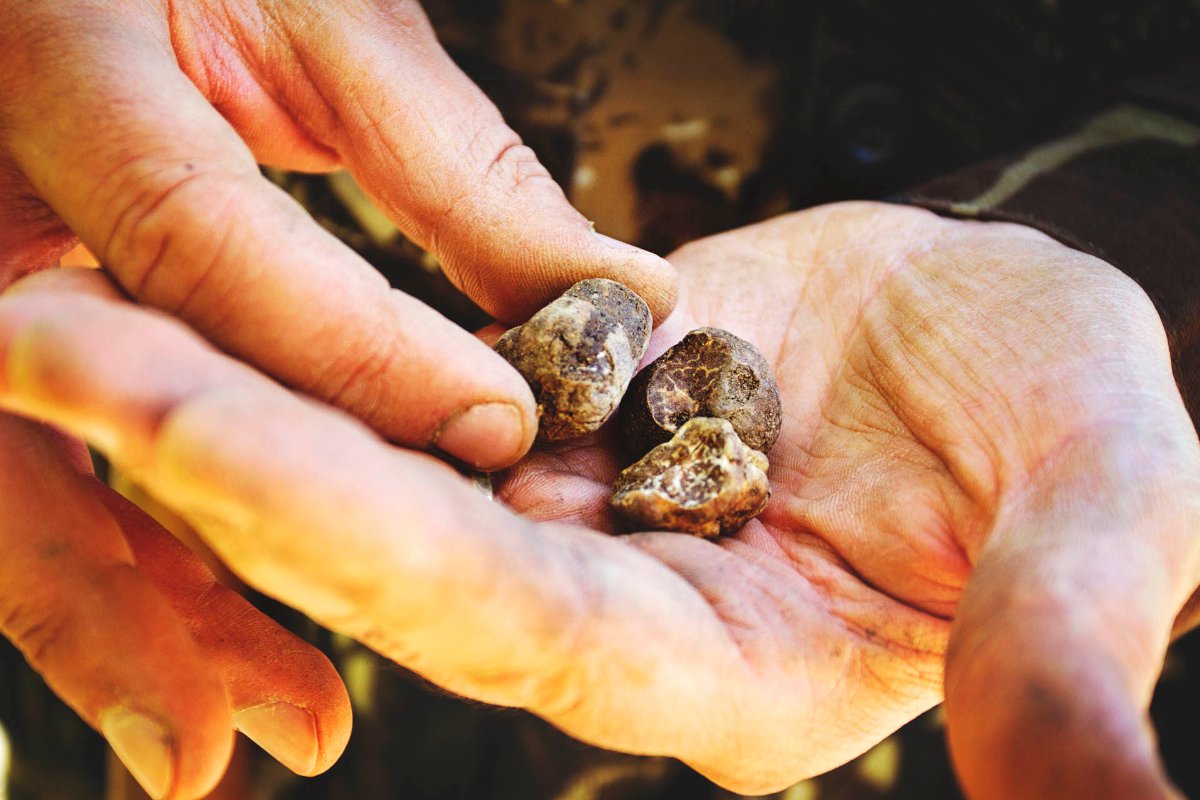 ???.icon?????????
Morellino di Scansano: a taste of Maremma
Morellino di Scansano
 is a fruity and fresh red wine of the south coast of the 
Maremma region
. It is produced in the hills around Grosseto between the Ombrone and Albegna rivers, in the area between Scansano, Manciano, Magliano in Toscana, Grosseto, Campagnatico, Semproniano and Roccalbegna. Morellino di Scansano is one of the 
Tuscan DOCG wines
 and at the heart of its fruity flavor there are Sangiovese grapes. The fruit of other red grape vines is also used such as the Ciliegiolo, the Alicante and the Colorino.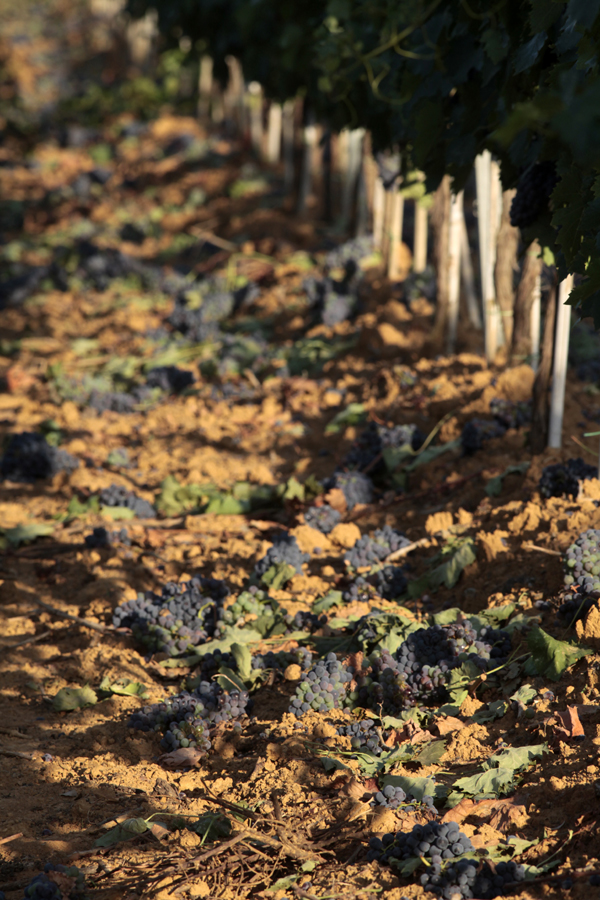 The wine comes from an area that has the advantages of hills and sea winds.
According to a text from last century,
"The wines of Magliano, Pereta and Scansano are excellent; very few places produce wines as good as thes,"
to the extent that they
"resemble the wines of Chianti."
Morellino pairs excellently with roasts and game and goes particularly well with Maremma cuisine such as acquacotta and scottiglia. Find out more info here 
www.consorziomorellino.it
Useful links:
Wine and Taste Trail in Colli di Maremma
Scansano, the town of Morellino
You might also be interested in