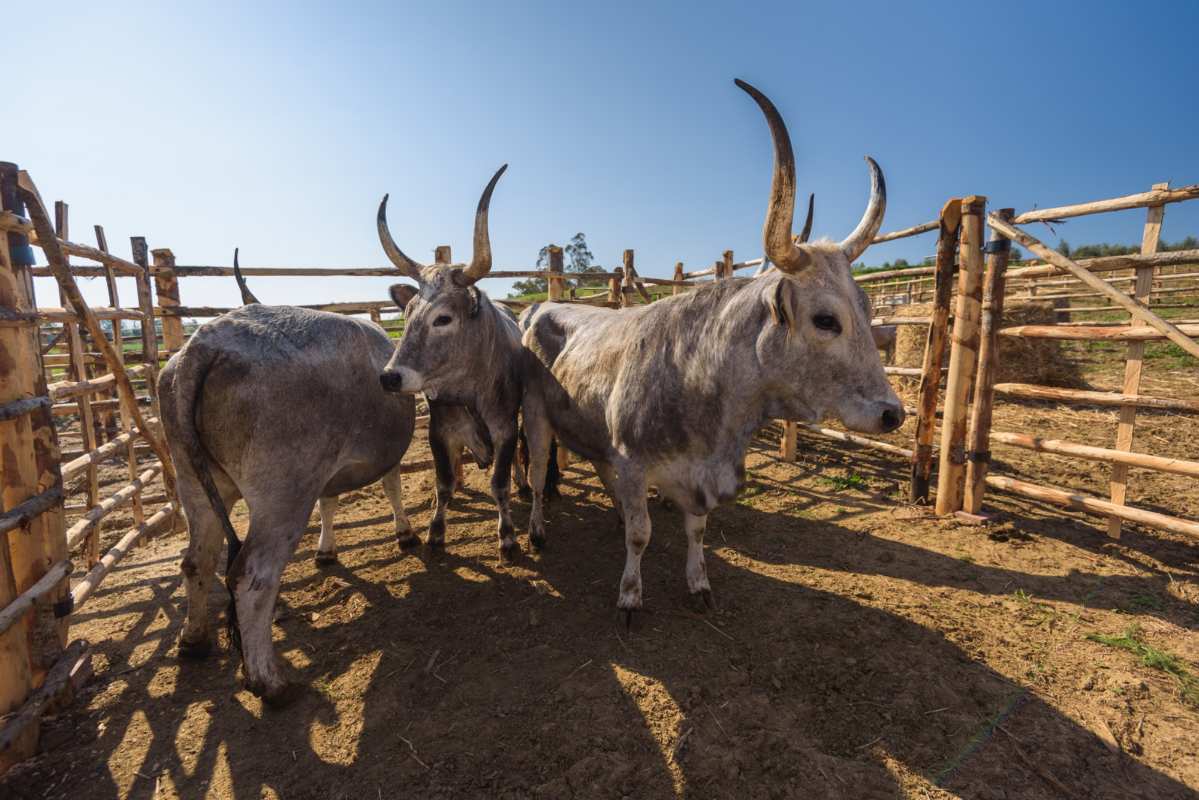 Photo ©Shutterstock.com / Jaroslaw Pawlak
Meat and fish
Maremmana
A prestigious bovine race bred in Pascoli, an area that extends between southern Tuscany and northern Lazio
The large horns, white skin and strong, robust stance of the wild animal are all distinctive elements of a bovine from the Maremma region. Its ancient origins descend directly from all European cattle, which Pliny called bos silvestris in his Natural History and which the Etruscans once bred on their land.
The Maremmana is a rustic animal, light and capable of adapting itself over the centuries to the marshy, malaria-prone environment that the Maremma is. Reclamation works, breeds that are increasingly specialised for meat production and mechanization have seriously threatened the species, though today it's fortunately protected by economic incentives and associations like Slow Food. The necessity for this animal to live in the wild is justified by the fact that there are only 3,000 of this species. They therefore require special care that only herdsmen like butteri, a historical figure from Maremma, can give.
Yet it is this wild breeding that contributes to the quality of the meat, which differentiates it from all others in terms of nutrition, colour and smell. Of a deep red colour, thin and flavourful, Maremmana meat loses little water during cooking, which naturally benefits its taste. Its sensory characteristics make it a refined ingredient for stew.
Good meat can be cooked in many ways, enhancing their flavour with aromas and spices, and is best eaten alongside a glass of red wine (Chianti or Tuscan Red, of course!).
You might also be interested in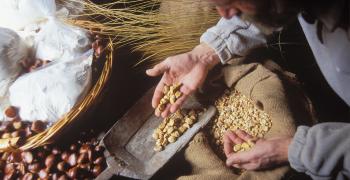 Learn more
Food and Wine
Olive oil, wine, truffle and other culinary delights make up the excellence of Tuscan gastronomy.
continue...