Wine, olive oil and honey
L'Elisir di China Massagli
The liquor from Lucca dating to 1855
Category
Wine, olive oil and honey
Elisir di China Massagli was created in 1855 by Dr. Pasquale Massagli in a pharmacy that still exists in piazza San Michele in Lucca. The drink is lightly alcoholic, contains no preservatives and is a superb remedy for the digestive system. It's also wonderful as an aperitif.
Elisir di China Massagli, generally called China, was only produced by the Massagli pharmacy until the end of the 19th century. Marketing began in 1901. The drink became famous, reaching its peak between the two World Wars.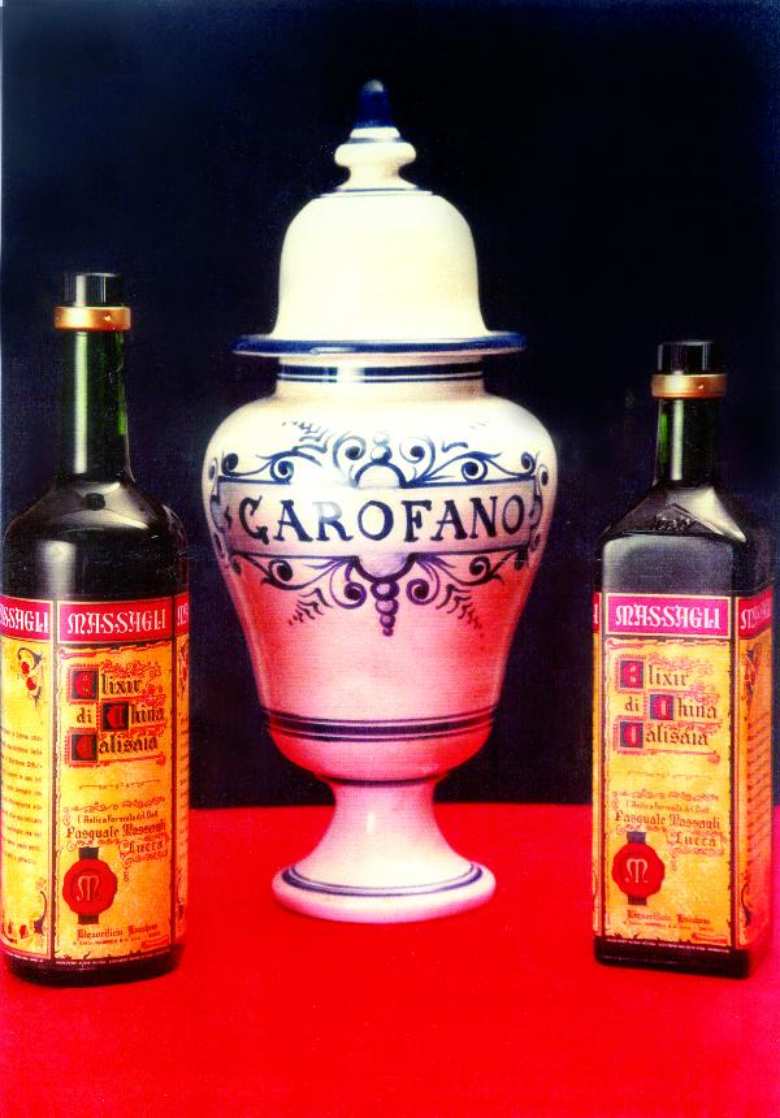 Elisir di China Massagli still maintains the ancient formula invented in the 19th century, when it was used as a medicine before it was used as a liquor at the end of a meal. The preparation comes from the long maceration of the "Chincona Oficinalis" bark, which comes from Amazonia, mixed with aromatic herbs and spices, without the use of preservatives or colourants. The long working process means that is around 4 to 5 months before the liquor is ready.
Every year around 40 to 50 litres of Massagli's China are produced, half of which is consumed in Lucca, whilst the rest is shipped throughout Italy.
Info: massagli.com
You might also be interested in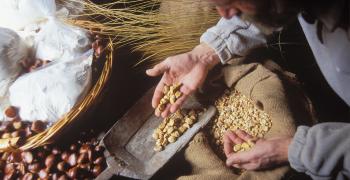 Learn more
Food and Wine
Olive oil, wine, truffle and other culinary delights make up the excellence of Tuscan gastronomy.
continue...