???.icon?????????
Elba Island launches "Bicentenaria" craft beer
On the 4th of May 1814 Napoleon Bonaparte arrived to Elba's Capital (Portoferraio), after the abdication of Fontainebleau. His stay in the island lasted about ten months during which the Emperor made countless changes in Elba's lifestyle. Now, after 200 years, the Island celebrates Napoleon Bonaparte's arrival with a multitude of events and food products.
At the brewery Birra dell'Elba, a special craft beer is being produced using European hops, mostly French, in tribute to the French emperor, using only pils malt in small quantities. Bicentenaria beer will be slightly sweet, just a little alcoholic and only a few people will have the pleasure of tasting it, as only 1300 bottles will be produced.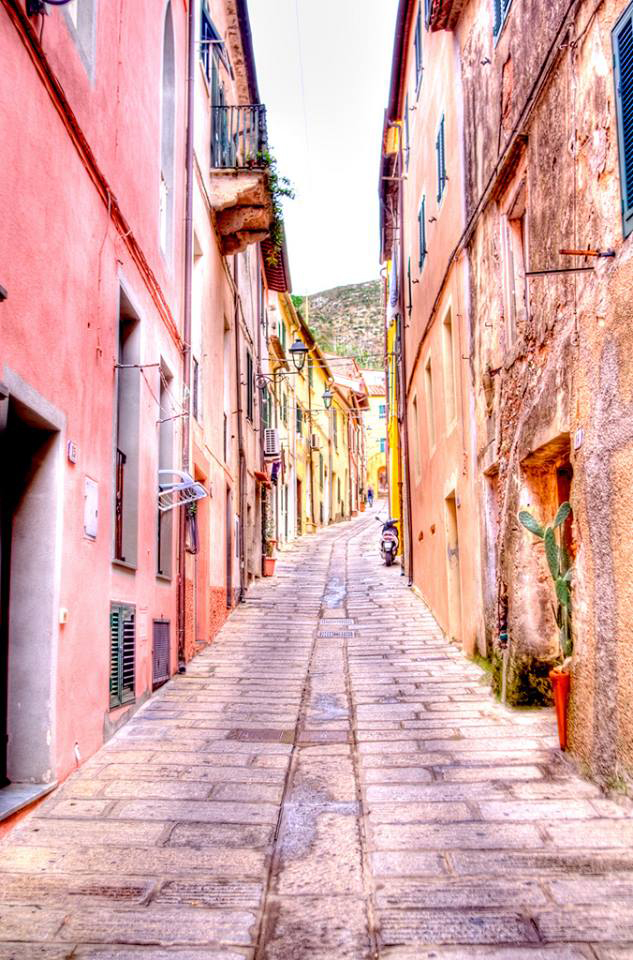 Photo credits and Source: Valter Giuliani - Elba taste 
See also: Bicentenary of Napoleon in Elba Island calendar of events, from May 4 until March 2015