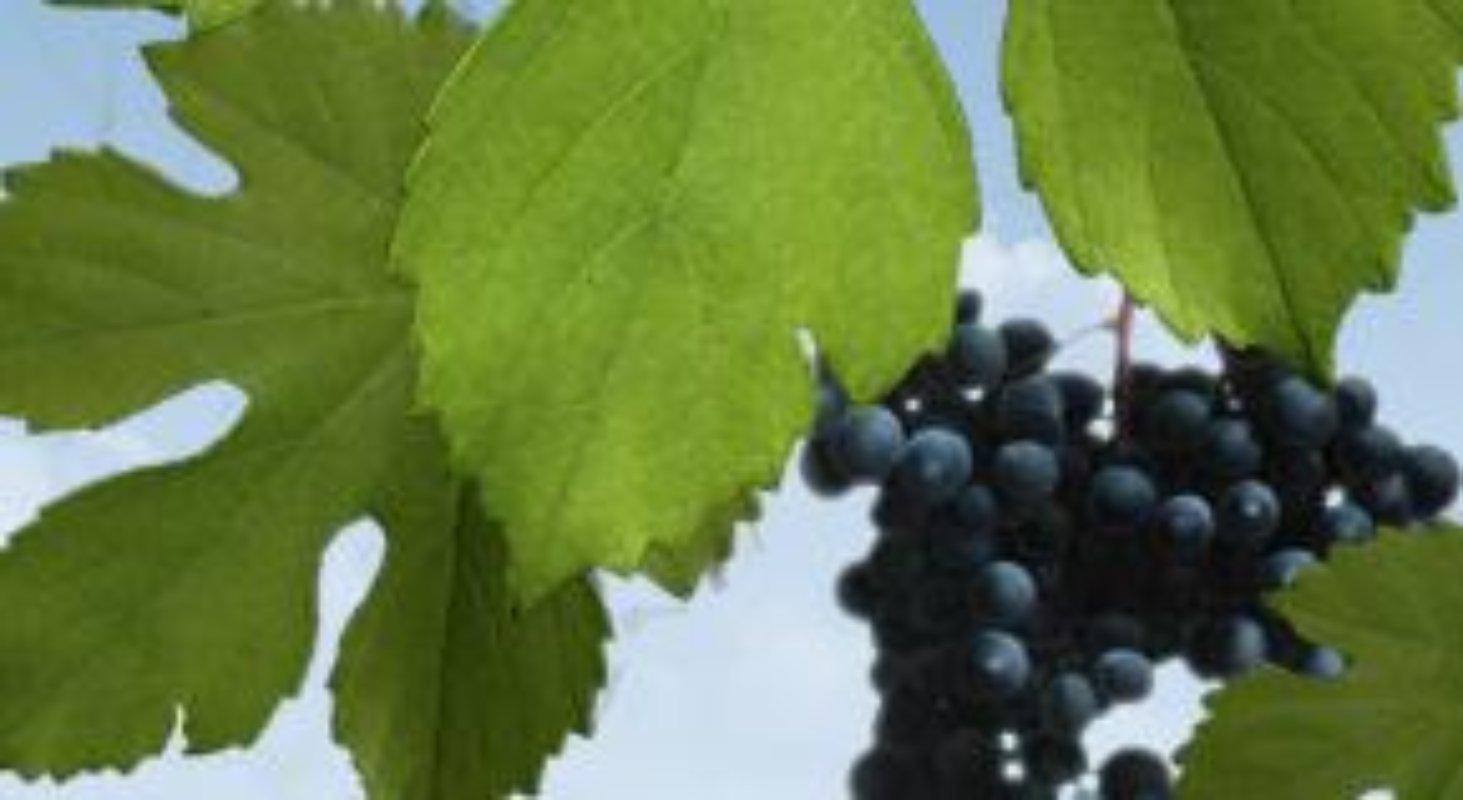 Wine, olive oil and honey
DOCG, Certification of the highest quality wines
Only granted to the best wines in the country
Category
Wine, olive oil and honey
DOCG stands for Denominazione di Origine Controllata e Garantita. This is the highest recognition that can be awarded to a wine. In order to qualify for this certification, wine producers must be strictly in line with rules governing every aspect of the wine making process

The DOCG recognition is only given to the very best wines in the country. To qualify, a wine must already have held the DOC certification for at least 5 years.
There is a strict set of rules for the DOC recognition to be applied, checked and analyzed by a disciplinary board which cover every aspect of the wine making process. DOCG wines also have to undergo a chemical analysis during the production stage.
There are 33 DOCG wines in Italy in total, 6 of which are in produced in Tuscany (Chianti, Chianti Classico, Carmignano, Brunello di Montalcino, Vino nobile di Montepulciano and Vernaccia di San Gimignano).
Tuscany is second only to the region of Piedmont for the number of DOCG wines produced there.
Chianti
The Chianti hills, which resemble a wavy chain, are between the provinces of Florence, Siena and Arezzo and have always epitomized this land, popular since the first person ever set foot here. ...
Scopri Chiantikeyboard_backspace