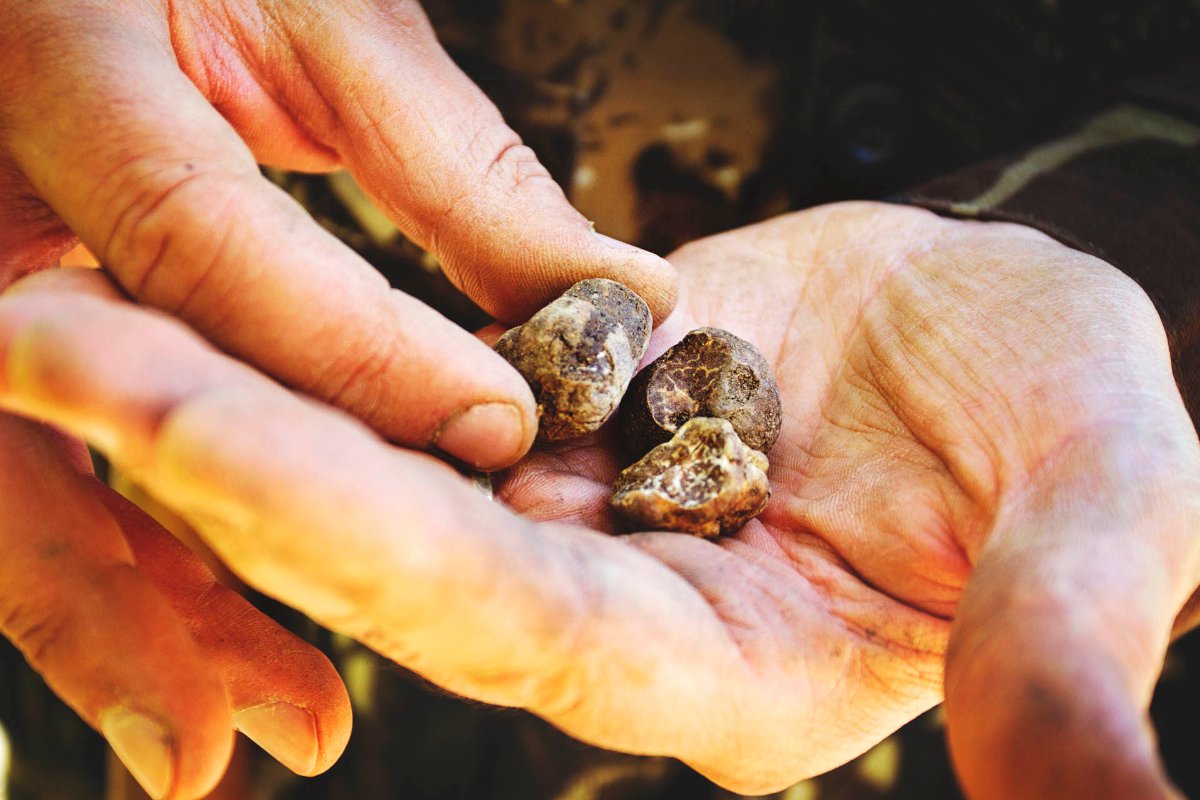 ???.icon?????????
Craft beers with a Tuscan taste
Did you know that Tuscany is the third craft-beer producer in Italy?
Beer was part of the daily diet of the Egyptian Pharaohs. 
It was brought in Italy by the Etruscans 2000 years ago
and today is the result of the high-quality local cereals and the creativity of new entrepreneurs. Currently there are 83
 craft beer producers
and more than 100 labels made in Tuscany.  Tuscan beer is strongly characterized by the use of local products such 
chestnuts from Marradi,  Maremma saffron, Garfagnana spelt
and
honey from the Apennines
. Renato Nesi, beer expert and author of the guide "La via della birra Toscana", emphasizes that the quality of Tuscan beers is constantly growing, with peaks of true excellence confirmed by numerous awards in major national and international competitions.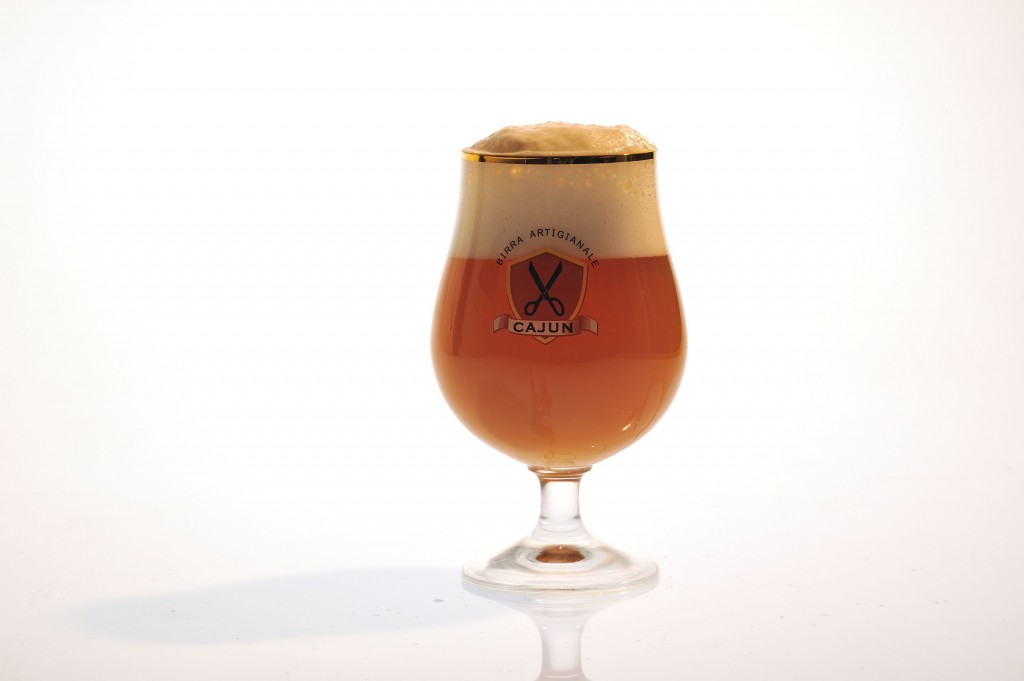 Tuscan wine or Tuscan beer?
Beer and wine can safely walk hand in hand, says Nesi, "It is not a race, there are two parallel tracks: many delicious beers were born in places that are traditionally known  for the production of wine, such as Barolo and Montepulciano". Blonde, dark or red: it has become a must for luxury aperitifs and fine dining in pubs and in sophisticated restaurants. Today is common to use beers
to match with cheeses, fish and vegetable dishes
.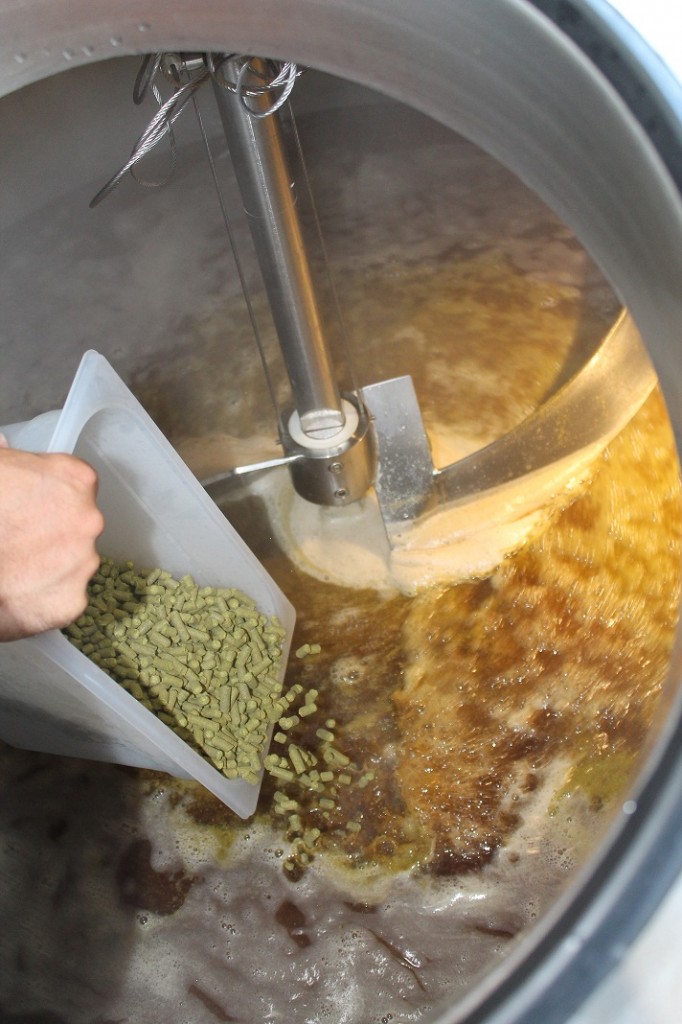 If you want to taste and know more about crafts beer, please check here for the dates of the
best beer-tasting
events:
http://www.tuscanybeer.com/
http://www.fermentobirra.com/
http://www.pintamedicea.com/
http:/www.infermentofestival.com/
Cheers!
You might also be interested in