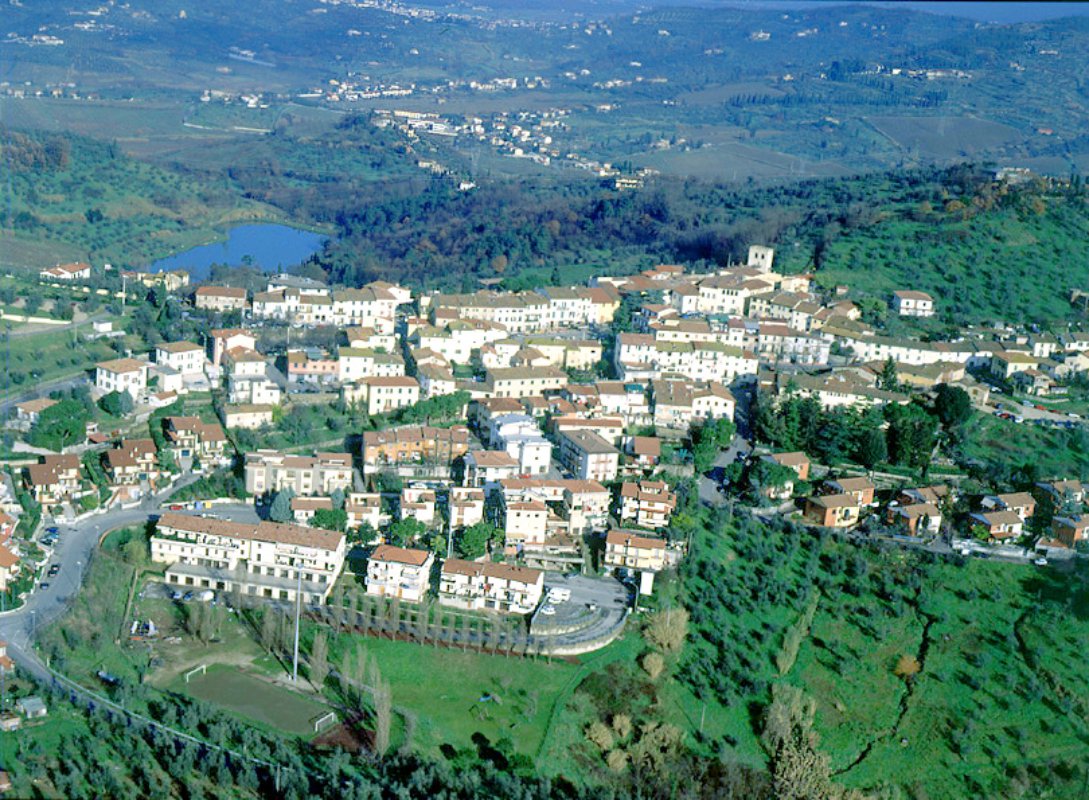 Wine, olive oil and honey
Carmignano, Olive oil
This locally produced olive oil is one of Tuscany's top products
Category
Wine, olive oil and honey
The olive groves around Carmignano give the hillsides a distinct silvery colour that can be seen from a far. Olives were certainly cultivated here by the Etruscans centuries ago although the tradition died out with the fall of the Roman Empire.
It is thanks to the local abbeys and convents that the tradition was revived. Still today, the olive groves are referred to with almost religious respect and reverence by local farmers who know the secrets of producing fine oil and cultivating the trees. In fact, Carmignano olive oil has won many prestigious awards.

The 'novo' (new) olive oil which is produced each year is greenish in colour and has quite a spicy kick. It is usually enjoyed as a dip for raw vegetables (a dish called 'pinzimonio'), on traditional bread from Prato which has been toasted and rubbed with garlic (this dish is called 'fettunta'). It is also served poured on boiled green beans and any other dish which requires raw olive oil.
You might also be interested in