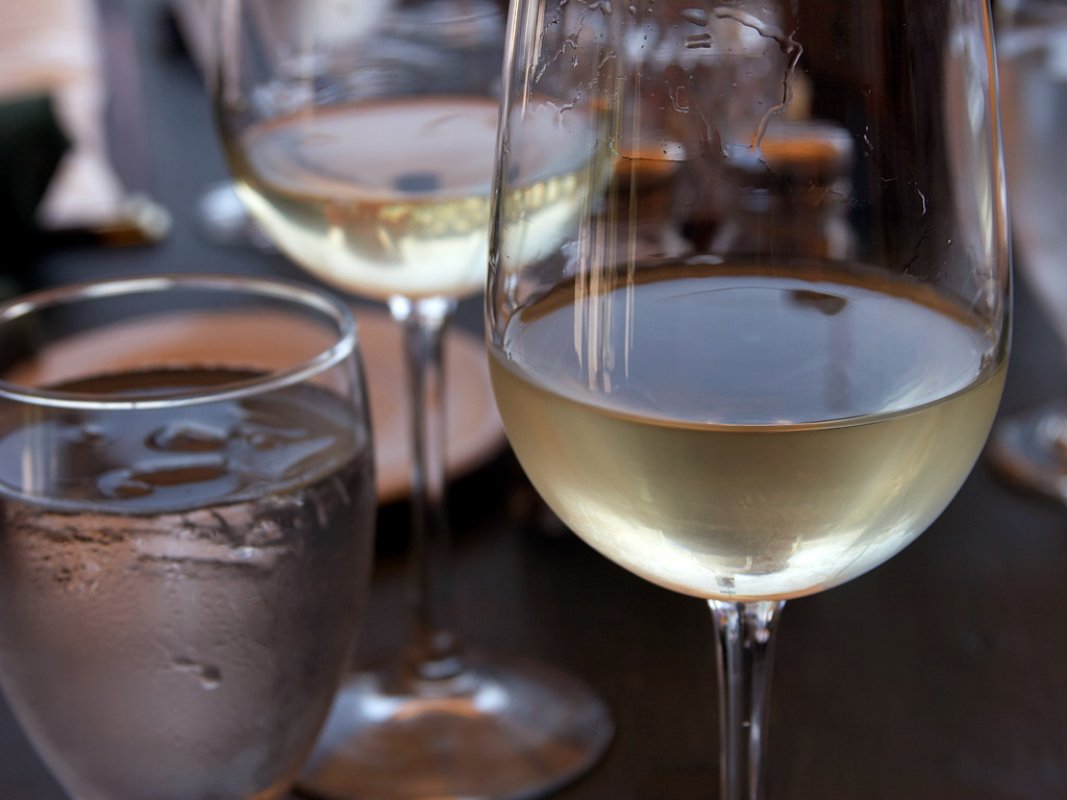 Wine, olive oil and honey
Bianco dell'Empolese (DOC) wine
The area includes several towns which fall into the province of Florence
Category
Wine, olive oil and honey
This wine is made from 80% Trebbiano Empolese grapes and a selection of other white grape varieties. White wine and Vin Santo are produced, both of them holding the prestigious DOC certification.
There is only a slight difference between the Trebbiano Bianco and the Trebbiano Empolese: the structure of the bunches of fruit is different, the fruit is sweeter and the taste is softer. Bianco dell'Empolese goes very well with seafood dishes and also with typical dishes from the region such as bread salad, marzolino cheese and rice soup. It is best served at 8 – 10 degrees.
It makes a lovely dessert wine too (served in smaller glasses at 12 – 14 degrees) and is great with biscuits such as biscottini di Prato. It should be stored horizontally on wooden shelves, in the dark at 10 – 15 degrees C. This wine is the end product of a complex and precise wine making process which ends with the wine being matured for three year.
The alcohol content is a minimum of 16 per cent for the dry variety and 15 per cent for the sweet variety.
You might also be interested in