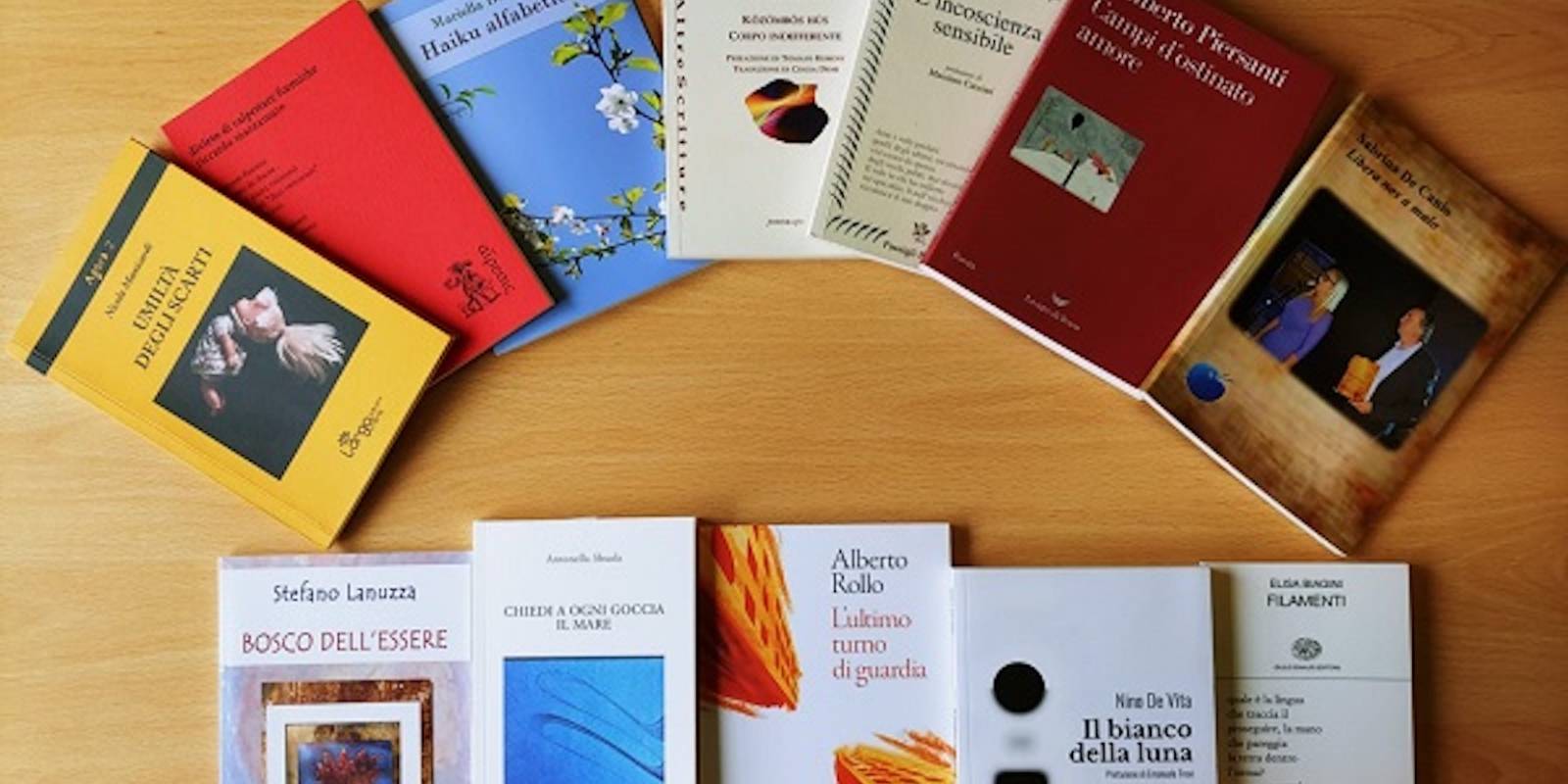 This event has passed
eventOther events
info
Important information:
Events and shows all around Tuscany can take place provided that the guidelines aimed at containing the risk of infection from COVID-19 are observed. We invite you to contact the organizers for up-to-date information about the status of the single events. Stay updated
here
XXXIII Premio Letterario Camaiore – Francesco Belluomini
La cerimonia finale del concorso letterario
Sabato 25 Settembre si svolgerà la Cerimonia Finale del XXXIII Premio Letterario Camaiore – Francesco Belluomini, concorso a premi riservato a libri di poesia editi in lingua italiana.
Durante la serata i 50 giudici popolari formuleranno la proprie preferenza, tra i 5 finalisti selezionati dalla Giuria Tecnica nel mese di giugno. Lo spoglio dei risultati e la proclamazione del vincitore avverrà in tempo reale.

Nel corso della serata saranno inoltre premiati gli autori vincitori degli altri due riconoscimenti, il Camaiore Proposta - Opera Prima "Vittorio Grotti" e il Premio Internazionale, oltre che il Premio Speciale e le Menzioni speciali indicate dalla Presidente Rosanna Lupi, moglie del compianto fondatore del prestigioso Premio Letterario.
Details
Saturday 25 september 2021
start 21:00 end 23:00