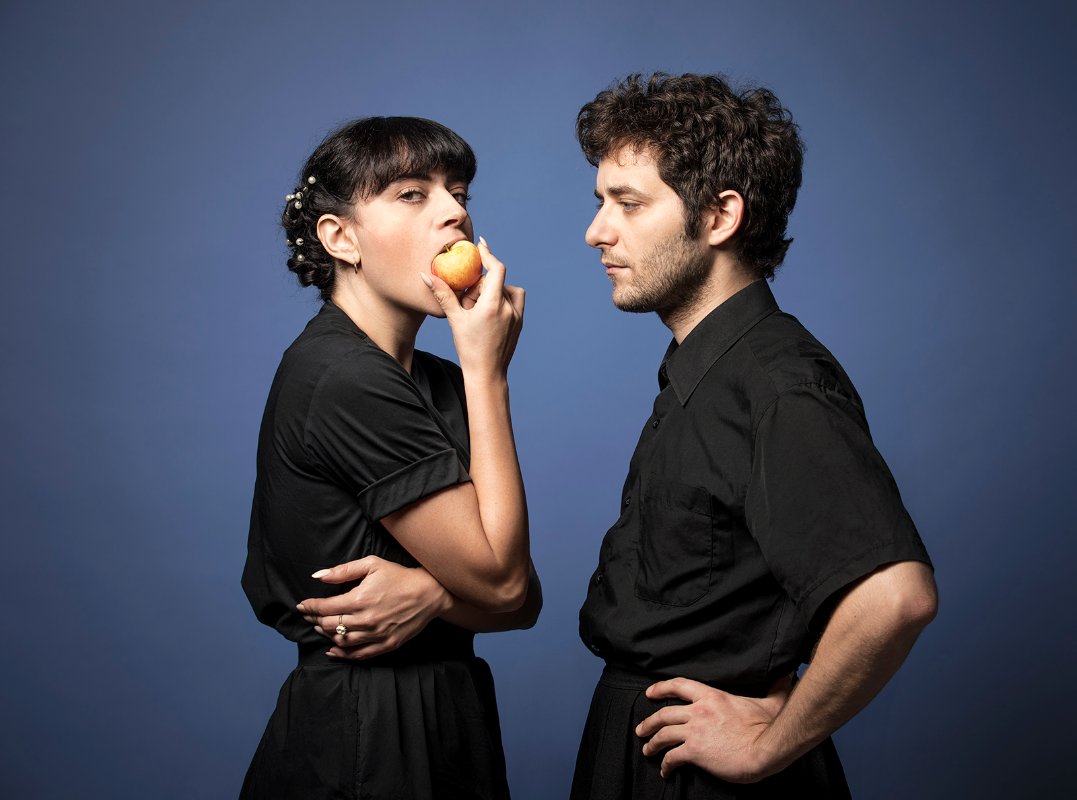 music_noteMusic
WØM FEST 2019
June 7th and 8th, in concert in Lucca; La rappresentante di lista, Fast Animals and Slow Kids, Emma Morton, Esterina and Metropol
WØM FEST returns for 2019, in the splendid confines of the garden of the Villa Bottini in Lucca. The festival will get underway Friday 19th April, with a concert from Le capre a sonagli, a band from Bergamo that has made 'madness' their trademark.
The WØM FEST will return June 7th with an evening that will see the band La Rappresentante di Lista as a headliner; formed by the singer Veronica Lucchesi and the guitarist Dario Mangiarcina. Their last album "GO GO DIVA" came out December 14th 2018. Before them Emma Morton and The Graces will take to the stage, Tuscan singers who participated in the X-Factor and the rap-fluid project Boyrebecca.
Saturday June 8th will be the turn of Fast Animals and Slow Kids, whose new single "Non potrei mai" will come out soon, a taster for their new album which is planned to come out mid 2019. Before them Esterina and the band Metropol from Viareggio will take to the stage.
When
From 19 April 2019 to 08 June 2019