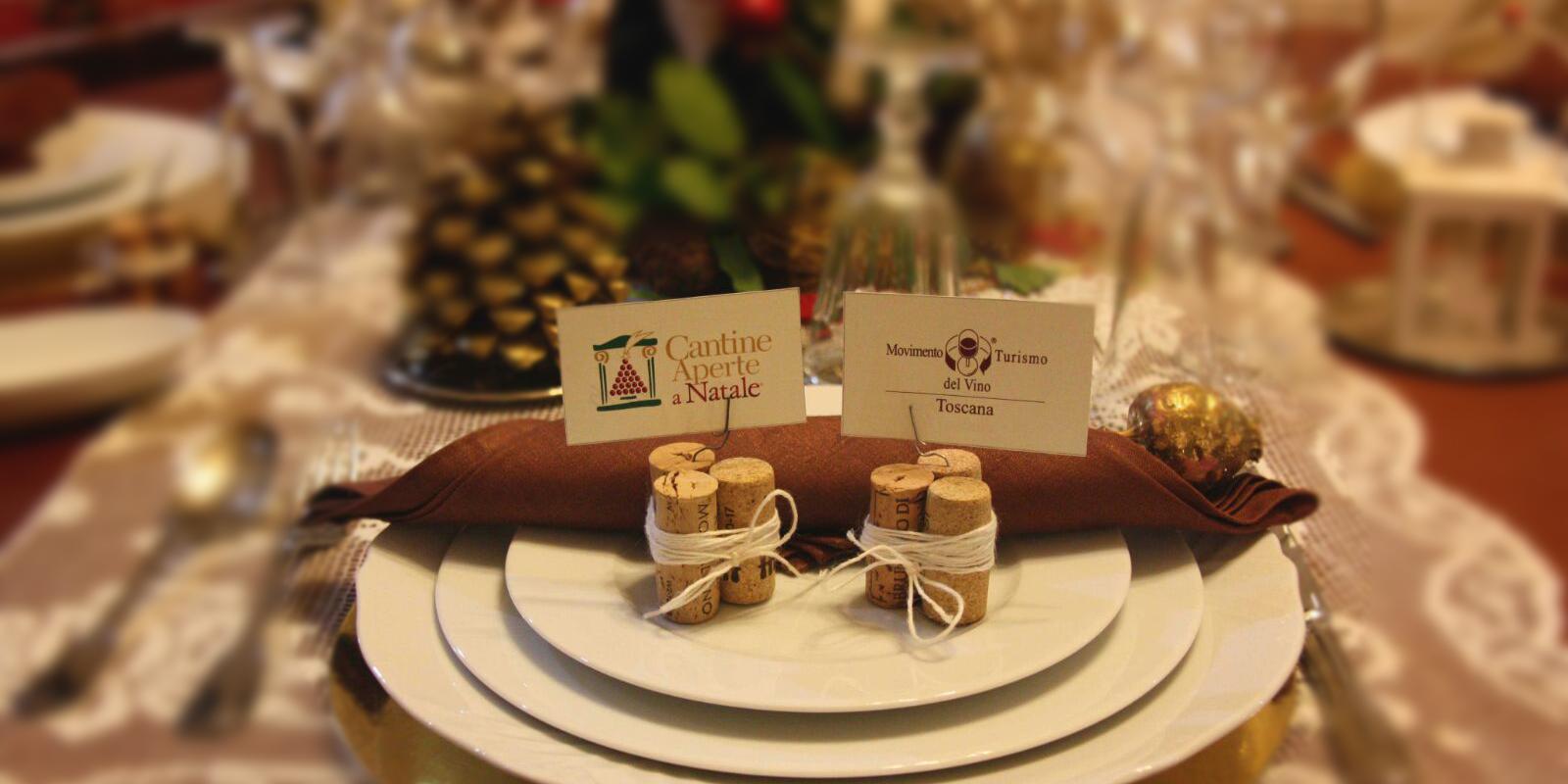 This event has passed
eventOther events
info
Important information:
Events and shows all around Tuscany can take place provided that the guidelines aimed at containing the risk of infection from COVID-19 are observed. We invite you to contact the organizers for up-to-date information about the status of the single events. Stay updated
here
Wine Cellars Open for Christmas
Bring your festive menu to cellars and choose your wine pairing
The Movimento Turismo del Vino celebrates the magic of the holidays with the last event of the year, Cantine Aperte a Natale (wine cellars open for Christmas). Throughout the month of December, the MTV Toscana wineries will welcome wine lovers for visits, tastings, music and performances.
Have you already prepared your party menu? Take it with you during your visit to the cellar and get help choosing the right wine for each course. Who better than the producer, an expert in the traditions of Tuscany, to advise you on the right combination to make each course even more memorable?
You will have the opportunity to receive personalized advice on your holiday menu as well as gift ideas such as how to choose a Tuscan wine that corresponds with your friend's personality: is your friend an austere type? What about a Brunello? A Maremma wine if they've got a sunny disposition, a Chianti for adventurous types or some Tuscan bubbles for the sparkliest of people!
There will even be activities for little ones with lots of ideas for them to get closer to the world of wine through playing!
When
From 01 Dec 2019
to 31 Dec 2019
Details
From 01 December 2019 to 31 December 2019