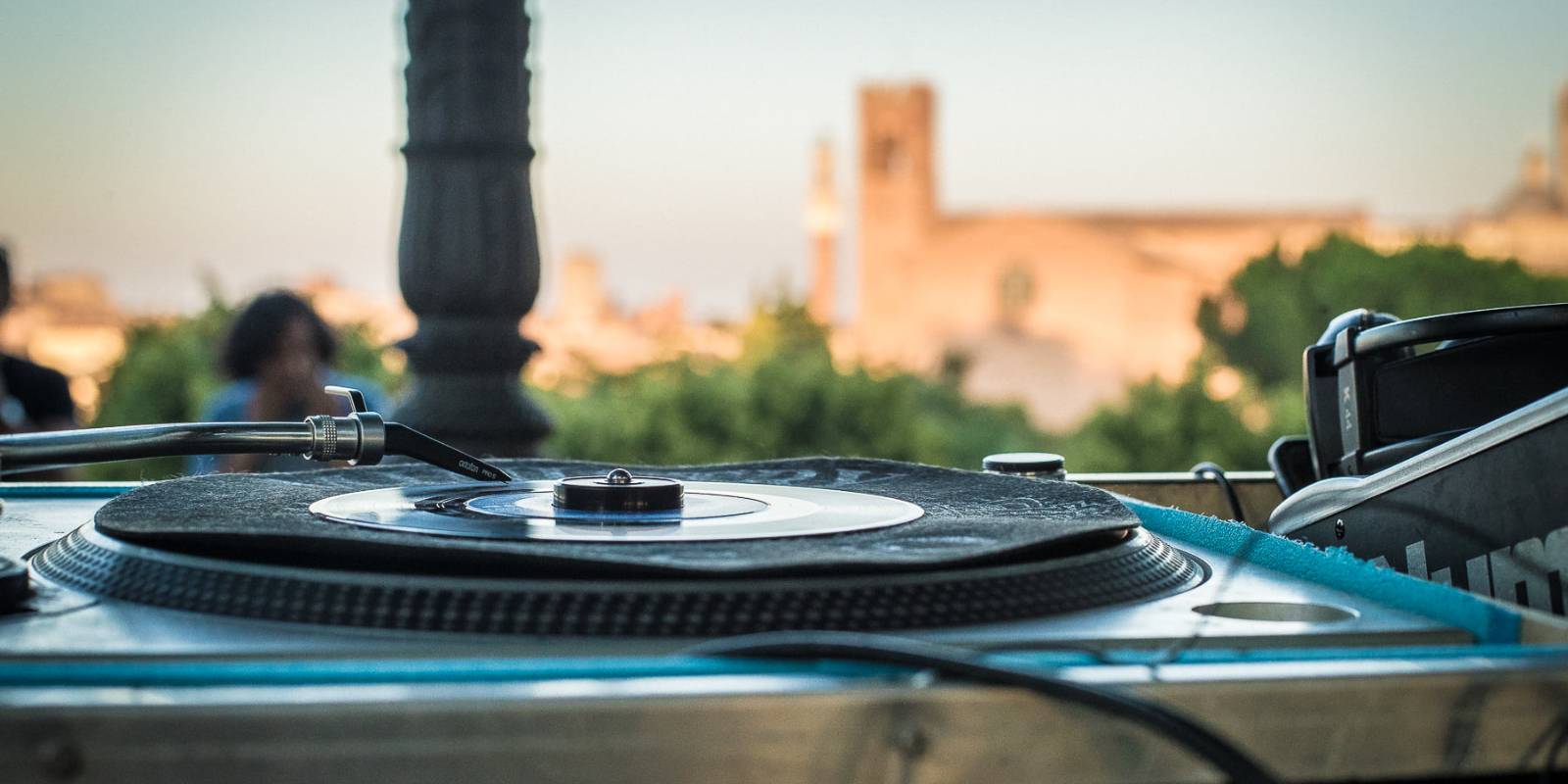 This event has passed
starFestivals
info
Important information:
Events and shows all around Tuscany can take place provided that the guidelines aimed at containing the risk of infection from COVID-19 are observed. We invite you to contact the organizers for up-to-date information about the status of the single events. Stay updated
here
ViviFortezza 2021
Third edition of the event at the Medici Fortress of Siena
ViviFortezza is back, the redevelopment project of the Medici Fortress of Siena. This year, it will once again energize one of the most charming spaces in the city.
From June 1st to September 30th, music, sport, culture, food and wellness will find their home in the Forte di Santa Barbara. The main event will be the concert by Gianna Nannini on July 17.
There will be six main aspects to the events series: music, art & culture, sport & wellness, food & fairs, children, and cinema. At all hours of the day, it will be possible to head to the fortress and you're sure to find something of interest.
In addition, there will be administration points, places where you can combine refreshing drinks with spectacular views, and, on the occasion of special events, typical local food will be offered in the pizzeria in the square, offering delicious and innovative menus.
On the days of the European football championships, an LED screen will allow you to view the most interesting matches of the continental tournament.
ViviFortezza 2021, with attention to environmental sustainability, will benefit from electricity produced from renewable sources and the promotion of the use of 100% compostable tableware will also be highlighted. Participants of all ages, both Sienese and those from elsewhere, will be able to experience moments of leisure, well-being and culture, stress-free. The programme will be moderated according to relevant government provisions.

For information and the complete programme see: www.vivifortezza.it
Pagina Facebook: Vivi Fortezza Siena
Twitter: Vivi Fortezza (@ViviFortezza)
Instagram: Vivi Fortezza
When
From 01 Jun 2021
to 30 Sep 2021
Details
From 01 June 2021 to 30 September 2021