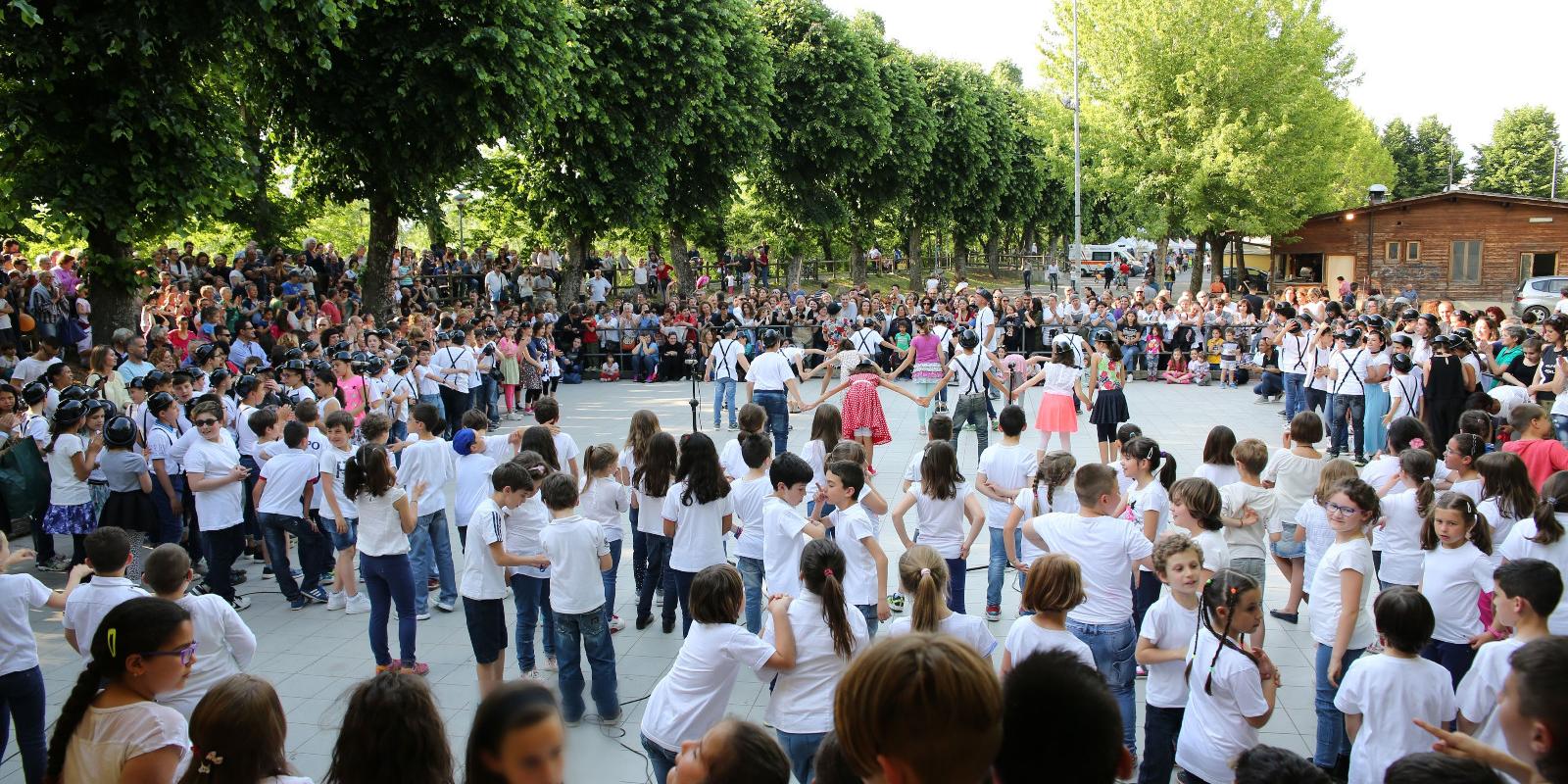 Photo ©Archivio Unione dei Comuni Mugello
This event has passed
golf_courseSport
info
Important information:
Events and shows all around Tuscany can take place provided that the guidelines aimed at containing the risk of infection from COVID-19 are observed. We invite you to contact the organizers for up-to-date information about the status of the single events. Stay updated
here
Vivi lo sport
The sport festival in Borgo San Lorenzo
ViviLoSport: it's the festival of all sports and free time activities that takes place for a long weekend in Borgo San Lorenzo. It's the perfect occasion to try all the sports you want, take part to courses and classes of dance, yoga, Zumba and many others.
The program offers also several activities for children and families!
Dates for 2020 are for the moment suspended and new dates will be soon decided.
Details
Saturday 19 september 2020