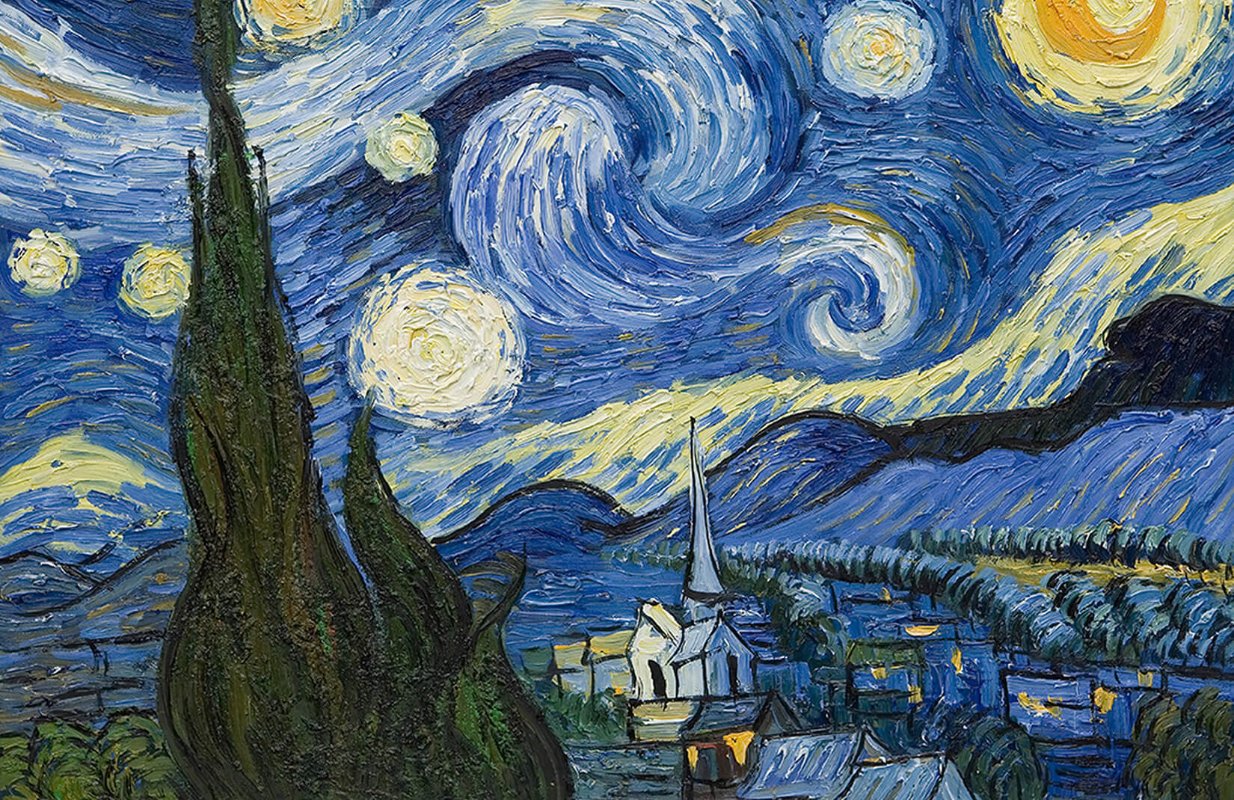 This event has passed
collectionsExhibitions
Van Gogh e i Maledetti - Van Gogh and the Damned
The exhibition will be open in Florence in the deconsecrated church of Santo Stefano al Ponte until 31 March 2019.
The deconsecrated church of Santo Stefano al Ponte in Firenze, a stone's throw from Ponte Vecchio, transforms itself into a real "cathedral of art" with the exhibition "Van Gogh e i maledetti" open until 31 March 2019.
The story of the works last for 60 minutes and includes a 360-degree projection of high-definition images accompanied by a soundtrack in Dolby HD. The video doesn't only cover the walls of Santo Stefano but also the floor; a balcony means that the exhibition can be experienced from 360 degrees. In the crypt, Oculus virtual reality technology means that visitors can experiment three dimensionally, taking a sensorial voyage through some of the most famous paintings.
A highlight of the exhibition is the hall of mirrors where an 8-minute video of Van Gogh's works will be projected, from the branches of almond blossom to sunflowers, the room is a perfect opportunity to take pictures of memories immersed in art.
Together with Van Gogh, other artists present in the exhibition are Paul Cézanne (Aix-en-Provence 1839 – Aix-en-Provence 1906), Paul Gauguin (Paris 1848 - Hiva Oa 1903), Henri de Toulouse-Lautrec (Albi 1864 - Saint-André-du-Bois 1901), Chaïm Soutine (Smiloviči 1893 - Paris1942) and the Tuscan Amedeo Modigliani (Livorno 1884 – Paris 1920). Works by other contemporary artists who represented Paris of the era are also included.
The immersive experience is created by Crossmedia Group; taking over Italy with exhibitions in Rome, Milan and the East.
When
From 10 Dec 2018
to 31 Mar 2019
Details
From 10 December 2018 to 31 March 2019