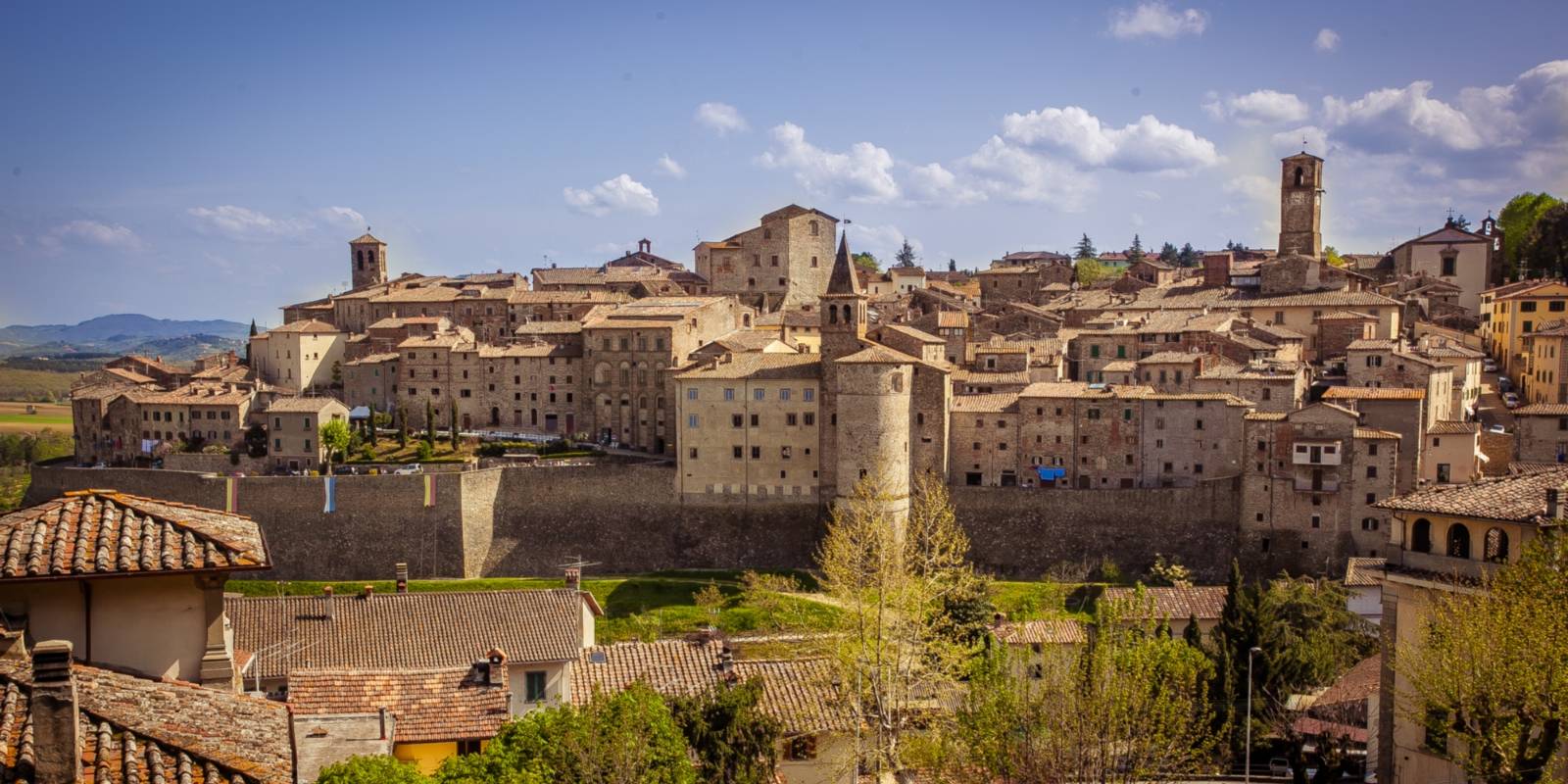 collectionsExhibitions
info
Important information:
Events and shows all around Tuscany can take place provided that the guidelines aimed at containing the risk of infection from COVID-19 are observed. We invite you to contact the organizers for up-to-date information about the status of the single events. Stay updated
here
Valtiberina Tuscany Craft Market Exhibition
The Valtiberina Tuscany Craft Market Exhibition in Anghiari doubles its number of events
The Valtiberina Tuscany Craft Market Exhibition doubles its number of events in 2021 and will take place in the historic center of Anghiari once again. However, for the first time in its history, there will be two separate periods of the year: from June 2 to 6 and then from September 3 to 5.
The 46th edition of the event, as in the case of 2020 with the special edition, will not be held on the usual dates of late April - early May.
The doubling of the events series represents an important sign of the desire to restart after this very long period of restrictions, as well as to the need to dedicate the justified space to the sector of quality craftsmanship and the excellence of handmade "Made in Italy" products which characterizes the event.
The event is organized by the Ente Mostra Valtiberina Toscana, with the collaboration of the Arezzo-Siena Chamber of Commerce - Arezzo Office, the Tuscan Regional Council, the Province of Arezzo, the Municipality of Anghiari, the Confartigianato Arezzo, CNA, the Proloco Anghiari and the Banca di Anghiari and Stia Credito Cooperativo.
When
From 02 Jun 2021
to 05 Sep 2021
Details
From 02 June 2021 to 06 June 2021
From 03 September 2021 to 05 September 2021