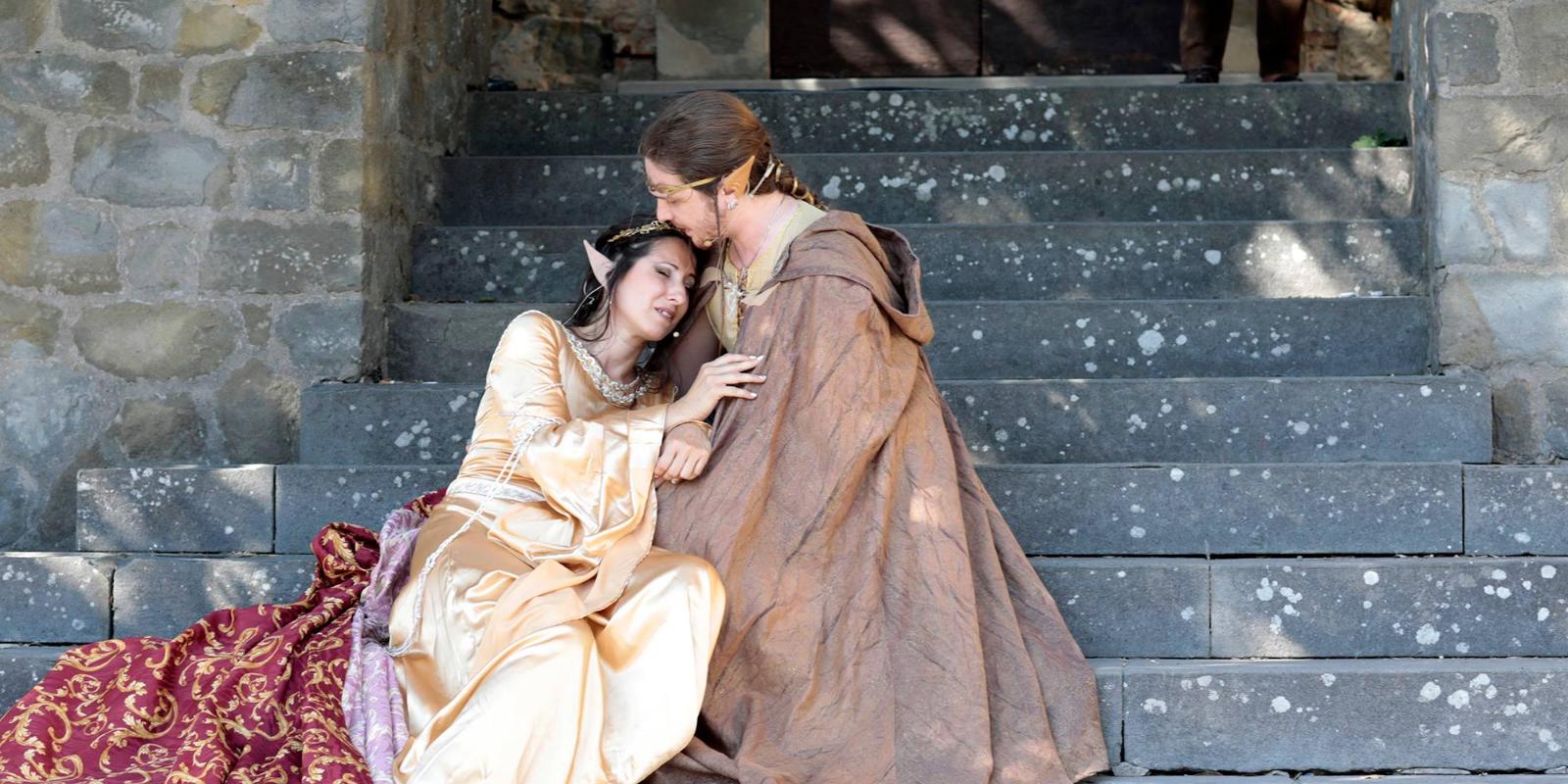 This event has passed
eventOther events
info
Important information:
Events and shows all around Tuscany can take place provided that the guidelines aimed at guaranteeing social distancing and containing the risk of infection from COVID-19 are observed. In any case, we invite you to contact the organizers for up-to-date information about the status of the single events. Stay updated
here
Unicorn Festival
The historic centre of Vinci becomes a wonderland
From July 24 to 28 the historic centre of Vinci will turn into a fantasy village for the Festa dell'Unicorno, or the Unicorn Festival. Participating in this event means entering another dimension, a parallel universe where magic exists. That's right: elves, knights, hobbits, orcs and wizards will meet again in Vinci, on the occasion of the grandiose event dedicated to the fantasy world which includes over 100 events for all ages.
For the 2020 edition, the Steampunk area returns with themed entertainment, airships, kraken, amazing vehicles and steam world shows. The other areas will be dedicated to science fiction, horror, the Middle Ages, fantasy, pirates, dreams, comics and children. Each area will host a rich programme of events, shows, street art, entertainment, workshops and concerts. Make sure you don't miss anything by choosing to sojourn either in a pirate ship, in the carriage of a train, in a medieval camp or even in front of a lightsaber show with Jabba the Hutt.
When
From 24 Jul 2020
to 26 Jul 2020
Details
From 24 July 2020 to 30 June 2020