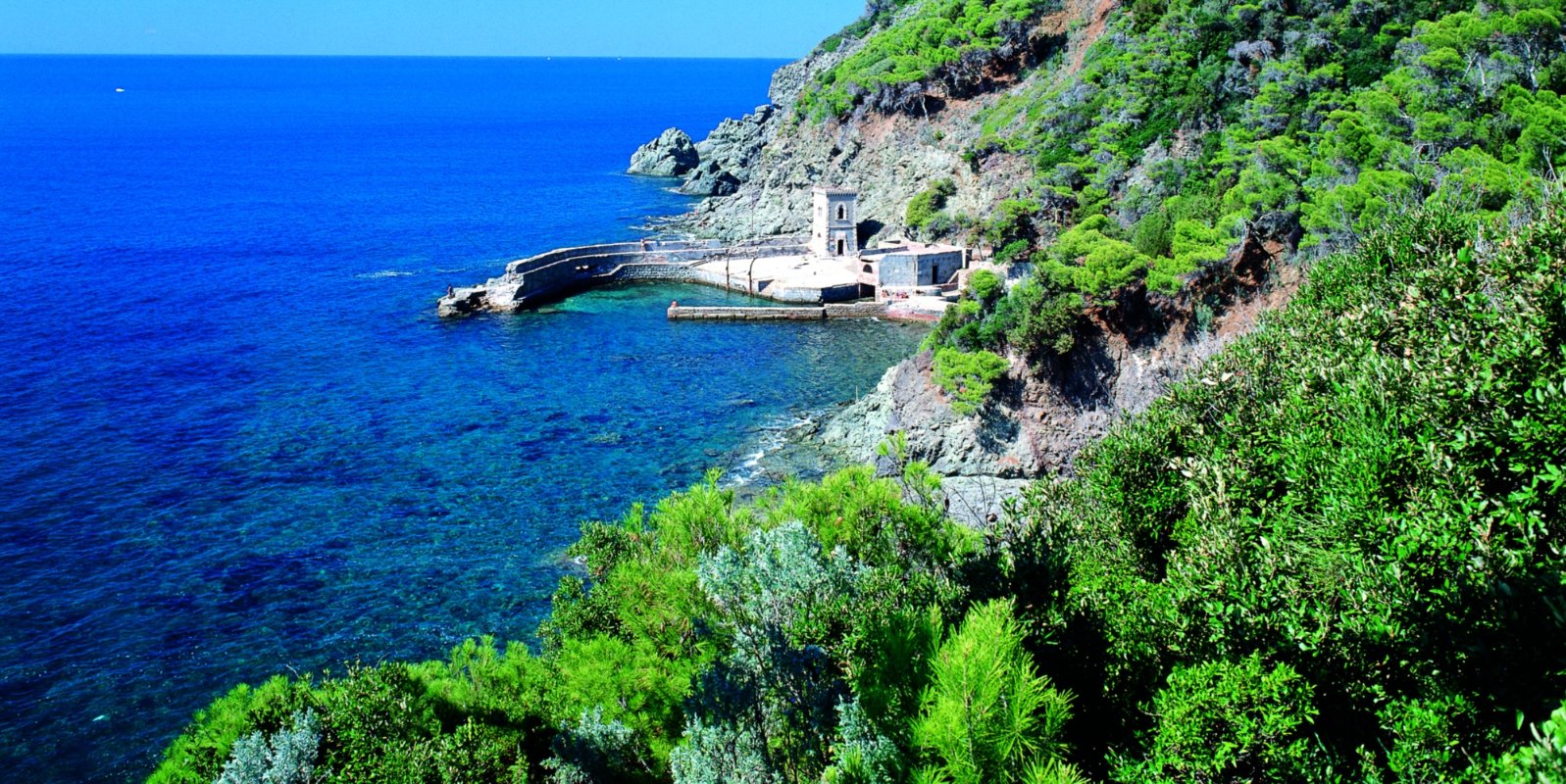 shopping_basketFood festivals
Un'altra estate
The event dedicated to promoting the Tuscan coast: it begins on July 18 on Giglio Island and ends on September 5 on Elba Island
The 5th edition of "Un'altra estate" returns, the initiative by the Region of Tuscany, sponsored by Toscana Promozione Turistica and held in collaboration with Fondazione Sistema Toscana, Vetrina Toscana and FEISCT, under the auspices of Il Tirreno. The event is dedicated to promoting Tuscany as a tourist destination as well as local food and wine products found along the coast and on the islands.
The villages dotting the Tuscan coast and the immediate vicinity will once again host the seven stops in the program, their piazzas offering a rare but beautiful background for the event, contributing to promoting the traditional dishes and products from the area.
The event begins on July 18 on Giglio Island, before moving to Camaiore on July 25, Casciana Terme on August 1, Lamporecchio on August 8, Lajatico on August 22, and Bibbona on August 29, before ending on Elba Island on September 5.
Food will be the star of the initiative, through which local flavours and traditions will be narrated and discovered, alongside, as always, the nature and culture of the territory, together offering a thousand ways to meet the needs of the modern tourist.
Tastings will be held alongside entertainment, while the hosting institutions and experts on the territory will recount fun facts, stories, anecdotes and tips for experiencing Tuscany through its flavours and characteristic traits. Before the events, walks and guided tours lasting about 30 minutes will be held in rare places or museums related to the themes of the evenings.
When
From 18 Jul 2019
to 05 Sep 2019
Details
From 02 July 2020 to 13 September 2020