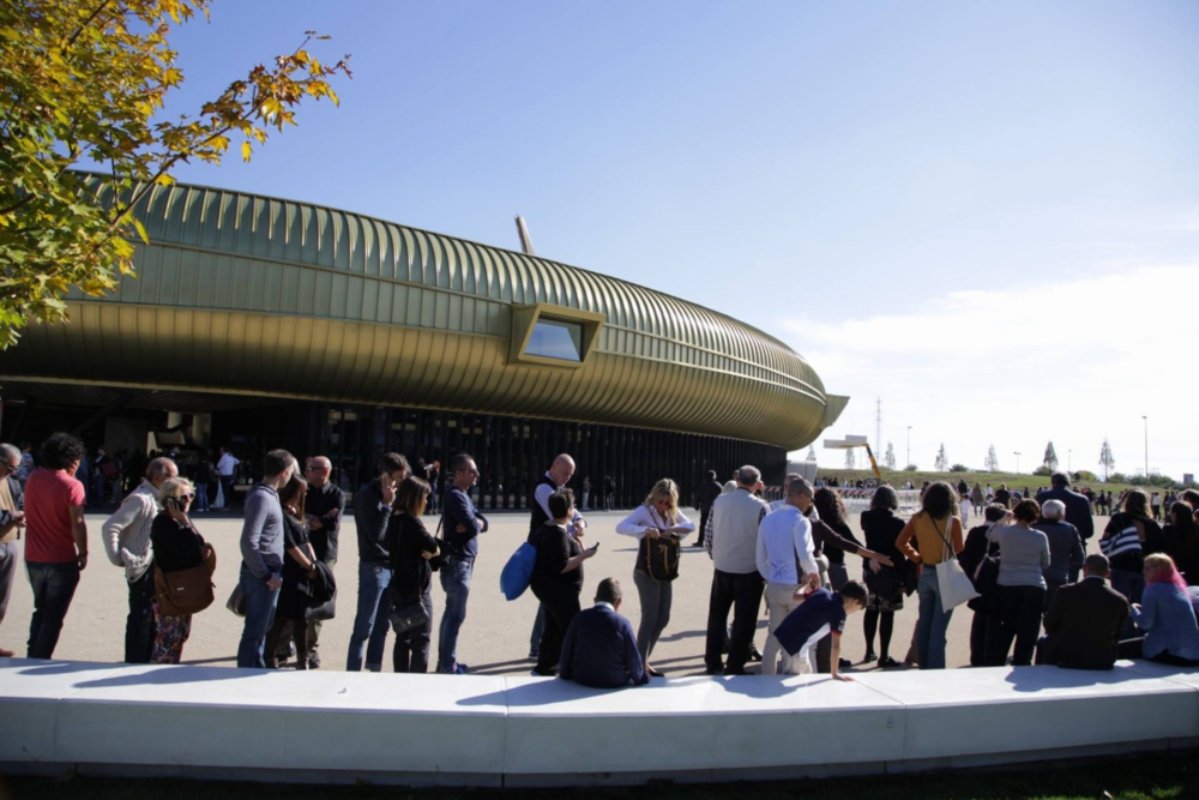 collectionsExhibitions
The imagined museum
From 21 September to 25 June : 30 years of the Centro Pecci in Prato
To celebrate 30 years of the museum, works by Merz, Acconci, Pistoletto, Kapoor, Mapplethorpe and Araki as well as facts, statistics, anecdotes and memories are on show to honour the successes of the Luigi Pecci Centre of Contemporary Art in Prato with the exhibition, "Il museo immaginato. Storie da trent'anni di Centro Pecci", which takes place from 21–25 September.
The exhibition brings the past firmly into the present with a busy calendar of literature, music, performance and theatre events, telling the story of a museum that from 1988 has held more than 250 exhibitions of art, design and fashion. Specially for the occasion, a selection of works already part of the permanent collection will be re-installed to look back at the history of the most important exhibitions to take place at the Centro Pecci.
To commemorate the birthday celebrations a series of interdisciplinary events will be happening: until 2 December, the exhibition "Codice Colore, opere dalla collezione di Alessandro Grass"; every Friday and Sunday until 21 October, the Kinkaleri performance "Otto"; on 3 October, "Raid" a new performance by Marcello Maloberti commissioned by the Centro Pecci for the Giornata del Contemporaneo, and in November "The Second Summer of Love", a series of artists' films that acknowledge 1988 as the birth of electronic music.
For the duration of the programme a Martin Creed installation, "Work No 2833: Don't Worry, 2017" can be found in the foyer. The only work in the exhibition to not already be part of the museum's collection, the big neon writing revealing the artist's typical irony invites the visitor to look positively towards the future.
When
From 21 Sep 2018
to 25 Jun 2019
When
From 21 September 2018 to 25 June 2019