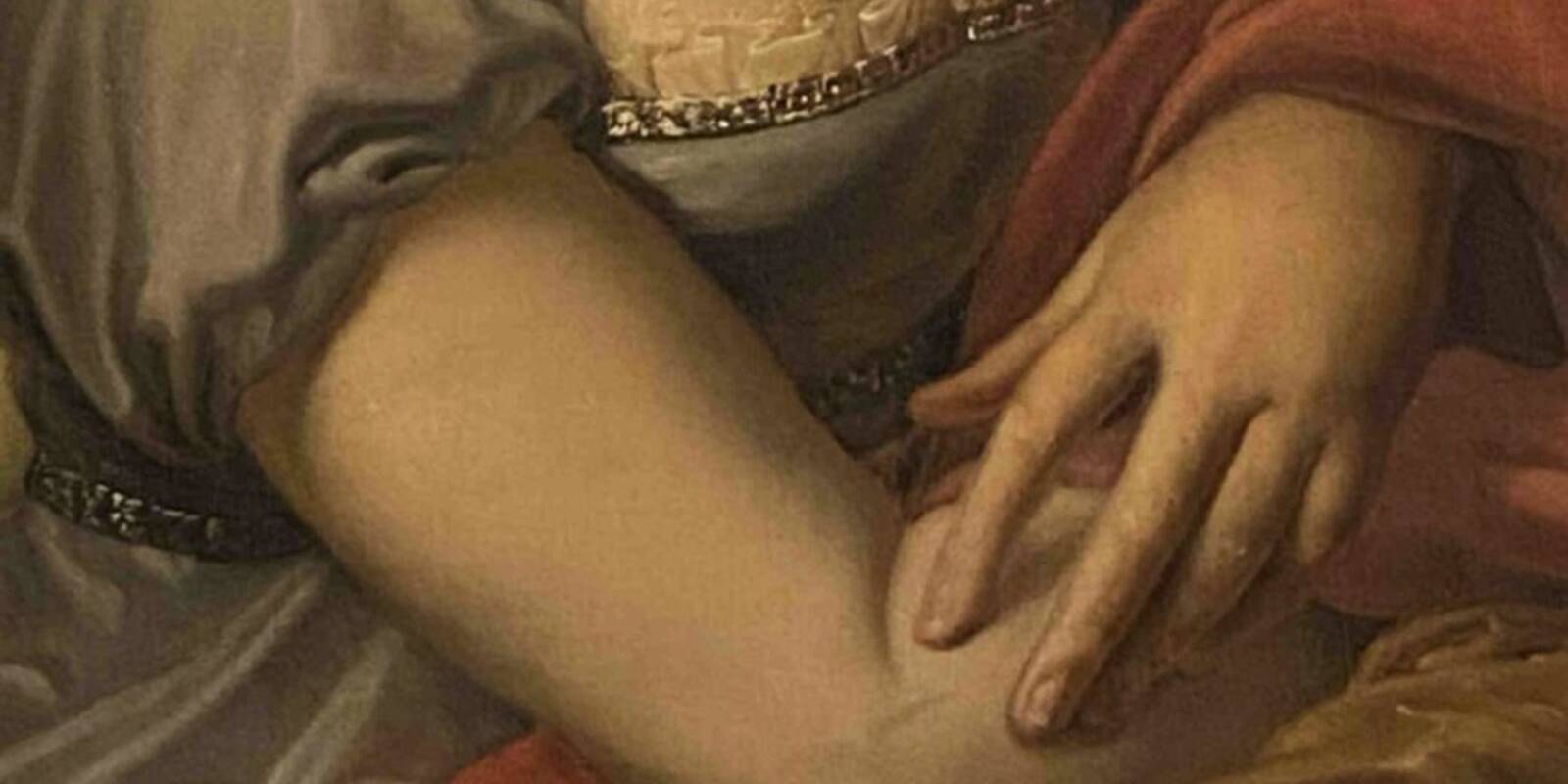 collectionsExhibitions
info
Important information:
Events and shows all around Tuscany can take place provided that the guidelines aimed at containing the risk of infection from COVID-19 are observed. We invite you to contact the organizers for up-to-date information about the status of the single events. Stay updated
here
"Stories of Clothes and Devotion" exhibition
Precious Gifts from Palaces to Sacristies
Until December 12, 2021, at the Diocesan Museum of Massa it will be possible to visit "Stories of clothes and devotion: Precious gifts from palaces to sacristies", an exhibition dedicated to the rich heritage of historic silk fabrics, gold and silver threads from diocesan church.
The textiles have been accumulated over the centuries, often thanks to refined gifts. Particularly valuable clothes were offered as a sign of gratitude for a grace received or simply for devotion. Sometimes these clothes were used to dress the statues, but in many cases they were adapted for the making of liturgical vestments.
Sacred vestments and statues' dresses that are particularly significant for their link with the history of fashion will be exhibited alongside a number of portraits from private collections, from the Accademia Belle Arti di Carrara and from the Banca Carige headquarters of Carrara, in order to create a fascinating comparison between material and iconographic artefacts.
Download the leaflet
When
From 25 Jun 2021
to 12 Dec 2021
Details
From 25 June 2021 to 12 December 2021

Tuesday,
Wednesday,
Thursday,
Friday,
Saturday,
Sunday
start 15:00 end 19:00