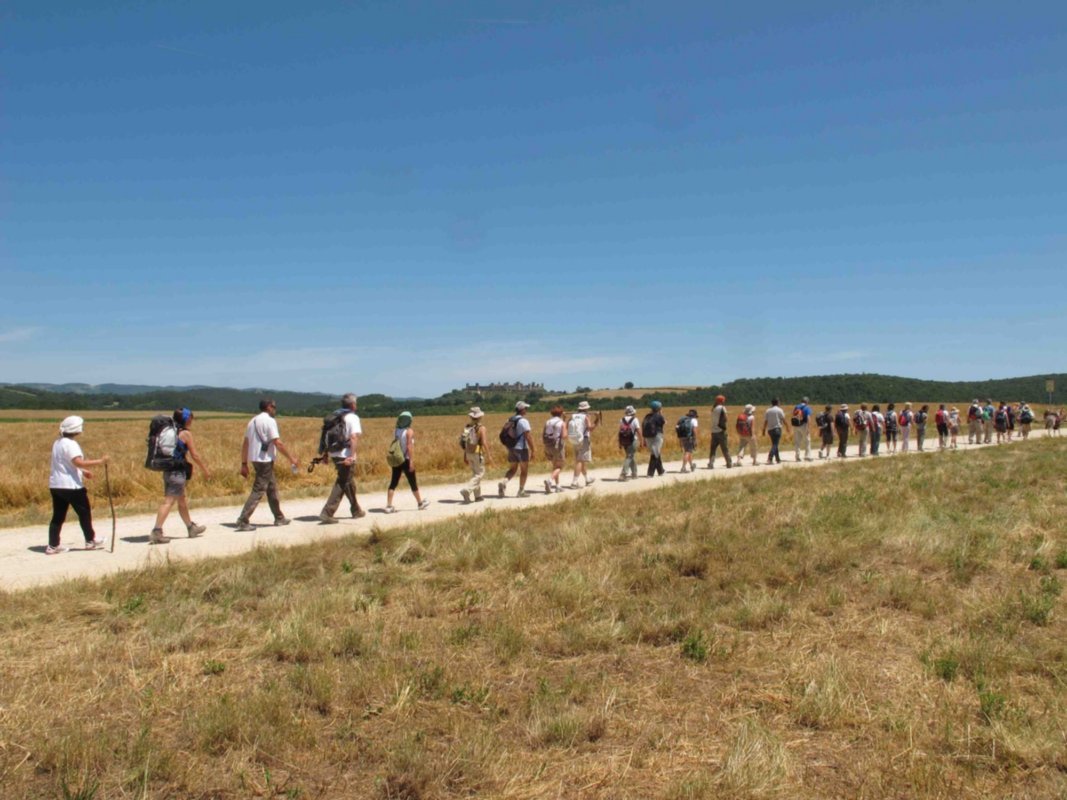 This event has passed
starFestivals
Slow Travel Fest in Monteriggioni, a celebration of outdoor experiences on the Francigena
From September 27th to 29th, three days of outdoors experiences: excursions, art, music and activities in the nature of Abbadia a Isola and along the via Francigena
Three days of meetings, excursions and initiatives dedicated to lovers of slow tourism and the outdoors, discovering Monteriggioni and the via Francigna through art, music and experiences in the open air.
From Friday, September 27 to Sunday, September 29 in Abbadia Isola, a town only a stone's throw from Monteriggioni, the Slow Travel Fest returns, the outdoors festival on the Tuscan stretch of the via Francigena.
Classic events of the festival include trekking along the via Francigena and meeting travel writers, as well as caving excursions in the Montagnola Senese, rafting, bike tours and forest explorations, concerts, workshops, good food and craft bear.
The Slow Travel Fest is new way to experience the Francigena, the best of the territory in a programme full of surprises, which will soon be available on the official site.
In the meantime, we invite you to enjoy the photos and video from the 2018 edition while waiting for your own adventure in Monteriggioni.
Download the leaflet
When
From 27 Sep 2019
to 29 Sep 2019
Details
From 27 September 2019 to 29 September 2019