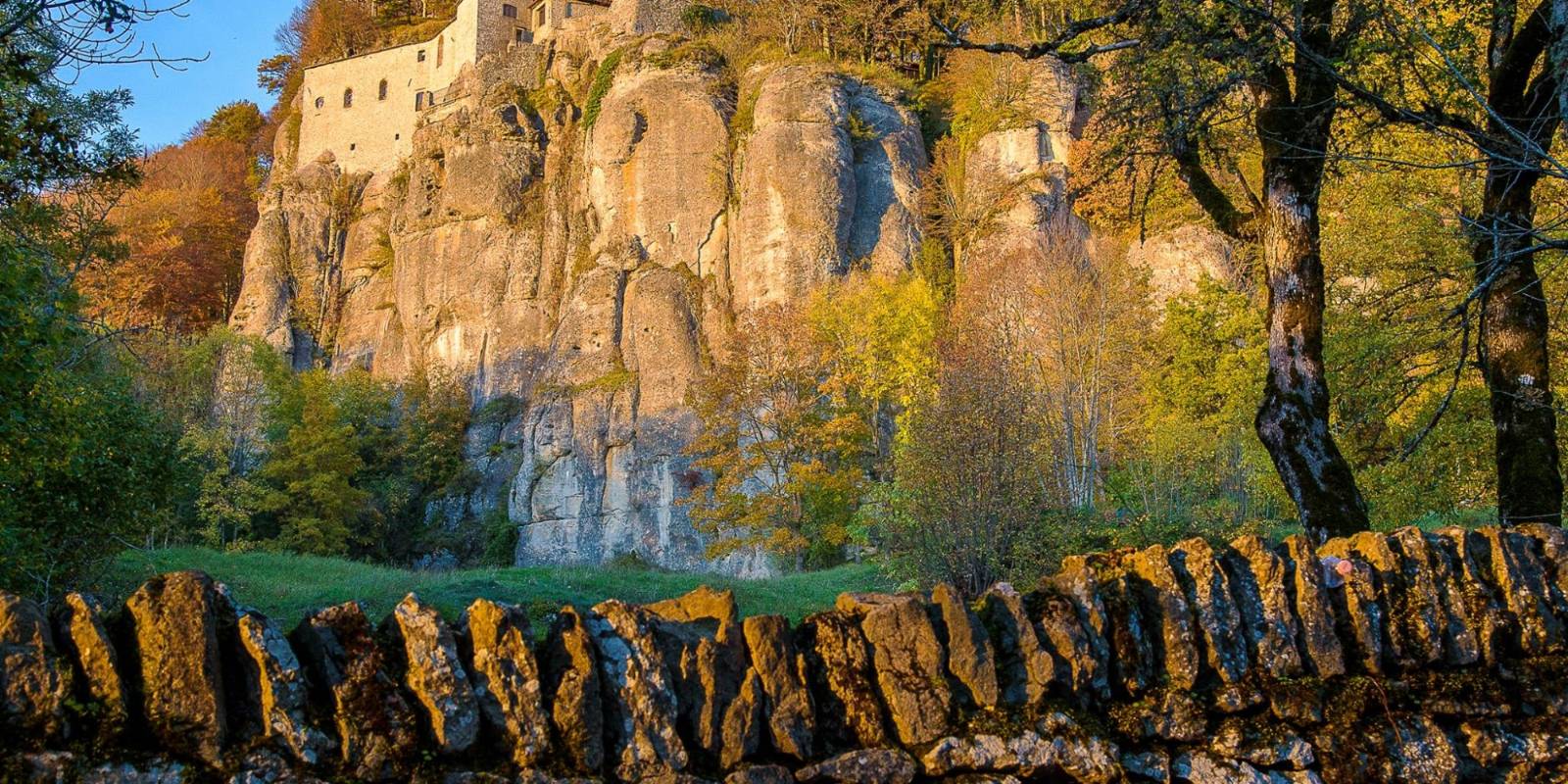 This event has passed
music_noteMusic
info
Important information:
Events and shows all around Tuscany can take place provided that the guidelines aimed at containing the risk of infection from COVID-19 are observed. We invite you to contact the organizers for up-to-date information about the status of the single events. Stay updated
here
Simone Cristicchi - "Paradiso"
Theatrical work for voice and symphony orchestra
Starting from Dante's canticle, Simone Cristicchi writes and interprets "Paradiso", a theatrical work for voice and symphonic orchestra, that tells the story of an inner journey from darkness to light. The story is revealed through the powerful voices of mystics from many eras, whose teachings reach us with the relevance of their message, in spite of the distance in time.
The tension towards Paradise is a metaphor for human evolution, a vital impulse towards higher peaks that's often inaccessible and involves both elevation and evolution. Dante's journey from Hell to Paradise is a journey of initiation, where poetry becomes an instrument of transformation from matter to pure spirit, and the encounter with the image of God is the revelation of a universal message that passes through time and overcomes it.
Conducted by: Simone Cristicchi, with the participation of 22 members of the OIDA Orchestra of Arezzo. Music: Valter Sivilotti and Simone Cristicchi. Songs: Simone Cristicchi