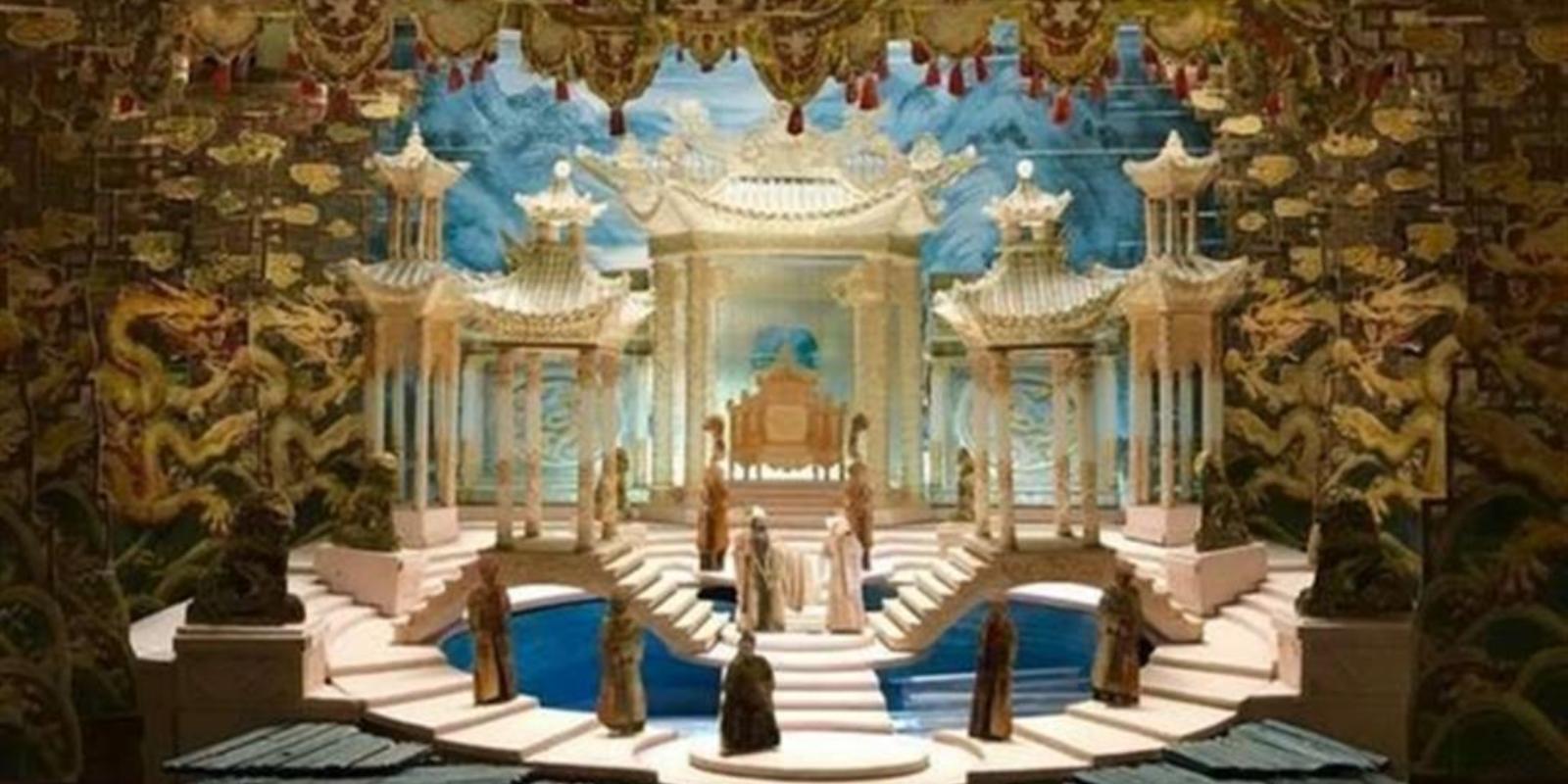 This event has passed
collectionsExhibitions
info
Important information:
Events and shows all around Tuscany can take place provided that the guidelines aimed at containing the risk of infection from COVID-19 are observed. We invite you to contact the organizers for up-to-date information about the status of the single events. Stay updated
here
San Firenze Complex now home to Franco Zeffirelli's treasures
Thousands of drafts, set designs, scripts, screenplays, and the director's correspondence with cultural icons from around the world
Nonprofit association Fondazione Franco Zeffirelli onlus is alive and kicking in Florence. The former courthouse of piazza San Firenze is now home to the great Florentine film director's archive, which documents 70 years of his work in cinema and theatre. Franco Zeffirelli's personal library is open to the public, holding over 10,000 volumes spanning art, history, literature and entertainment. Also on display are thousands of drafts and set designs, scripts and screenplays, the key operatic librettos he directed, and plenty of photographs and video footage. The Fondazione pays homage to a life dedicated to cinema and theatre—the life of a great master behind such incredible films as Romeo and Juliet; Brother Son, Sister Moon; Jane Eyre and Tea with Mussolini; as well as the television series Jesus of Nazareth, and the direction of important operas in some of the world's key houses, from La Scala and the Arena of Verona to the Metropolitan Opera of New York.
When
From 05 Jan 2018
to 31 Jan 2020