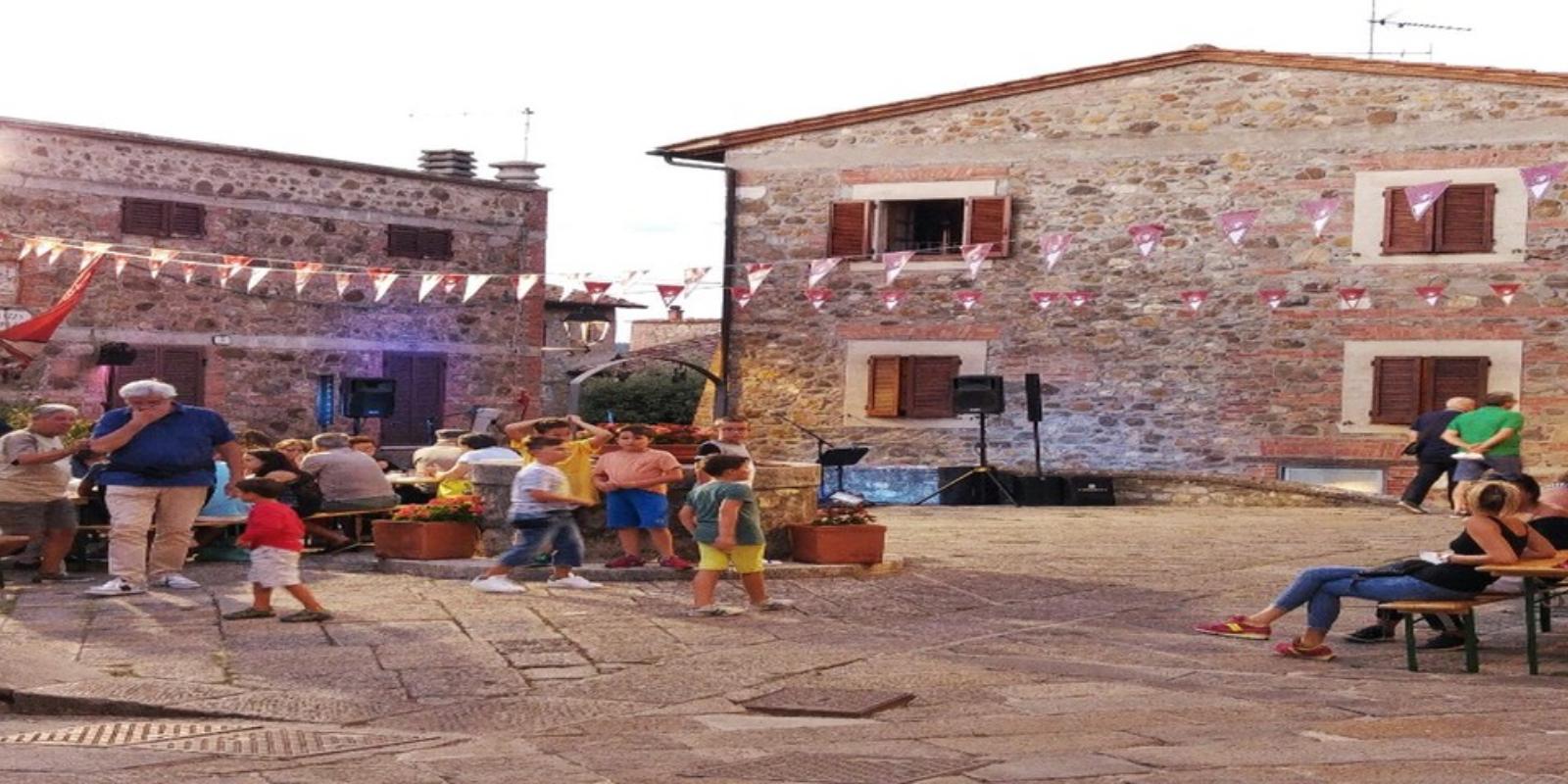 This event has passed
shopping_basketFood festivals
info
Important information:
Events and shows all around Tuscany can take place provided that the guidelines aimed at guaranteeing social distancing and containing the risk of infection from COVID-19 are observed. In any case, we invite you to contact the organizers for up-to-date information about the status of the single events. Stay updated
here
Sagra del Raviolo in Contignano
Culinary traditions in the Val d'Orcia town
The Sagra del Raviolo was established to introduce citizens and visitors to the gastronomic treats of Contignano, a pretty town in the Val d'Orcia. The festival spreads the word about the culinary heritage of the women of Contignano, who have turned their art into a seasonal tradition that appeals to thousands of visitors. The community spirit of Contignano is there for all to feel at the sagra, and the hospitality of its inhabitants is evident too.
The main reason behind the success of this event lies with the active involvement of the local populace, who flaunt the very best of their traditions during this week in August, serving a variety of home-cooked flavours at stands throughout the village streets.
When
From 12 Aug 2020
to 16 Aug 2020
Details
From 12 August 2020 to 16 August 2020