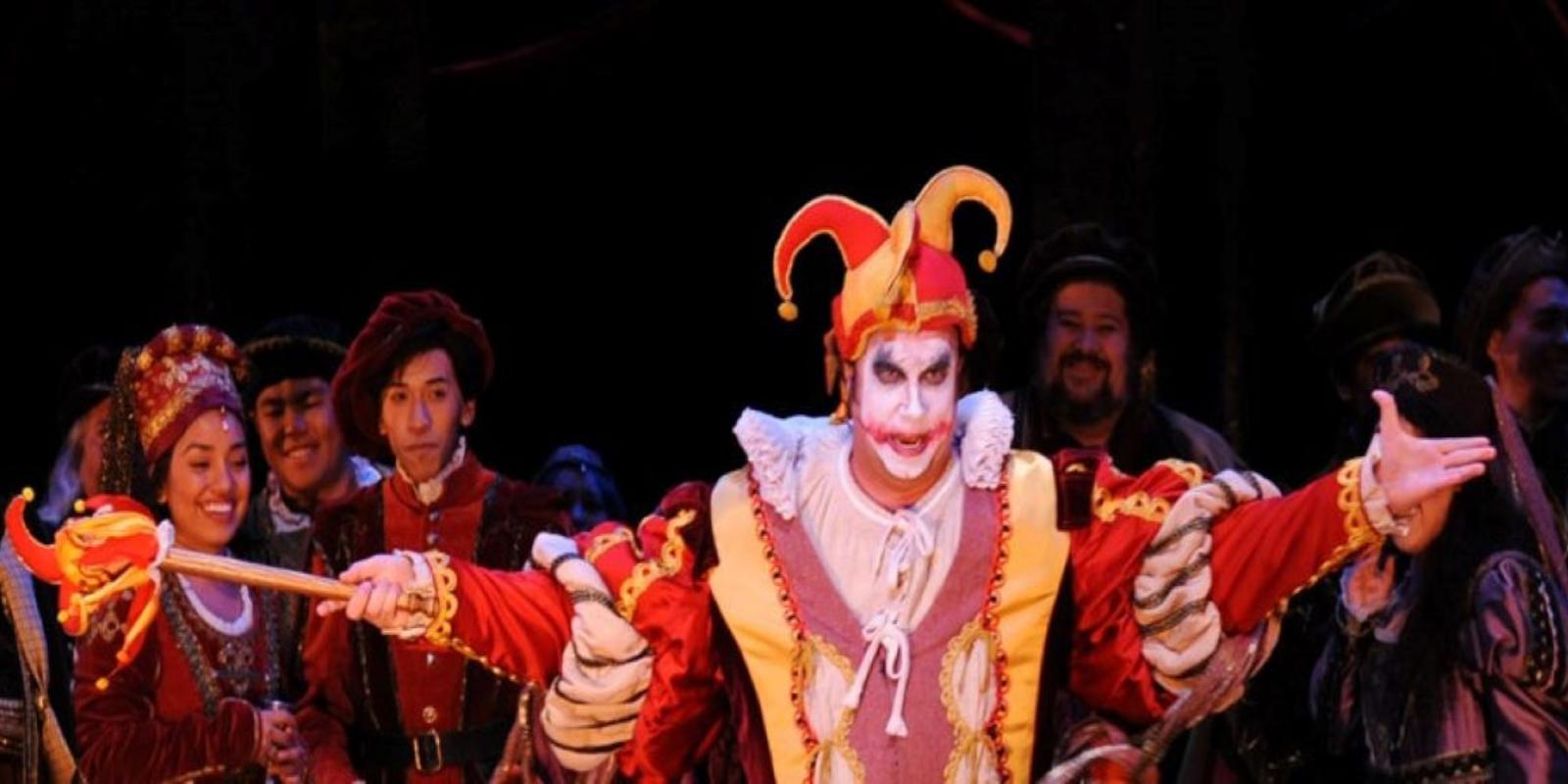 This event has passed
music_noteMusic
info
Important information:
Events and shows all around Tuscany can take place provided that the guidelines aimed at containing the risk of infection from COVID-19 are observed. We invite you to contact the organizers for up-to-date information about the status of the single events. Stay updated
here
Rigoletto
Opera in three acts by G. Verdi
Famous professional interpreters of opera from the best theaters will revive this opera at St. Mark's Opera Florence, accompanied by the prestigious pianist Eugenio Milazzo.
Rigoletto is a three-act work by Giuseppe Verdi based on a libretto by Francesco Maria Piave, which in turn was based on the drama by Victor Hugo 'Le Roi s'amuse' ('The king has fun'). Centered on the dramatic and real story of a court jester, Rigoletto was initially the subject of Austrian censorship. The same fate occurred in 1832 to the original drama 'Le Roi s'amuse', blocked by censorship and re-proposed only 50 years after the first.
In Hugo's drama, which neither the public nor the critics liked, the debauchery of the French court was described in no uncertain terms with Francis I, king of France at the centre. A compromise was reached to have the work take place in the court of Mantua instead, transforming the King of France into the Duke of Mantua.
Professional opera singers chosen from the very best opera houses will perform the masterpiece.
Download the leaflet
Details
Friday 31 january 2020
start 21:15 end 23:15