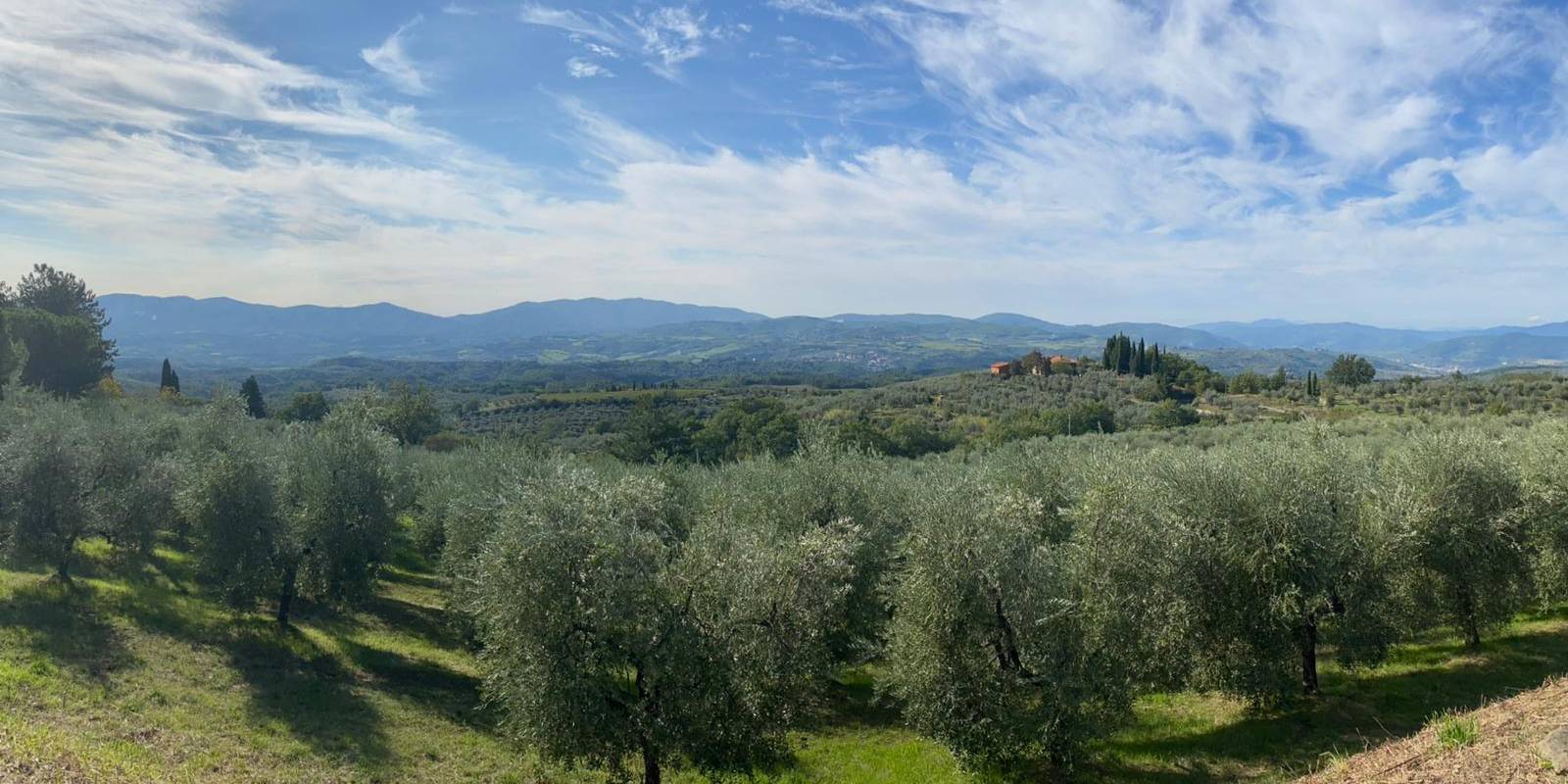 Photo ©Comune di Reggello
This event has passed
eventOther events
info
Important information:
Events and shows all around Tuscany can take place provided that the guidelines aimed at containing the risk of infection from COVID-19 are observed. We invite you to contact the organizers for up-to-date information about the status of the single events. Stay updated
here
Reggello non si Rassegna!
The Extra Virgin Olive Oil festival goes digital
Throughout the month of November and December, new 2020 oil is promoted in Reggello.
Following the cancellation of the XLVII Reggello Extra Virgin Olive Oil Festival as a result of the new government provisions to contain the Covid-19 virus infection, the Municipality of Reggello has created a special edition of the events IN AN ONLINE VERSION.
A space is dedicated on the website of the Municipality of Reggello where you can browse the various thematic areas:
Many digital spaces will be available to learn about the renowned Reggello extra virgin olive oil, which is characterized by low acidity and unique organoleptic characteristics thanks to the height of the olive groves and the distinct features of the land. The tradition of oil is also visible in the landscape with typical terraces rich in olive trees from whose branches you can glimpse the bell towers of the churches, the ancient and modern oil mills and the tireless work of those who dedicate themselves to Green Gold.
NOTE: The events online will be conducted in Italian.
When
From 02 Nov 2020
to 31 Dec 2020
Details
From 02 November 2020 to 31 December 2020