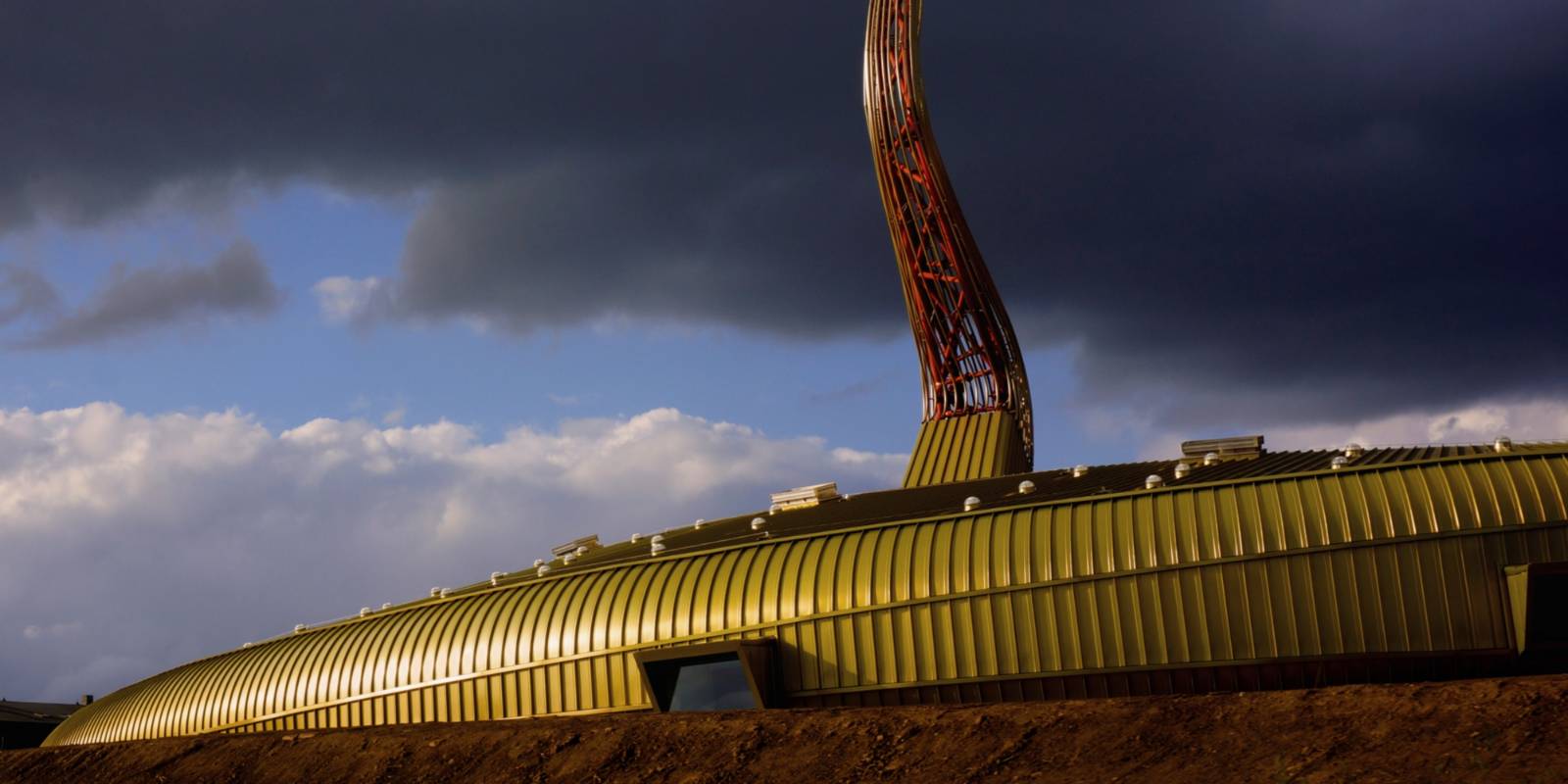 eventOther events
info
Important information:
Events and shows all around Tuscany can take place provided that the guidelines aimed at containing the risk of infection from COVID-19 are observed. We invite you to contact the organizers for up-to-date information about the status of the single events. Stay updated
here
Prato Estate 2021
The traditional summer festival is back
The traditional occasion of Prato Estate is back. Taking place from June to September, the project is by the Department of Culture of the Municipality of Prato.
The rich programme of events includes music, cinema, theatre, lectures and book presentations hosted in various places in the city that will be both the focus and the setting of the festival.
Among the newest aspects of the events series is the addition of the Giardino di Villa Rospigliosi that will host 7 dates dedicated to classical and jazz music. Additionally, after more than 20 years, the courtyard of the Antiche Camere di Santa Caterina once more hosts a cultural event: the beautiful space overlooked by the digital cinema factory has been restored by the Municipality and 6 theatrical events will be held there in July.
Confirmed venues include the amphitheater of the Pecci Center for Contemporary Art with Pecci Summer Live. The courtyard of Palazzo Pretorio reopens with theatrical performances and activities related to the museum. The cloister of the Duomo and the cloister of San Domenico will also be dedicated to classical and jazz music as well as concerts by the Verdi municipal music school.
The go ahead has also been given to Officina Jungle, an outdoor DJ set and refreshment area with a bar and pizzeria, Ex-Fabrica, a post-industrial green space that this year aims to support local artists, and, starting from June 19, there will be cinema under the stars at the Emperor's Castle. Almost all events will be free admission, but with compulsory booking in compliance with anti-covid regulations.
Download the leaflet
When
From 07 Jun 2021
to 26 Sep 2021
Details
From 07 June 2021 to 26 September 2021