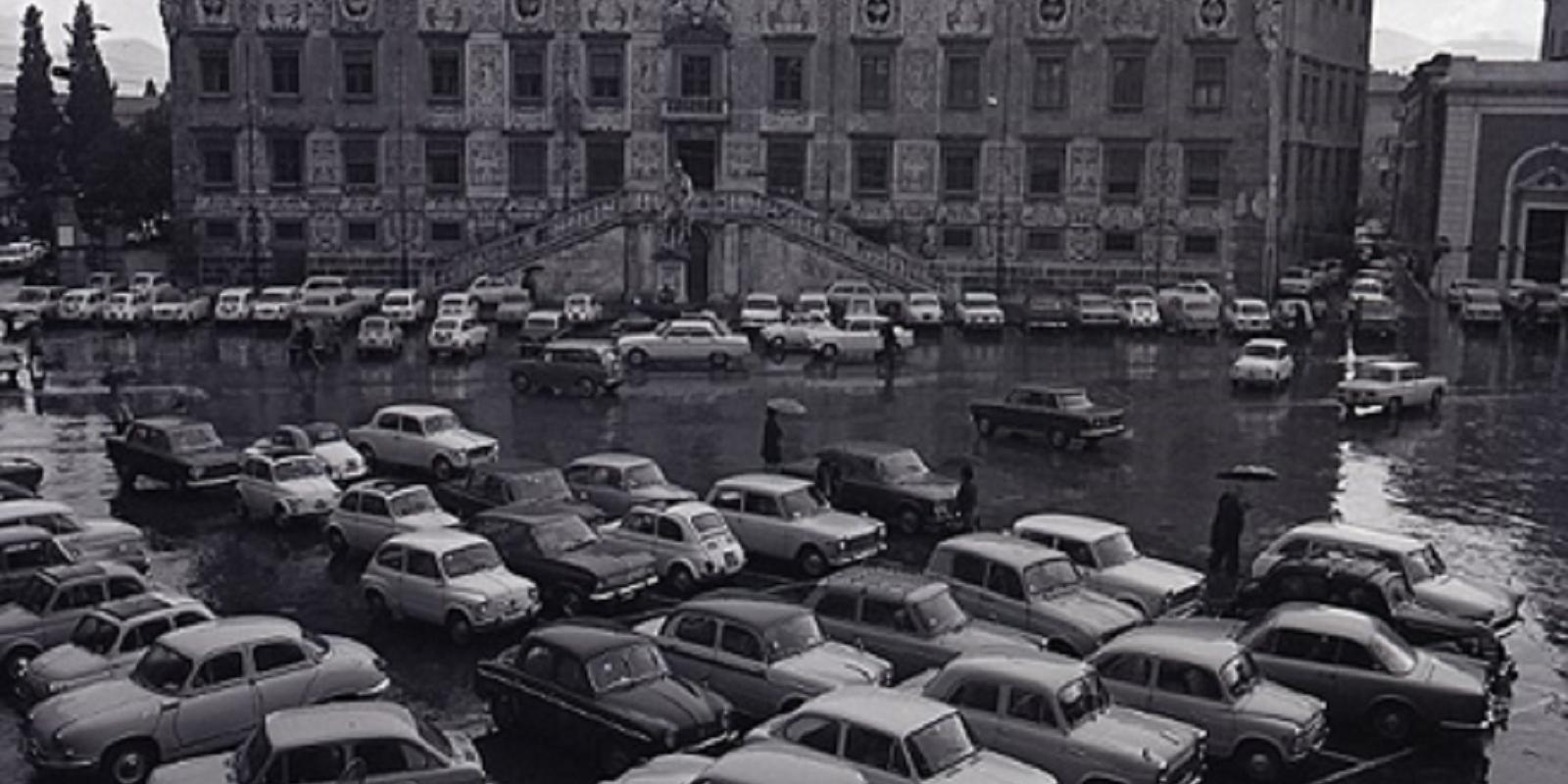 This event has passed
collectionsExhibitions
info
Important information:
Events and shows all around Tuscany can take place provided that the guidelines aimed at containing the risk of infection from COVID-19 are observed. We invite you to contact the organizers for up-to-date information about the status of the single events. Stay updated
here
Pisa in the 1960s: the boom and the rock
Photographic exhibition with images from the Luciano Frassi archive
Following the exhibition on the 1950s, these are images taken from the archive of Luciano Frassi, a historic Pisa photojournalist. Opening at Palazzo Blu, it's curated by Giuseppe Meucci and Stefano Renzoni and will focus on the 1960s when the city began to grow after the post-war reconstruction and a Master Plan was adopted that overturned the urban planning guidelines that were followed up to that point. It was also the decade of the great and chaotic development of motorisation in the urban center, the formation in Pisa of the first center-left junta with the youngest mayor in Italy (Umberto Viale) and the expansion of the University's structures following the dizzying increase in numbers.

However, the 1960s also saw the Kindu massacre in the former Belgian Congo in which 13 Pisan aviators were killed, the flood of November 4, 1966 and the demonstrations in Piazza del Sessantotto. Also on display are the images of the visit of Paul VI, the fashion trends and the promotion of Pisa in Serie A.

A large space will be dedicated to the decade of rock with historic vinyl records from the Beatles to the momentous Woodstock gathering from the Marco Masoni collection. The exhibition catalog features over 100 images and extensive texts published by Pacini.

A short cycle of afternoon events is scheduled with Alberto Mario Banti, Marco Masoni and Giuseppe Meucci with Renzo Castelli to retrace the key moments of the decade that changed society.
When
From 01 Jul 2020
to 27 Sep 2020
Details
From 01 July 2020 to 27 September 2020