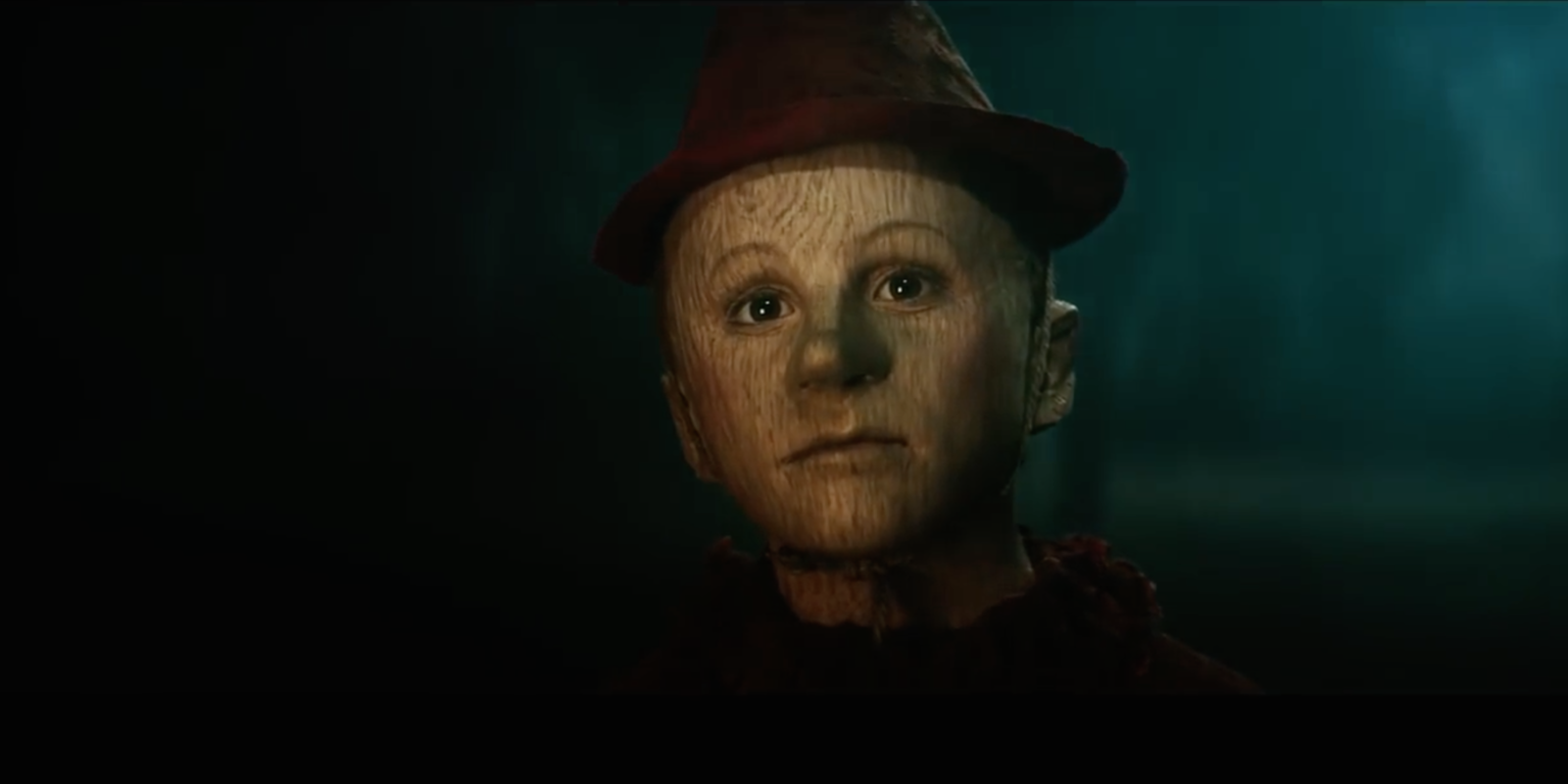 This event has passed
collectionsExhibitions
info
Important information:
Events and shows all around Tuscany can take place provided that the guidelines aimed at containing the risk of infection from COVID-19 are observed. We invite you to contact the organizers for up-to-date information about the status of the single events. Stay updated
here
Pinocchio in costumes by Massimo Cantini Parrini
The costumes made for Garrone's film on special exhibit from December 21, 2019 to March 22, 2020 at the Prato Textile Museum
The Prato Textile Museum inaugurates an exhibition dedicated to the award-winning cinematographic costume designer Massimo Cantini Parrini. The exhibition presents a unique exhibit of his latest extraordinary work: over 30 costumes made in collaboration with the Sartoria Tirelli of Rome for the film "Pinocchio" by Matteo Garrone. Released in cinema theatres on December, 19 distributed by 01 Distribution and starring an exceptional cast, with Roberto Benigni in the role of Geppetto, Gigi Proietti of Mangiafuoco, Rocco Papaleo and Massimo Ceccherini in those of the Cat and the Fox.
Massimo Cantini Parrini - defined several times by critics as "the archaeologist of fashion" for his immense passion for finding and collecting vintage clothes from which he often draws inspiration to create his costumes for cinema - is the only Italian costume designer to have won each nomination three times consecutively for the David di Donatello award (2016-2018), as well as numerous other prizes and awards such as Nastri d'Argento and Ciak d'oro.
In 2018 he received the E.F.A. the European Oscar for best costume designer for the film Dogman by Matteo Garrone. His career boasts illustrious collaborations: 'Tale of Tales' by M. Garrone, 'The Wholly Family' by Terry Gilliam, 'Ophelia' by Claire McCarty, 'It is strange to be called Federico' by Ettore Scola, Ella and John di Paolo Virzì and 'Dogman' by Matteo Garrone. He has collaborated for over 10 years as the right arm of the Oscar winner Gabriella Pescucci for the productions: 'Les Misérables', Tim Burton's chocolate factory and 'The Brothers Grimm' by Terry Gilliam. There are also important collaborations in the world of fashion as well.
The exhibition will be divided into two sections: the first dedicated to the costume designer, his sources of inspiration and his creative work with videos, samples of fabrics and historical clothing from his extraordinary personal collection that he used as sources of inspiration for the creation of the film's clothes. The second, on the other hand, includes the display of over thirty costumes of the main characters of the film, accompanied by images taken from the film itself and some key props.
When
From 12 Dec 2019
to 22 Mar 2020
Details
From 12 December 2019 to 22 March 2020