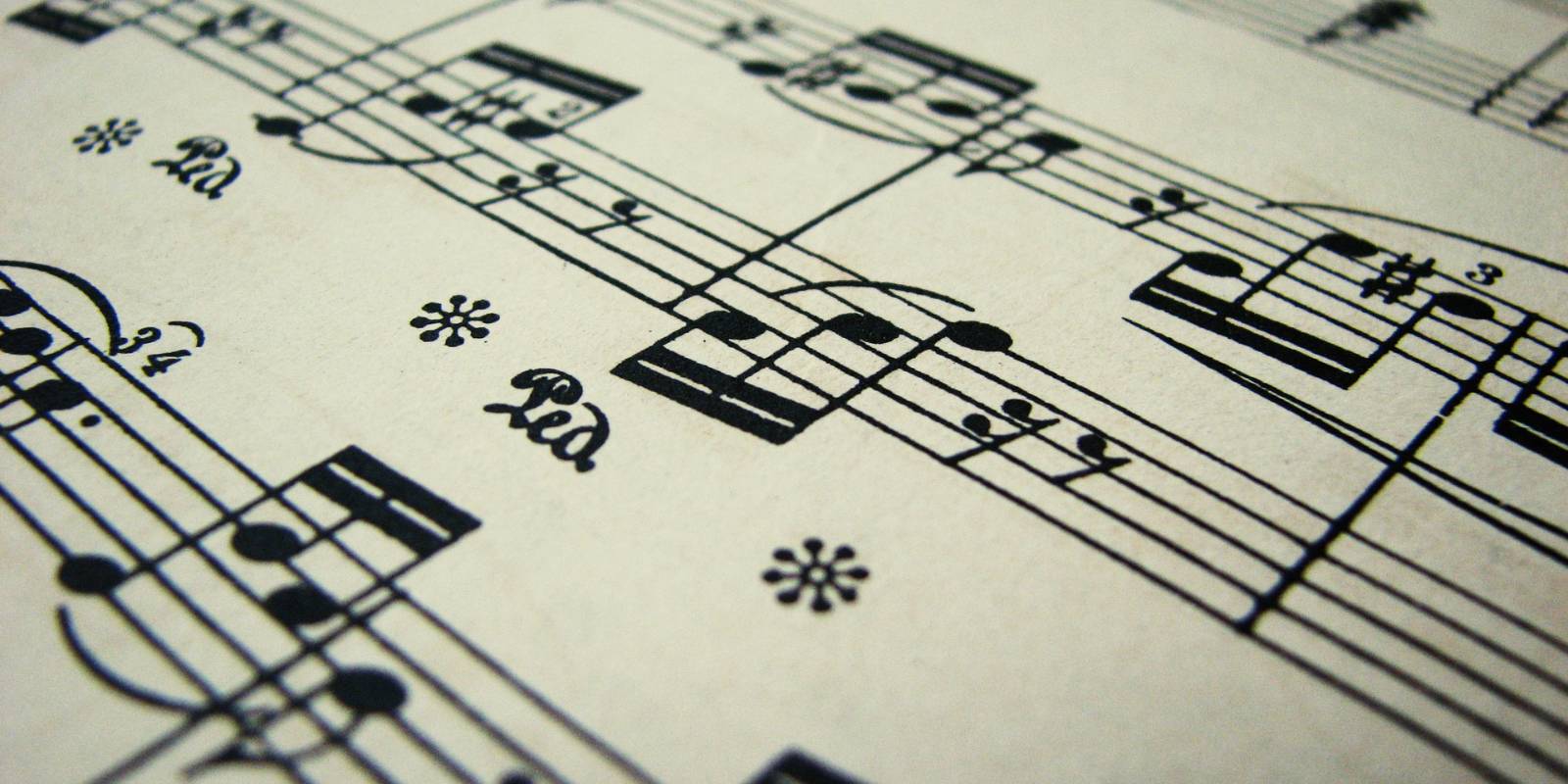 starFestivals
info
Important information:
Events and shows all around Tuscany can take place provided that the guidelines aimed at containing the risk of infection from COVID-19 are observed. We invite you to contact the organizers for up-to-date information about the status of the single events. Stay updated
here
PieveClassica ESTATE
Live music returns to Pieve Santo Stefano
Let's start again, with a great desire in our hearts to listen to lots of live music.
Our association wants to be the promoter of the return of live music and theater with a completely Covid-safety first festival which therefore responds to the security needs of the moment and allows you to return to experiencing sociability and live music.
The June program:
June 21, 6 pm
Logge del Grano
Music Festival 2021
PROVE D'ESTATE
June 25, 9.15 pm
Piazza Plinio Pellegrini
CONCERTO DELLA RINASCITA
Orchestra giovanile di Archi with the participation of the Altotiberino Choir
The Altotiberino di Pieve choir, conducted by Maestro Andrea Pisani, will perform several famous classical and traditional pieces, from the Va Pensiero choir to the Tuscan folk song "La Biritullera". The Sansepolcro Youth String Orchestra will perform together with the choir, conducted by Maestro Laureta Kuku Hodaj, former lead violin of the Tirana orchestra, now director of the string school.
June 27, 5 pm
Hermitage of Cerbaiolo
in collaboration with the Cherubini Conservatory of Florence
MUSIC AND PASSION
Saxophone Fabrizio Cortopassi
Antonio Saulo accordion
Download the leaflet
When
From 21 Jun 2021
to 06 Sep 2021
Details
From 21 June 2021 to 06 September 2021

Saturday,
Sunday
start 21:00 end 23:30