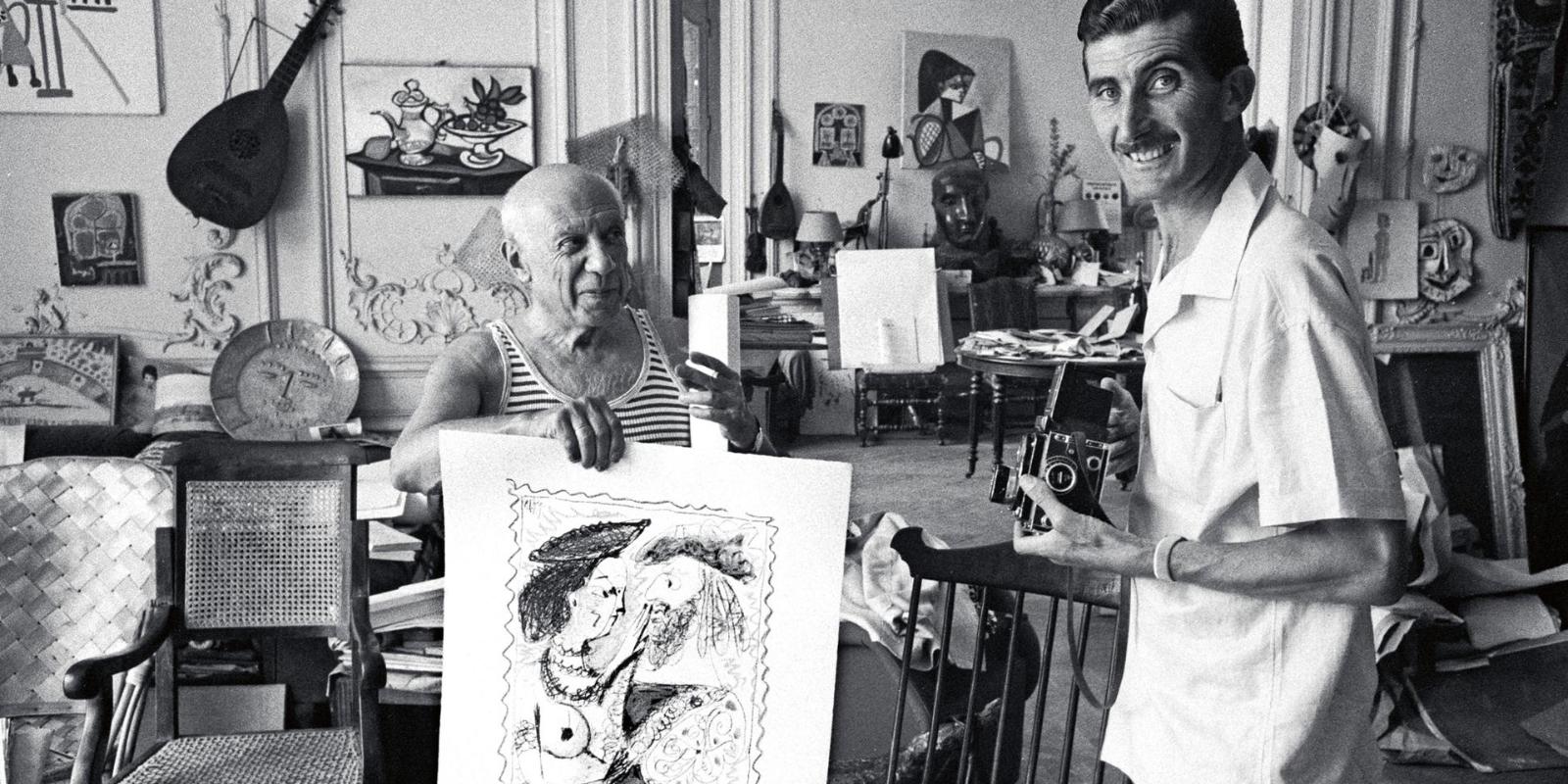 This event has passed
collectionsExhibitions
info
Important information:
Events and shows all around Tuscany can take place provided that the guidelines aimed at containing the risk of infection from COVID-19 are observed. We invite you to contact the organizers for up-to-date information about the status of the single events. Stay updated
here
Picasso - The other half of the sky. Photographs by Edward Quinn
From November 30 to March 1, 2020 at Palazzo Medici Riccardi
One of the greatest artists of the 20th century and his relationship with the female world is revealed through shots by one of the most successful twentieth-century photographers. The City of Florence chose this theme to celebrate the genius of the Spanish master and the great Irish photographer with the exhibition title Picasso - The other half of the sky. Photographs by Edward Quinn. It will be held in Palazzo Medici Riccardi from November 30, 2019 to March 1, 2020.
The exhibition is the result of the unusual friendship that linked Picasso to the photographer Edward Quinn. His nephew detailed their first encounter on the French Riviera, in which Picasso said "Lui, il ne me dérange pas", ("he doesn't bother me"). On March 23, 1953, Quinn photographed him for the first time during his work and became one of the few photographers who were allowed to photograph him while he was creating his art, and was even accepted into his private life.
Edward Quinn followed Picasso to the French Riviera, photographing him for about twenty years. There are about eighty photographs on display, recounting the intimate and private life of Picasso, particularly his complex relationship with women. The master is portrayed among his lovers and friends, as well as his children, the result of many love stories over the years. The photographs also document his many friends and acquaintances who featured in his paintings as well as tables laden with food and seaside scenes. The photos come from the Quinn Archive in Zurich and were selected by the curator of the exhibition, Wolfgang Frei, Quinn's nephew.
Quinn's shots aim give an authentic view of the artist in a documentary-style, revealing how he was inspired by everyday things and people, but also by the extraordinary. The real personality of Picasso comes across, and also those of the people, particularly of the women, that surrounded him. The photographs focus on the dichotomous aspects of his life; from his free time to his work, both Casanova and family man, the clown and the joker, how the daily life featured in his art, but above all, depicting an artistic genius committed and passionate about his work.
When
From 30 Nov 2019
to 01 Mar 2020
Details
From 30 November 2019 to 01 March 2020