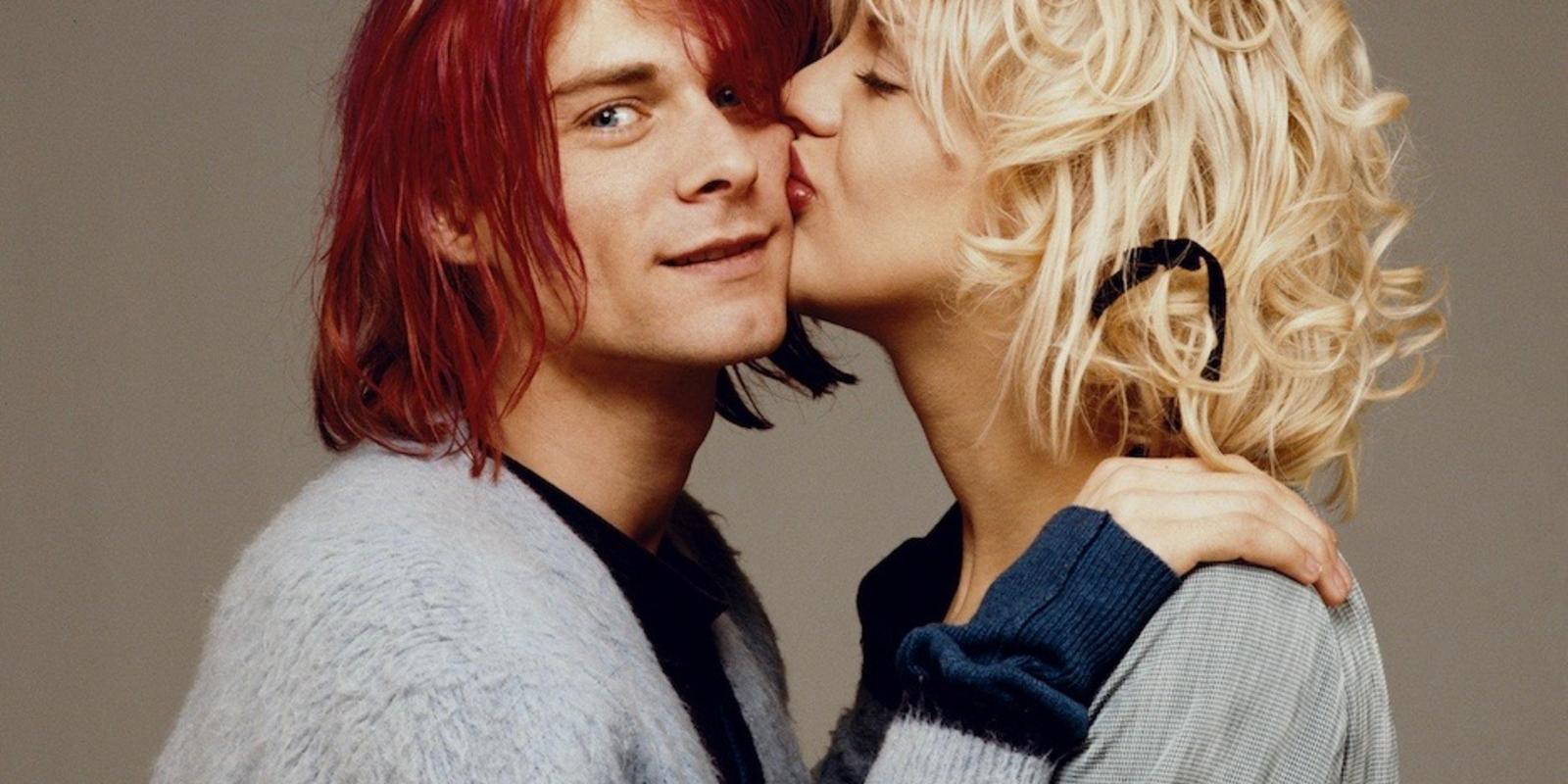 This event has passed
collectionsExhibitions
info
Important information:
Events and shows all around Tuscany can take place provided that the guidelines aimed at containing the risk of infection from COVID-19 are observed. We invite you to contact the organizers for up-to-date information about the status of the single events. stay updated
here
Peterson – Lavine. Come as you are: Kurt Cobain and the Grunge Revolution
A large photographic exhibition celebrating the music of the 90s comes to Florence from March 7 to June 14, 2020
Over 80 photos - including some previously unpublished - retrace the history of the epic grunge music scene and that of its undisputed hero, Kurt Cobain. The works reveal the symbol of the American counterculture of the '90s and the time between the end of the cold war and the illusion of the New Economy. From March 7 to June 14, 2020, Palazzo Medici Riccardi in Florence hosts the photographic exhibition "Peterson - Lavine. Come as you are: Kurt Cobain and the Grunge Revolution" curated by ONO contemporary art.
Divided into two sections, on one side there are the images by Charles Peterson, the official photographer of Sub Pop Records, documenting Nirvana's origins as well as the grunge scene in Seattle. On the other side, there are shots by Michael Lavine, a famous advertising photographer, taken from posed photos and images for magazines. This unprecedented combination immerses the public in those extraordinary days when fans were an integral part of a musical revolution.
Michael Lavine captures Nirvana in the studio in four different moments, from the months of their first formation, to the years of worldwide success and when his wife Courtney Love was next to the band leader: shots that have become the symbols of an era. His friendship with Cobain allows him to create a true visual record of the group as he accompanied them in the studio throughout their rise to fame until a few days after Cobain's death.
The works by Charles Peterson are fundamental not only for the history of Nirvana but also for the birth of grunge. Using a unique style, he creates original works using powerful flashes which pierce the darkness of the clubs that at the same time are able to isolate the subjects in a classic and iconic way. His intimate portrayal of Cobain fully unveils how the weight of the success bore on the artist.
Also on display are images of Pearl Jam, Soundgarden, Mudhoney: the entire Seattle music scene at the end of the millennium. The exhibition captures a fundamental and recent period in American history: the crisis of Reagan hedonism, the new suburbs (and its countercultures) and the imminent New Economy that will generate its giants in Seattle.
When
From 07 Mar 2020
to 14 Jun 2020
Details
From 07 March 2020 to 14 June 2020