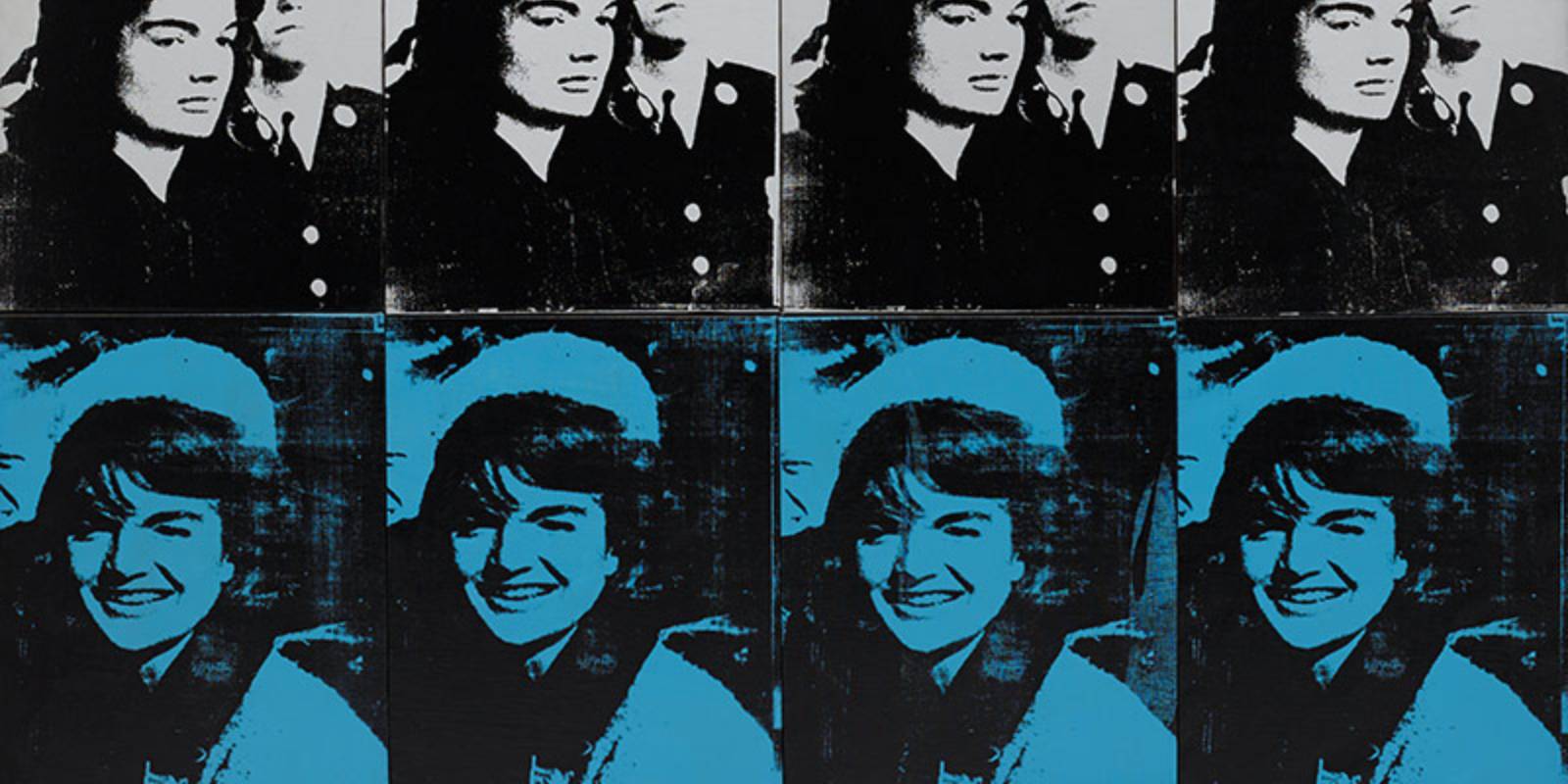 Photo ©The A. Warhol Found. for the Visual Arts
collectionsExhibitions
info
Important information:
Events and shows all around Tuscany can take place provided that the guidelines aimed at containing the risk of infection from COVID-19 are observed. We invite you to contact the organizers for up-to-date information about the status of the single events. Stay updated
here
Palazzo Strozzi: American Art 1961-2001
From Andy Warhol to Kara Walker: Great American Art
Palazzo Strozzi presents American Art 1961-2001, a major exhibition that celebrates the modern art of the United States of America through over 80 works by 55 artists such as Andy Warhol, Mark Rothko, Louise Nevelson, Roy Lichtenstein, Claes Oldenburg, Bruce Nauman, Barbara Kruger, Robert Mapplethorpe, Cindy Sherman, Matthew Barney and Kara Walker. The works will be exhibited in Florence, some for the first time in Italy, thanks to the collaboration with the Walker Art Center in Minneapolis.
The exhibition offers an extraordinary journey through important and iconic works that have marked American art from the beginning of the Vietnam War through to the attack on September 11, 2001: from Pop Art and Minimalism to Conceptual Art and the Pictures Generation, up to the most recent research from the 1990s and 2000s. Between painting, photography, video art, sculpture and installation, an unprecedented reinterpretation of forty years of history is offered, addressing issues such as the development of the consumer society, contamination between the arts, feminism, and the struggles for civil rights.
Among the 55 artists, special attention is paid to some key figures, starting with Andy Warhol and the 12 works on show, including the famous Sixteen Jackies (1964), dedicated to Jackie Kennedy in the aftermath of JFK's death. Particular focus is also made on the most recent research from the 1990s and 2000s, including noted figures of reference for the African American community such as Kerry James Marshall and Kara Walker, with a wide selection of video works and drawings on display.


When
From 28 May 2021
to 29 Aug 2021
Details
From 28 May 2021 to 29 August 2021