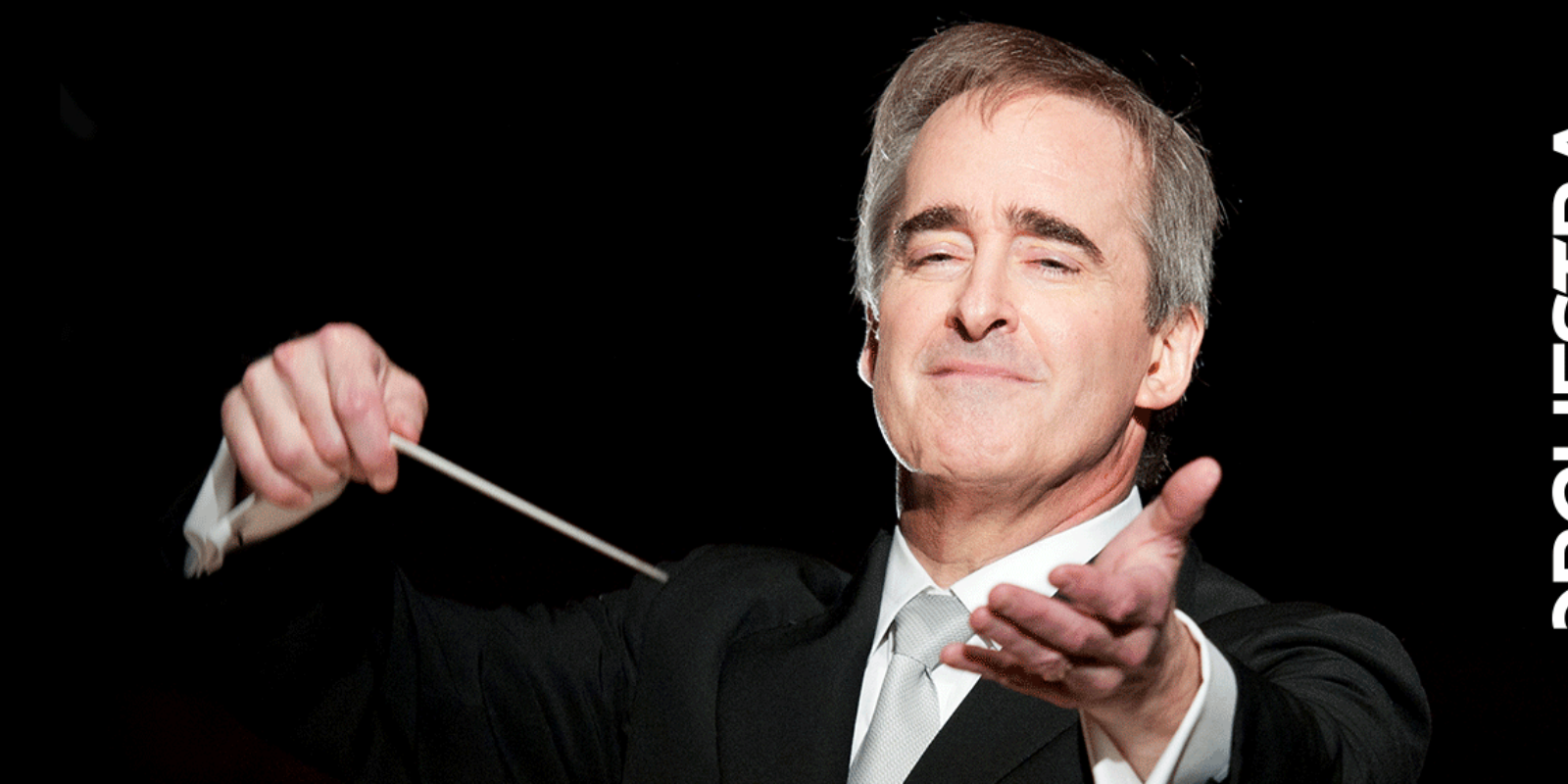 Photo ©© Dan Steinberg - LAOpera
This event has passed
music_noteMusic
info
Important information:
Events and shows all around Tuscany can take place provided that the guidelines aimed at containing the risk of infection from COVID-19 are observed. We invite you to contact the organizers for up-to-date information about the status of the single events. Stay updated
here
ORT | JAMES CONLON direttore
Domenica 21 novembre (ore 17.00) al Teatro Verdi di Firenze
Finalmente il 21 novembre (orario pomeridiano ore 17) avviene il debutto di James Conlon come direttore onorario dell'ORT slittato già un paio di volte causa pandemia. Il maestro statunitense di origini lucane è una stella autentica, già alla guida dell'Opéra di Parigi, dell'Orchestra Sinfonica Nazionale della Rai, attualmente della Filarmonica di Los Angeles e della Baltimora Symphony. A Firenze Conlon si confronta con una delle pagine più drammatiche di Dmitrij Šostakovič, l'ottavo quartetto per archi dedicato nel 1960 "alle vittime del fascismo e della guerra", qui presentato nella trascrizione orchestrale dovuta a Rudolf Barshai. Attorno dispone due sinfonie di Mozart, la K.338 e la K.551 (Jupiter), l'ultima scritta dal compositore salisburghese.
domenica 21 novembre 2021 ore 17
Stagione Concertistica 21/22
JAMES CONLON direttore
Orchestra della Toscana
MOZART Sinfonia n.34 K.338
ŠOSTAKOVIČ Sinfonia da camera dal Quartetto n.8 op.110a (versione per orchestra d'archi di Rudolf Barshai)
MOZART Sinfonia n.41 K.551 Jupiter
Acquista biglietti > QUI
Download the leaflet
Details
Sunday 21 november 2021
start 17:00 end 19:00