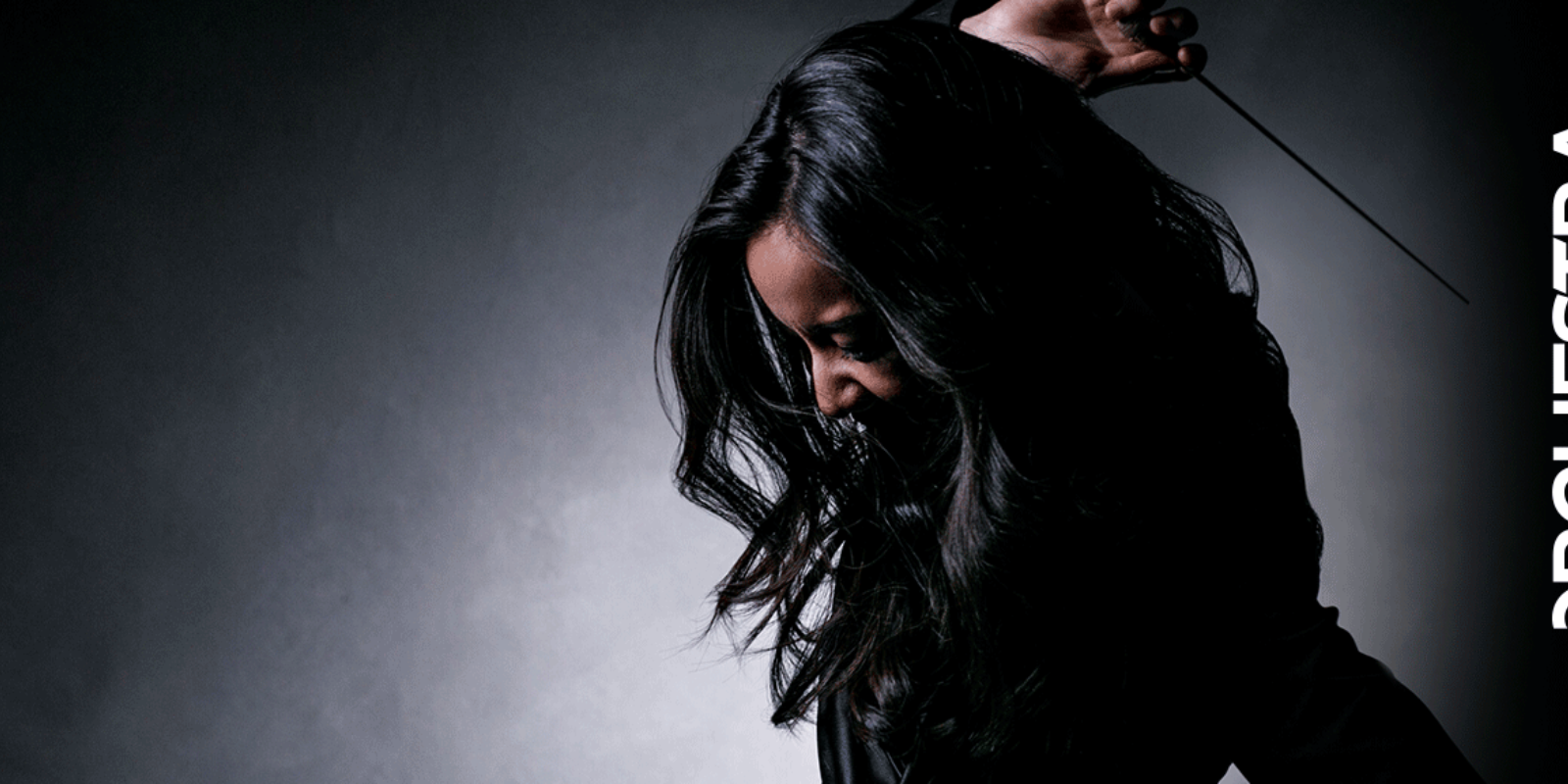 music_noteMusic
info
Important information:
Events and shows all around Tuscany can take place provided that the guidelines aimed at containing the risk of infection from COVID-19 are observed. We invite you to contact the organizers for up-to-date information about the status of the single events. Stay updated
here
ORT | ERINA YASHIMA direttore | STEFAN MILENKOVICH violino
Venerdì 13 maggio al Teatro Verdi di Firenze
Ultimo appuntamento di stagione, il 13 maggio, con Erina Yashima, direttrice di nazionalità tedesca che ha studiato a Ravenna con Riccardo Muti nella prima edizione della sua Italian Opera Academy, nel 2015. Da allora Muti l'ha scelta per lavorare come bacchetta assistente alla Chicago Symphony. Oggi è assistente di Yannick Nézet-Séguin alla Philadelphia Orchestra. Al suo primo appuntamento con l'ORT si presenta con l'Eroica di Beethoven e il Concerto per violino di Max Bruch. Ne è solista Stefan Milenkovich (serbo, ma di origini italiane dal lato materno) che, prima di diventare un nome di rilievo nei cartelloni internazionali, è stato, a fine anni Ottanta, bambino prodigio invitato a suonare di fronte a Reagan, a Gorbaciov, a Giovanni Paolo II.
venerdì 13 maggio 2022
Stagione Concertistica 21/22
ERINA YASHIMA direttore
STEFAN MILENKOVICH violino
Orchestra della Toscana
BRUCH Concerto n.1 per violino e orchestra op.26
BEETHOVEN Sinfonia n.3 op.55 Eroica
Acquista biglietti > QUI
Download the leaflet
Details
Friday 13 may 2022
start 21:00 end 23:00