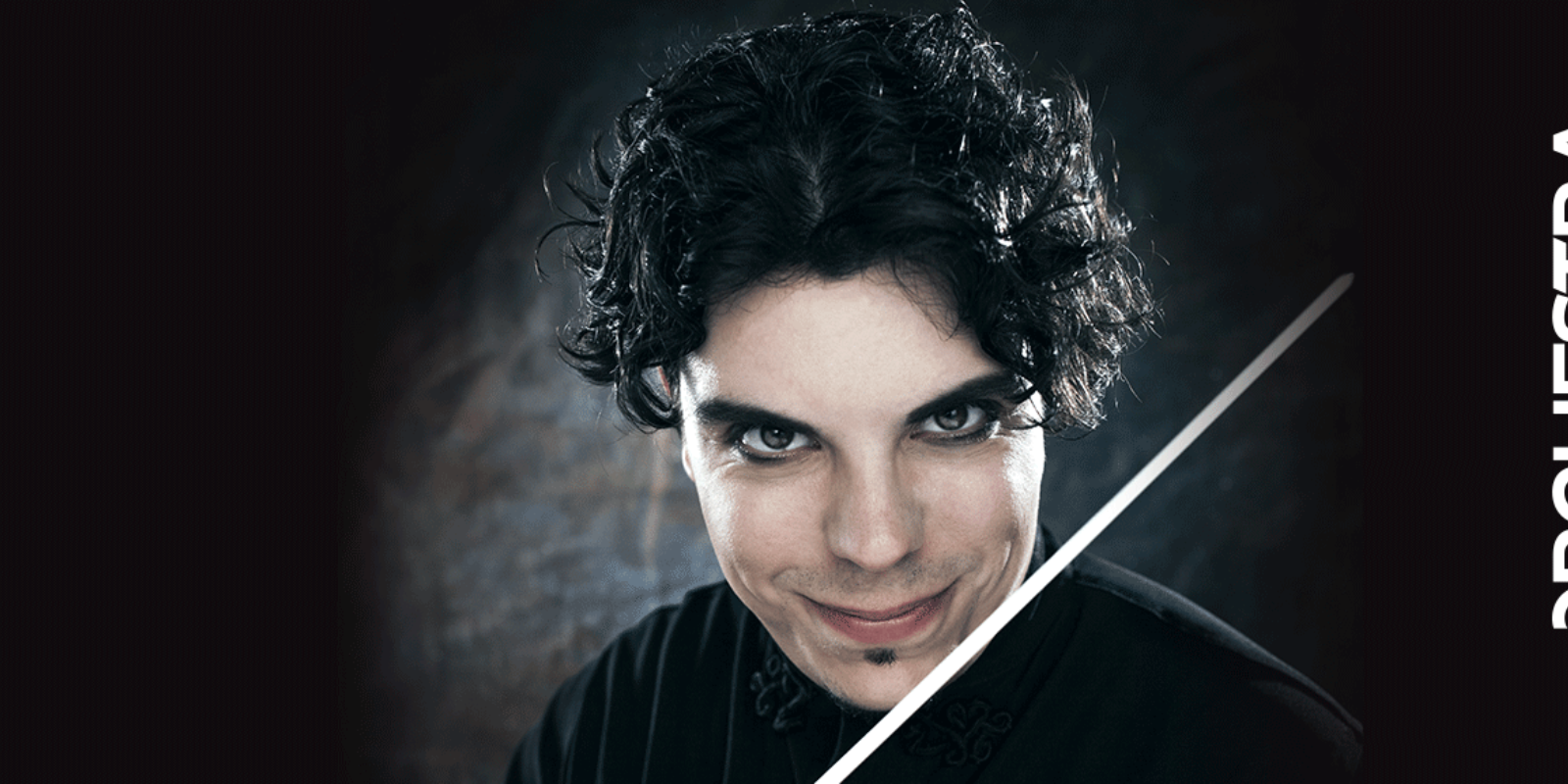 music_noteMusic
info
Important information:
Events and shows all around Tuscany can take place provided that the guidelines aimed at containing the risk of infection from COVID-19 are observed. We invite you to contact the organizers for up-to-date information about the status of the single events. Stay updated
here
ORT | ANDREA BATTISTONI direttore | VADYM KHOLODENKO pianoforte
Mercoledì 6 aprile al Teatro Verdi di Firenze
Il 6 aprile, opportunità di ascoltare un talento del podio da noi misconosciuto, il veronese Andrea Battistoni. La sua carriera ha soltanto sfiorato l'Italia, senza metterci radici, benché nel 2012, a ventiquattro anni, lui abbia battuto un record, quello di più giovane direttore mai scritturato dalla Scala, dove ha diretto "Le nozze di Figaro" di Mozart. Lavora prevalentemente a Tokyo, dove è da anni il direttore principale dell'Orchestra Filarmonica della città. L'ORT lo chiama per un programma centrato sul Novecento: il Notturno di Giuseppe Martucci (1901), L'uccello di fuoco di Stravinskij, il Divertimento per Fulvia di Alfredo Casella e la Rapsodia su un tema di Paganini di Sergej Rachmaninov, solista al piano l'ucraino Vadym Kholodenko, vincitore sette anni fa, in Texas, del prestigioso Concorso Van Cliburn.
mercoledì 6 aprile 2022
Stagione Concertistica 21/22
ANDREA BATTISTONI direttore
VADYM KHOLODENKO pianoforte
Orchestra della Toscana
CASELLA Divertimento per Fulvia op.64
RACHMANINOV Rapsodia su un tema di Paganini op.43
MARTUCCI Notturno
STRAVINSKIJ L'uccello di fuoco (versione 1945)
Acquista biglietti > QUI
Download the leaflet
Details
Wednesday 06 april 2022
start 21:00 end 23:00