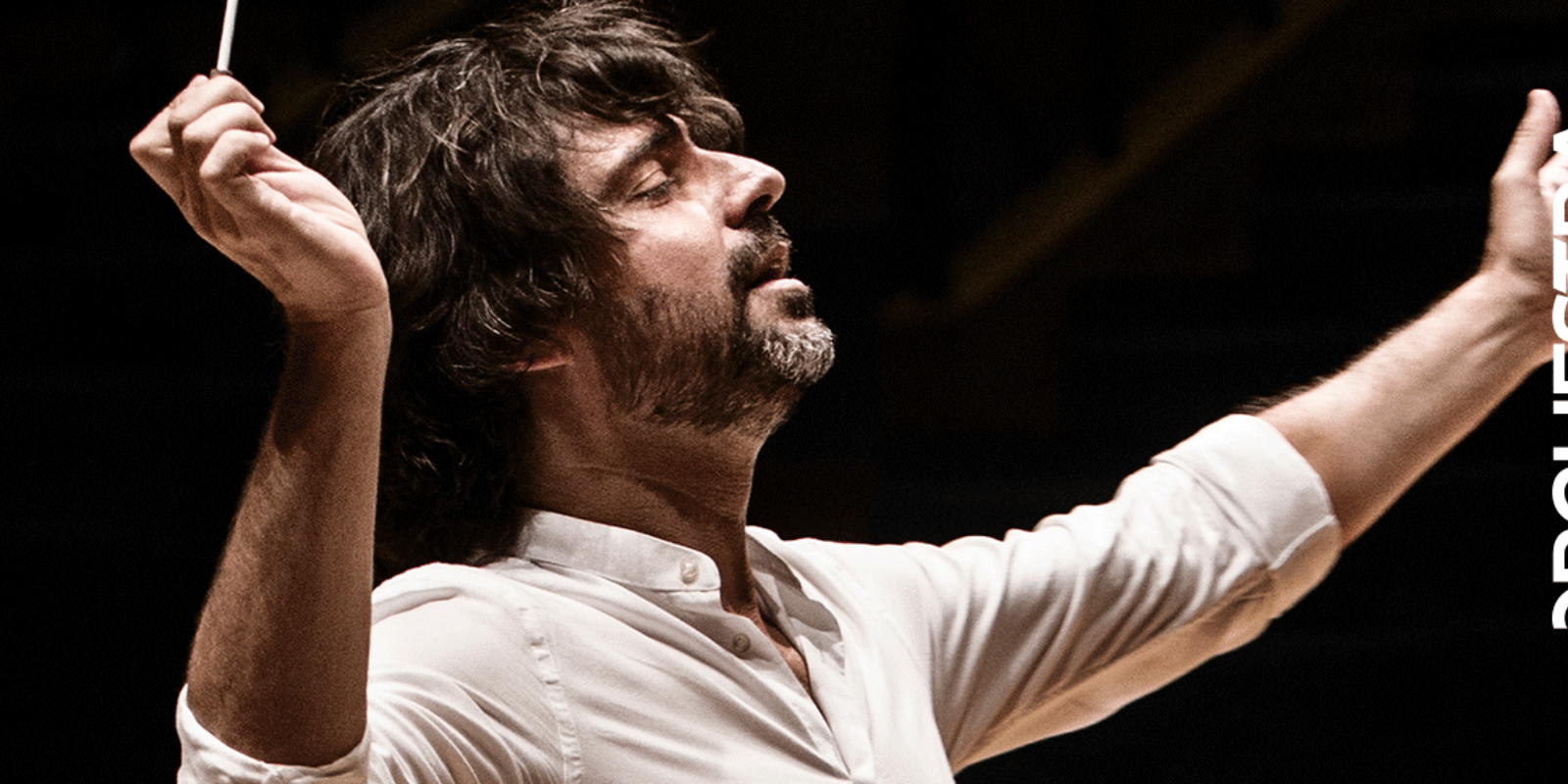 music_noteMusic
info
Important information:
Events and shows all around Tuscany can take place provided that the guidelines aimed at containing the risk of infection from COVID-19 are observed. We invite you to contact the organizers for up-to-date information about the status of the single events. Stay updated
here
ORT | ALESSANDRO CADARIO direttore
LORENZA BORRANI violino | ENRICO DINDO violoncello | PIETRO DE MARIA pianoforte | GIOVANNI SCIFONI voce recitante
Tre nomi già presenti nella stagione dell'ORT, radunati come solisti nell'appuntamento del 5 maggio. Sono la violinista Lorenza Borrani, il violoncellista Enrico Dindo e il pianista Pietro De Maria, protagonisti del Concerto dell'Albatro che Giorgio Federico Ghedini compose nel 1945 ispirandosi al passo di Moby Dick in cui viene descritto l'incontro, sulla tolda del Pequod, con un albatro, qui raccontato dalla voce recitante di Giovanni Scifoni. Sul podio Alessandro Cadario, direttore ospite principale dell'Orchestra dei Pomeriggi Musicali di Milano, a lungo impegnato nei tanti progetti di inclusione sociale per ragazzi provenienti da situazioni svantaggiate promossi in Italia dalla rete del "Sístema", il rivoluzionario progetto latinoamericano diffuso in Itala da Claudio Abbado. Nel programma della serata anche la Rossiniana di Ottorino Respighi e il Romeo e Giulietta di Pëtr Il'ič Čajkovskij che prende spunto dalla tragedia shakespeariana.
giovedì 5 maggio 2022
Stagione Concertistica 21/22
ALESSANDRO CADARIO direttore
LORENZA BORRANI violino
ENRICO DINDO violoncello
PIETRO DE MARIA pianoforte
GIOVANNI SCIFONI voce recitante
Orchestra della Toscana
RESPIGHI Rossiniana, suite per orchestra
GHEDINI Concerto dell'Albatro per violino, violoncello, pianoforte, voce recitante e orchestra
ČAJKOVSKIJ Romeo e Giulietta, ouverture-fantasia
Acquista biglietti > QUI
Download the leaflet
Details
Thursday 05 may 2022
start 21:00 end 23:00