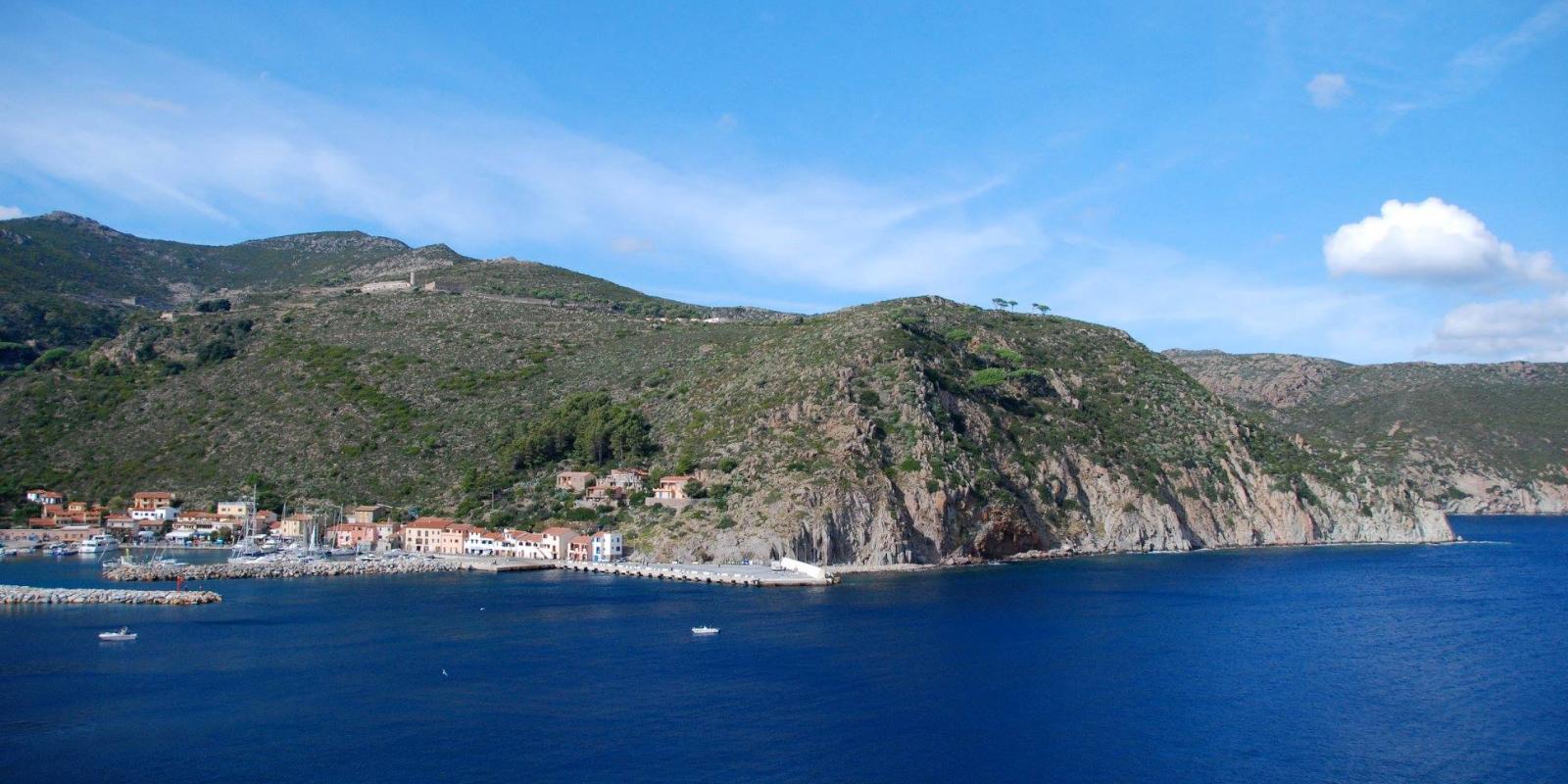 Photo ©Sagra del Totano di Capraia
This event has passed
eventOther events
info
Important information:
Events and shows all around Tuscany can take place provided that the guidelines aimed at containing the risk of infection from COVID-19 are observed. We invite you to contact the organizers for up-to-date information about the status of the single events. stay updated
here
October of the squid
Tasting, trekking and discovering the island of Capraia
This year the Squid Fest of Capraia will not be able to take place in the same way as former editions due to Covid-19 restrictions. However, it will be possible to taste Capraia squid and other gastronomical specialties of the island in various local events held every weekend of October: October of the squid!
Other than food, guided excursions will be organised with the autumnal Walking Festival, taking you through the most striking island trails, island tours by boat and sea excursions where you can swim, snorkel and scuba dive. You can also visit to the warrior archaeological exhibition in the Church of Sant'Antonio and the new municipal library in Torre del Porto.
When
From 02 Oct 2020
to 01 Nov 2020
Details
From 02 October 2020 to 04 October 2020
From 09 October 2020 to 11 October 2020
From 16 October 2020 to 18 October 2020
From 23 October 2020 to 25 October 2020
From 30 October 2020 to 01 November 2020