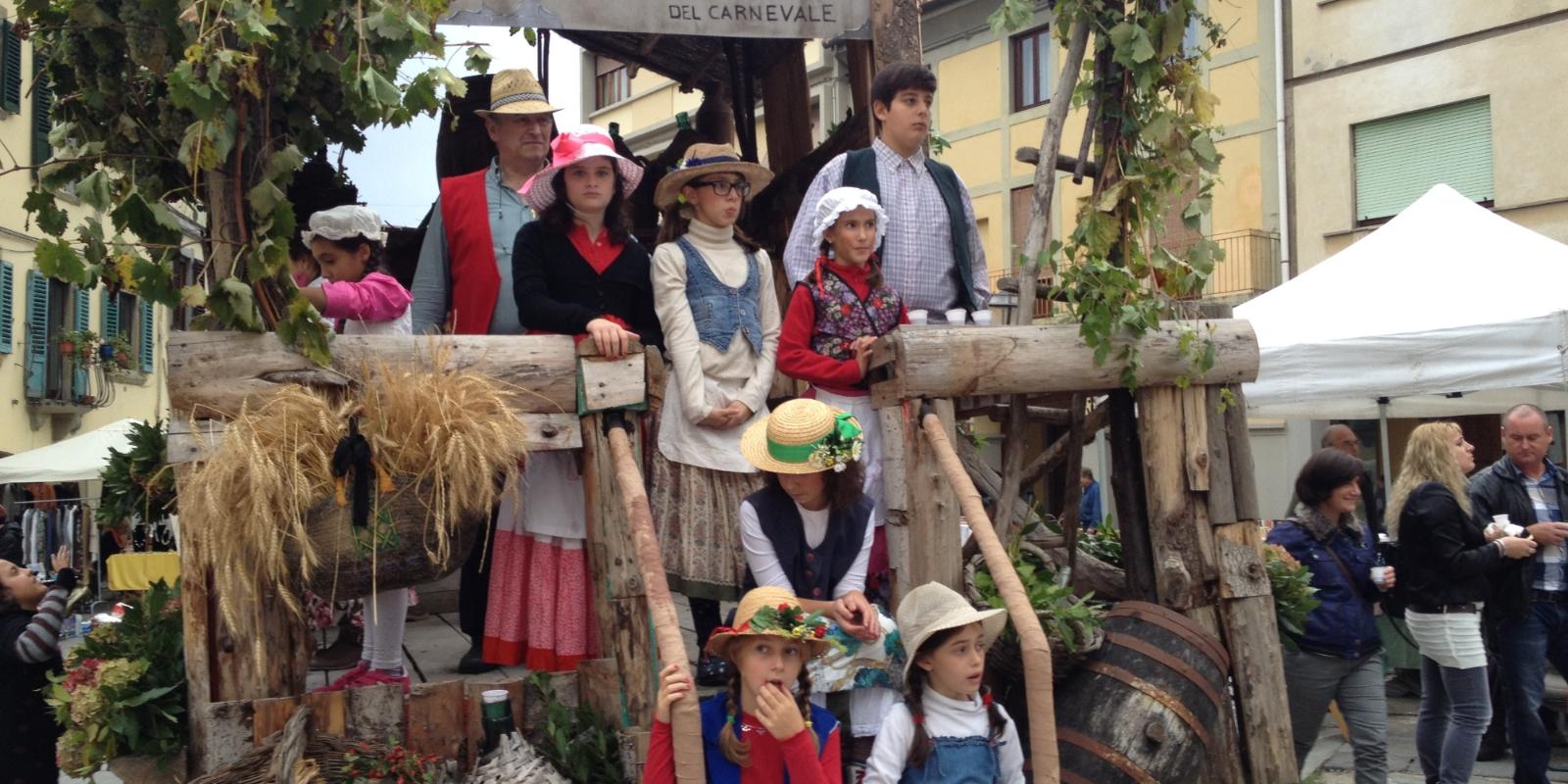 Photo ©Valentina Dainelli
This event has passed
Folklore
info
Important information:
Events and shows all around Tuscany can take place provided that the guidelines aimed at containing the risk of infection from COVID-19 are observed. We invite you to contact the organizers for up-to-date information about the status of the single events. Stay updated
here
October Festival in Dicomano
A food fair dedicated to the autumn and its harvest, with eggs and chestnuts playing a leading role
A number of initiatives and businesses come together at the Fiera di Ottobre in Dicomano, a food fair dedicated to the autumn and its tasty products, in particular with two main players, eggs and chestnuts.
As well as the more traditional "market fair," a number of events will be held related to eggs, chestnuts and other traditional products, as is customarily done, in line with the participating parties and the collaboration of many local producers.
Don't miss the artisan vendors with their age-old traditions as well as a number of food and wine stalls and other typical products sold at the fair, including chestnuts, almonds and assorted nuts.
When
From 04 Oct 2019
to 11 Oct 2020
Details
From 10 October 2020 to 11 October 2020