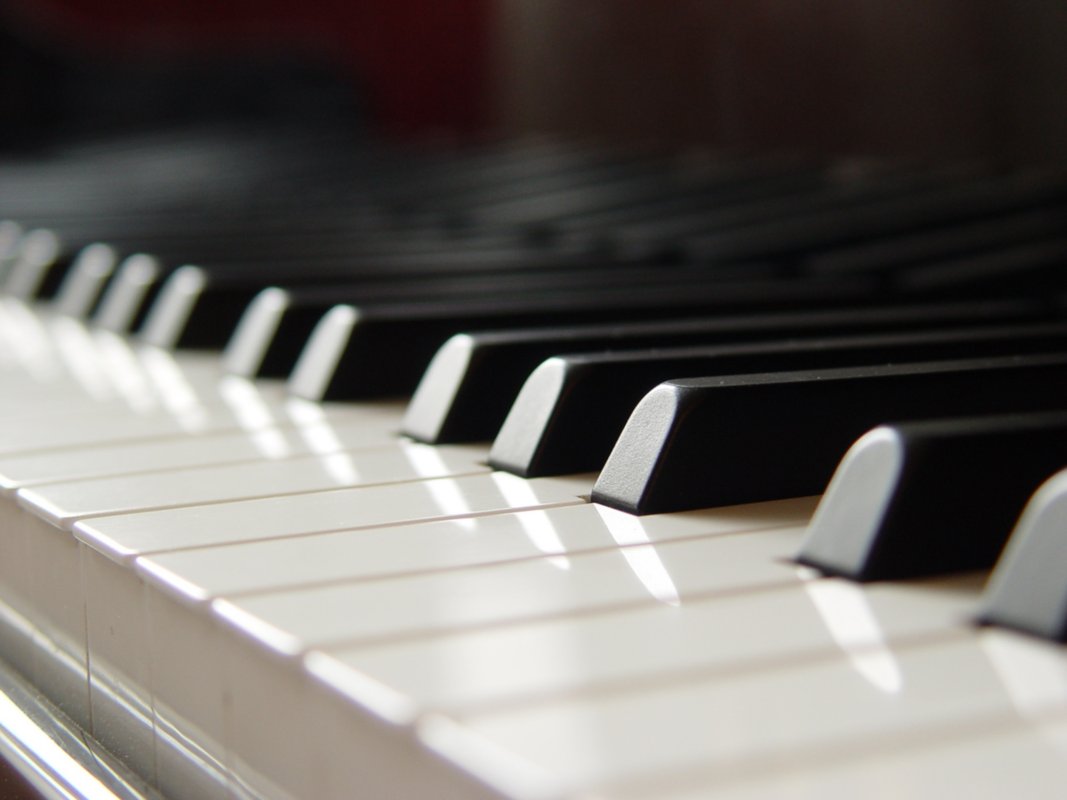 music_noteMusic
MusicaSiena 2019 – Spring in Siena
From May 11 to 25, three classical music concerts in exclusive locations, rarely opened to the public
The SetteNoteInsieme association, in collaboration with the University of Siena, the Chiesa della Compagnia di San Sebastiano and the Fondazione Conservatori Riuniti di Siena will organize "MusicaSiena 2019 – La Primavera Senese" ('Spring in Siena.')
Concerts at this 17th edition will take place in prestigious locations of great historical and artistic relevance. Entrance is by invitation only for up to 60 people. The three events will be very exclusive but at the same time not "exclusively Sienese": they're designed for all those who love music and want to enjoy an intense experience immersed in art.
The first concert will take place on Saturday, May 11, 2019 and will feature the artistic director Edoardo Catemario, who will give a solo concert with the evocative title "A corde spiegate." Music on the program will include pieces by Handel, Sor, Tarrega and transcriptions from the Catemario dei Notturni by Chopin and the famous Dance by Gioacchino Rossini. Additionally, there will be transcriptions of three centuries-old Neapolitan pieces. The concert will take place in the Aula Magna Storica of the Palazzo del Rettorato of the University of Siena (via Banchi di Sotto, 55).
Up next will be "Argentina" on Saturday, May 18, 2019, in the Chiesa della Compagnia di San Sebastiano (via Garibaldi, 28). The concert will be dedicated to traditional Argentine music with two exceptional perforers: Aida Albert and Fernando Tavolaro. Respectively vocalist and guitarist, they will perform "Mujeres argentinas", a suite by Ariel Ramirez and Felix Luna and pieces from Astor Piazzola, Horacio Ferrer and Jorge Luis Borges, standouts of the Argentine musical panorama of the last century.
Last in the lineup will be "Paganiniana," the closing concert of the season, which will take place on Saturday, May 25, 2019 in the Chiesa di San Raimondo al Refugio (via del Refugio, 4). The violinist and orchestra conductor Marat Bisengaliev will oversee the evening. A violinist of the Russian school, he will present a breathtaking program with music from Paganini, Bach and pieces he's transcribed from the "Recuerdos de la Alhambra" by Francisco Tarrega. A second part of the show will highlight his love for the guitar in a section performed with Edoardo Catemario, dedicated to Niccolò Paganini.
Concerts will begin at 7pm and have a maximum of 60 seats available.
To attend you must become a member of the Settenoteinsieme association, paying a fee of 25 euro that will allow access to each of the three concerts (with a required reservation).
When
From 11 May 2019 to 25 May 2019