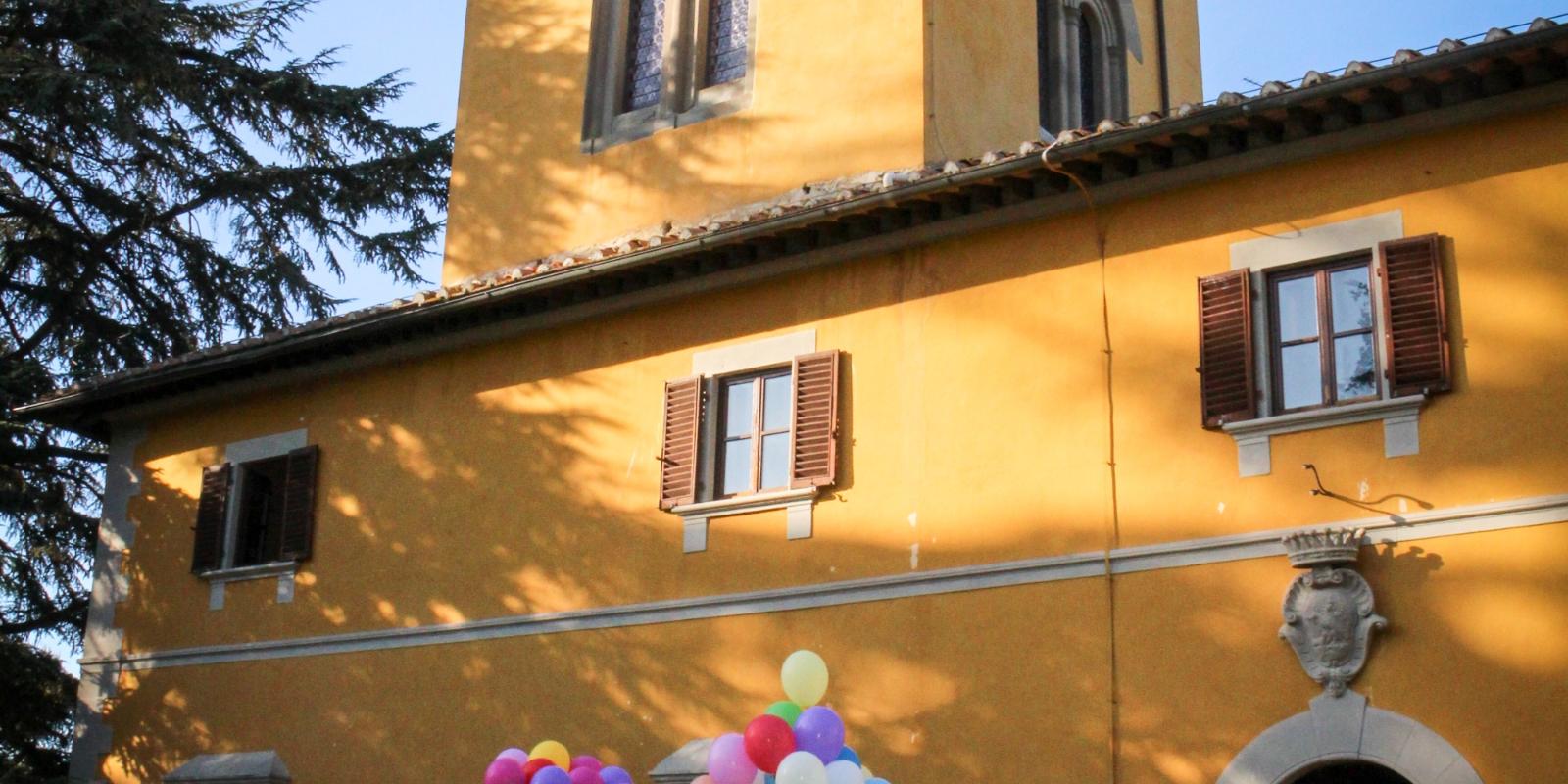 Photo ©Archivio fotografico Unione Montana Mugello
This event has passed
starFestivals
info
Important information:
Events and shows all around Tuscany can take place provided that the guidelines aimed at containing the risk of infection from COVID-19 are observed. We invite you to contact the organizers for up-to-date information about the status of the single events. Stay updated
here
Mugello da Fiaba
The festival of creativity, books, music and various arts for children and youngs
In May Villa Pecori Giraldi becomes a place of magic thanks to Mugello da Fiaba! For five days a rich program of events dedicated to literature, games, theater and much more...everything dedicated to children.
In 2020 this peculiar festival is dedicated to Gianni Rodari and there will be readings, meetings, workshops, performances and a lot of fun for children and their families!
When
From 07 May 2019
to 10 May 2020
Details
Tuesday 01 september 2020