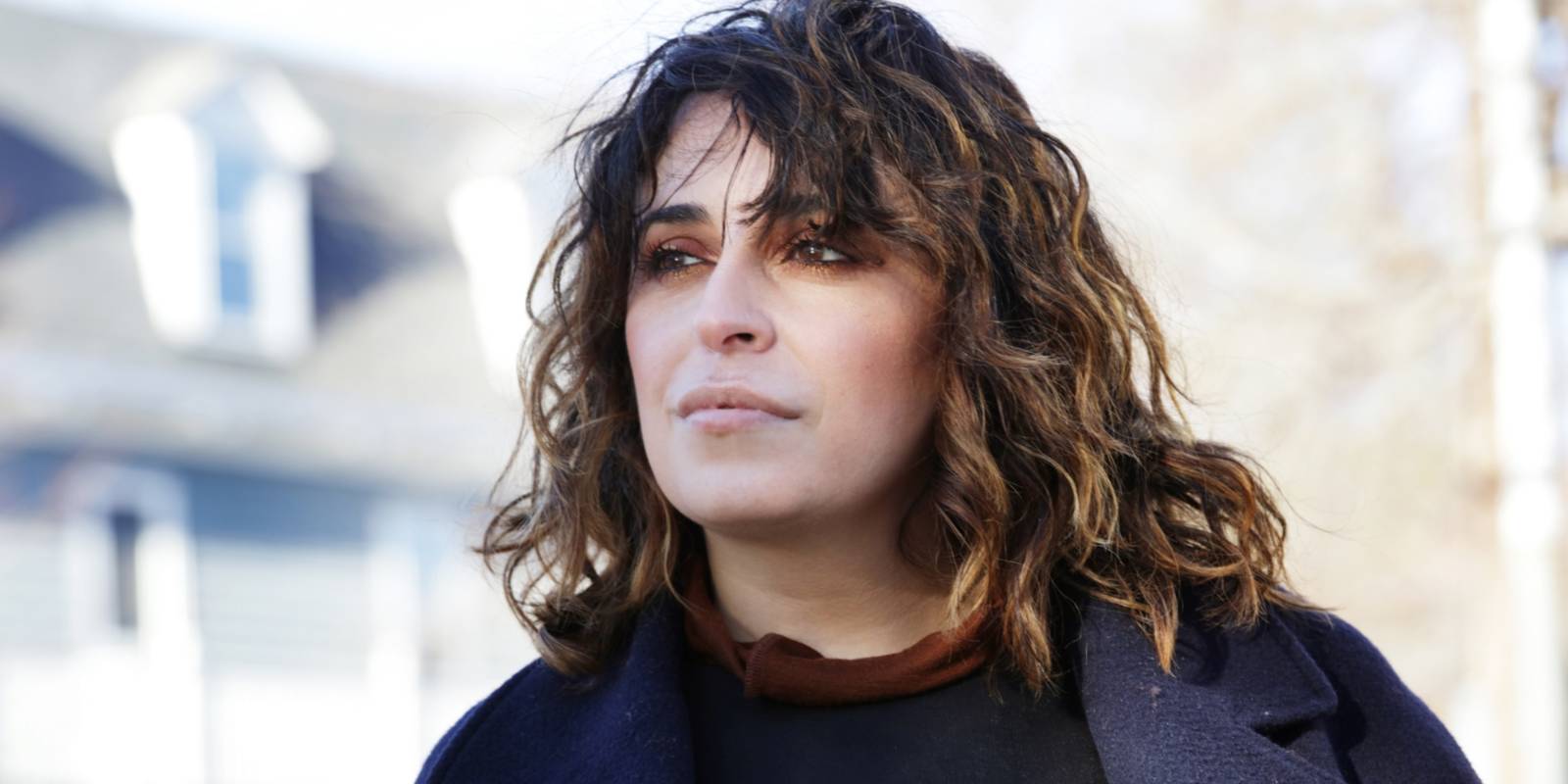 This event has passed
collectionsExhibitions
info
Important information:
Events and shows all around Tuscany can take place provided that the guidelines aimed at containing the risk of infection from COVID-19 are observed. We invite you to contact the organizers for up-to-date information about the status of the single events. Stay updated
here
Marinella Senatore | To Climb To The Stars
A work by Marinella Senatore for Palazzo Fabroni dedicated to Dante, 700 years after the poet's death
The artistic project dedicated to Dante Alighieri, A salire a le stelle/ To Climb To The Stars by Marinella Senatore, curated by Ilaria Bernardi, in collaboration with the Municipality of Pistoia / Museo del Novecento e del Contemporaneo of Palazzo Fabroni, was among those selected by Cantica21: Italian Contemporary Art Everywhere, the initiative promoted by the Department of Foreign Affairs and International Cooperation (MAECI) - Directorate General for the Promotion of the Country System, and by the Ministry of Culture (MiC) - Directorate General for Contemporary Creativity, with the aim of promoting and enhancing Italian contemporary art by supporting the production of works by emerging or already established artists, and exhibiting them in a large widespread exhibition which, in the second half of 2021, will take place in the Italian Cultural Institutes and in Embassies and Consulates all over the world.
Marinella Senatore's work destined for Palazzo Fabroni is among the 5 selected projects in the section dedicated to Dante. It consists of an environmental installation and draws inspiration from cantos XXIV and XXV of the Inferno that tell of Vanni Fucci, a black Guelph from Pistoia, considered the darkest character of the entire cantica, condemned in the bedlam of thieves because of the treasure of San Jacopo kept in the cathedral of the city.
It will be built and delivered by Marinella Senatore to Palazzo Fabroni, to become part of the permanent collection of the museum, on the occasion of the artist's personal exhibition, curated by Ilaria Bernardi.
In addition to celebrating the 700th anniversary of Dante's death, the exhibition by Marinella Senatore at Palazzo Fabroni, including the work designed for Cantica21, will fit into the events of the Jacobean year, scheduled in Pistoia in 2021 and dedicated to the patron saint Jacopo.
Marinella Senatore (Cava de 'Tirreni, 1977) is one of the most internationally known Italian artists of her generation: https://marinella-senatore.com
When
From 28 May 2021
to 05 Sep 2021
Details
From 28 May 2021 to 05 September 2021