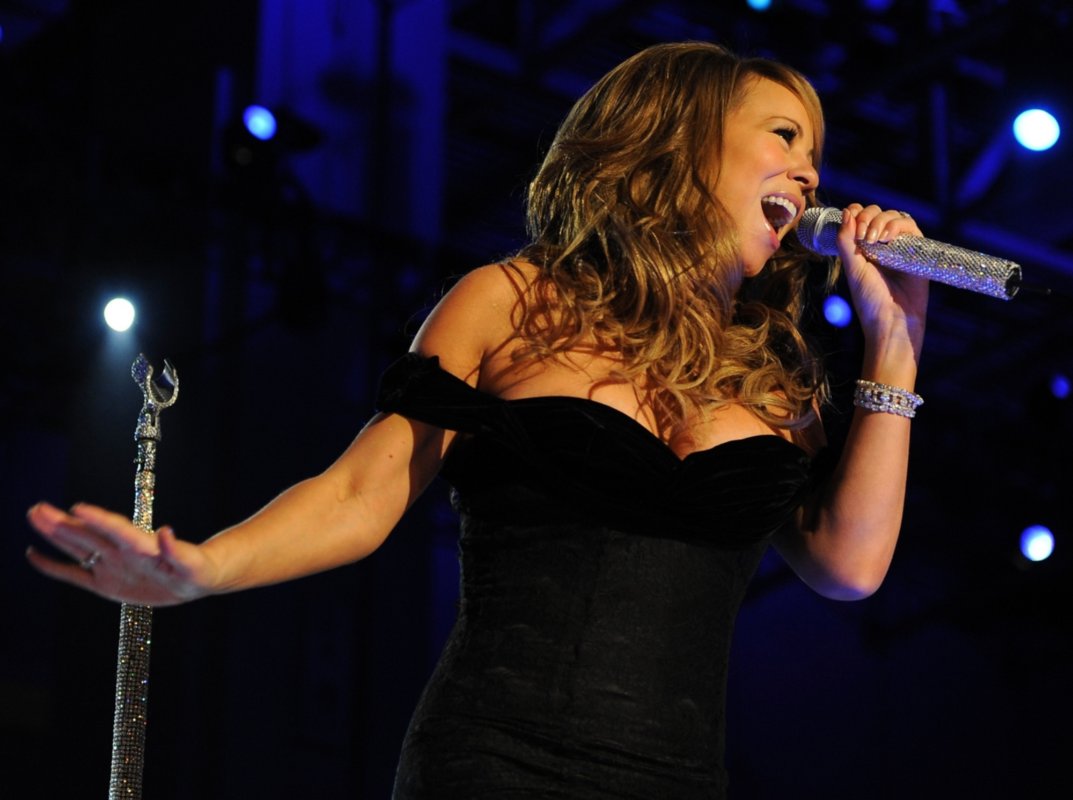 eventOther events
Mariah Carey and John Legend in "Florence4Ever"
The concert will take place on June 8 to celebrate the Tuscan capital's relationship with the United States
Florence and the United States are celebrating a long "love story" that has connected them for years. The US Consulate is currently celebrating its 200th anniversary of diplomatic presence in Tuscany and concurrently, a mega-event is set to take place on June 8 at the Artemio Franchi Stadium, produced by the creative agency Dream Loud, new sponsor of the Fiorentina, in collaboration with the Viola Club.

Mariah Carey and John Legend, accompanied by the Orchestra Giovanile Italiana di Fiesole, will be the protagonists of Florence4Ever. This concert in Florence will be Mariah Carey's only Italian appearance in 2019 and John Legend's sole European stop this summer.

The calendar of celebrations for 200 years of US diplomatic presence in Tuscany continues throughout the entire year with a wide range of initiatives planned for the whole Tuscan territory. Key figures will be commemorated, including Amerigo Vespucci, but also Nano Campeggi, and nearly all of the American painters and sculptors of the 18th century up to Impressionist period lived in Florence and Tuscany at some point or another. Palazzo Rosselli Del Turco, the consular building when Florence was the capital, will host an exhibition of artworks by US artists and a seminar on the history of American art in Florence.