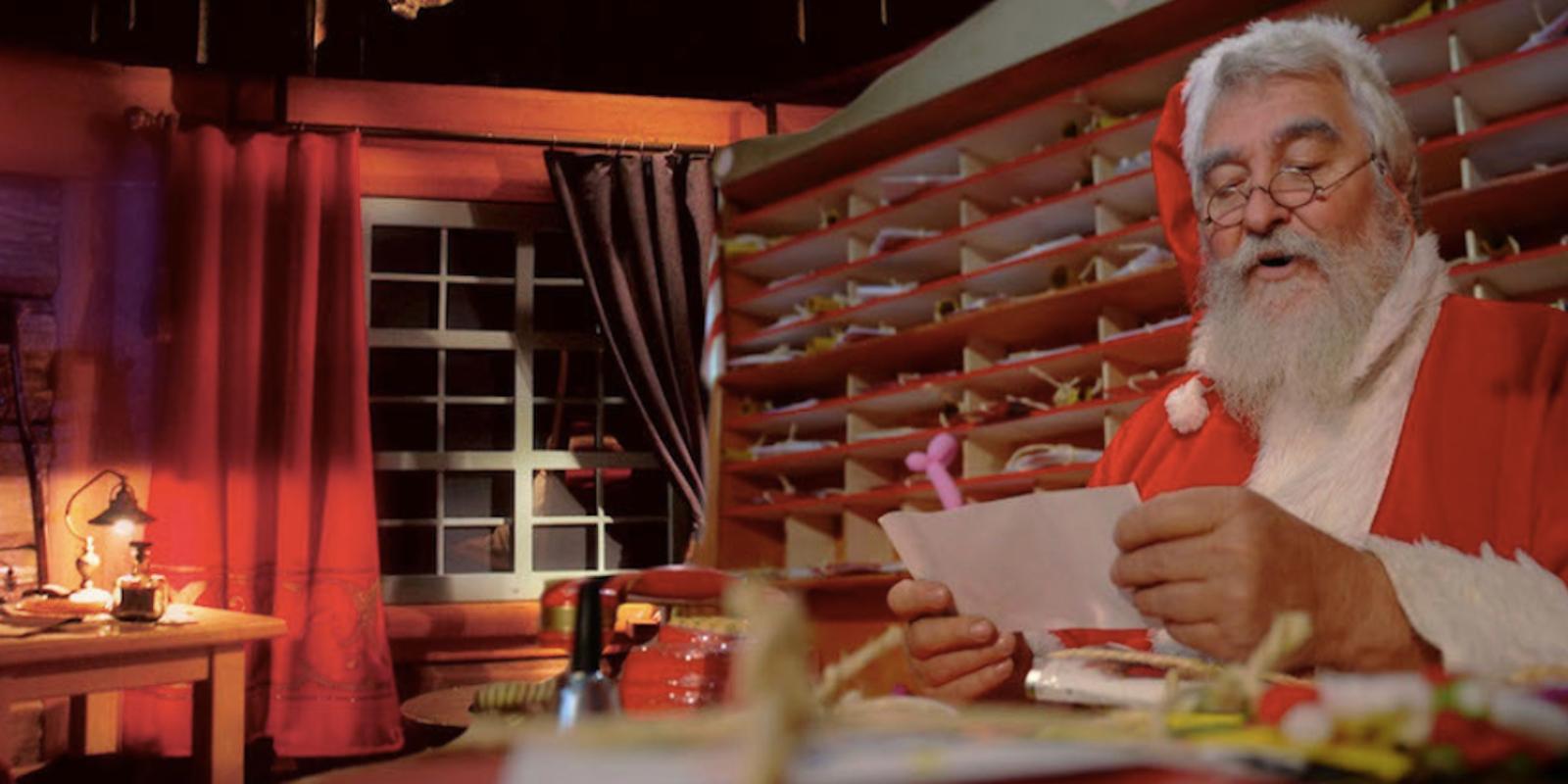 This event has passed
eventOther events
info
Important information:
Events and shows all around Tuscany can take place provided that the guidelines aimed at guaranteeing social distancing and containing the risk of infection from COVID-19 are observed. In any case, we invite you to contact the organizers for up-to-date information about the status of the single events. Stay updated
here
Magical Christmas in Chianciano Terme
Games, entertainment and shows in a magical festive setting for a fun family day out
Magical Christmas is an interactive journey that combines magic and themed wonderlands based on fairy tales, Christmas, and the famous School of Magic and Witchcraft, set in three beautiful locations in Chianciano Terme:
- Piazza Italia (where you will find the Ice Kingdom and Cinderella's carriage)
- The Parco dell'Acqua Santa, where you will find yourself directly in the School of Magic by passing through a magic portal. There will be lessons, duels, spells, attempts to fly, potions and experiments of all kinds. Children and their families will experience a true 90-minute magic journey with the "Christmas Alley" and a "Christmas workshop", there is even an electric Quad track and much more!
- the village of Chianciano Terme: an enchanted path from the North Pole leads you to the real cottage of Santa Claus. First, pass by the post office to write your letter with our super elves. When the children are ready, they will be able to go in front of Santa Claus, dressed up as princesses and knights with capes and crowns, sit on his lap, whisper their wishes and deliver their letters in exchange for a certificate declaring them the "Princess" or "Knight" of Christmas.
All of the wonderful locations will be joined together by the magical train of Chianciano Terme: the "H-Express"!
When
From 24 Nov 2019
to 06 Jan 2020
Details
From 24 November 2019 to 06 January 2020