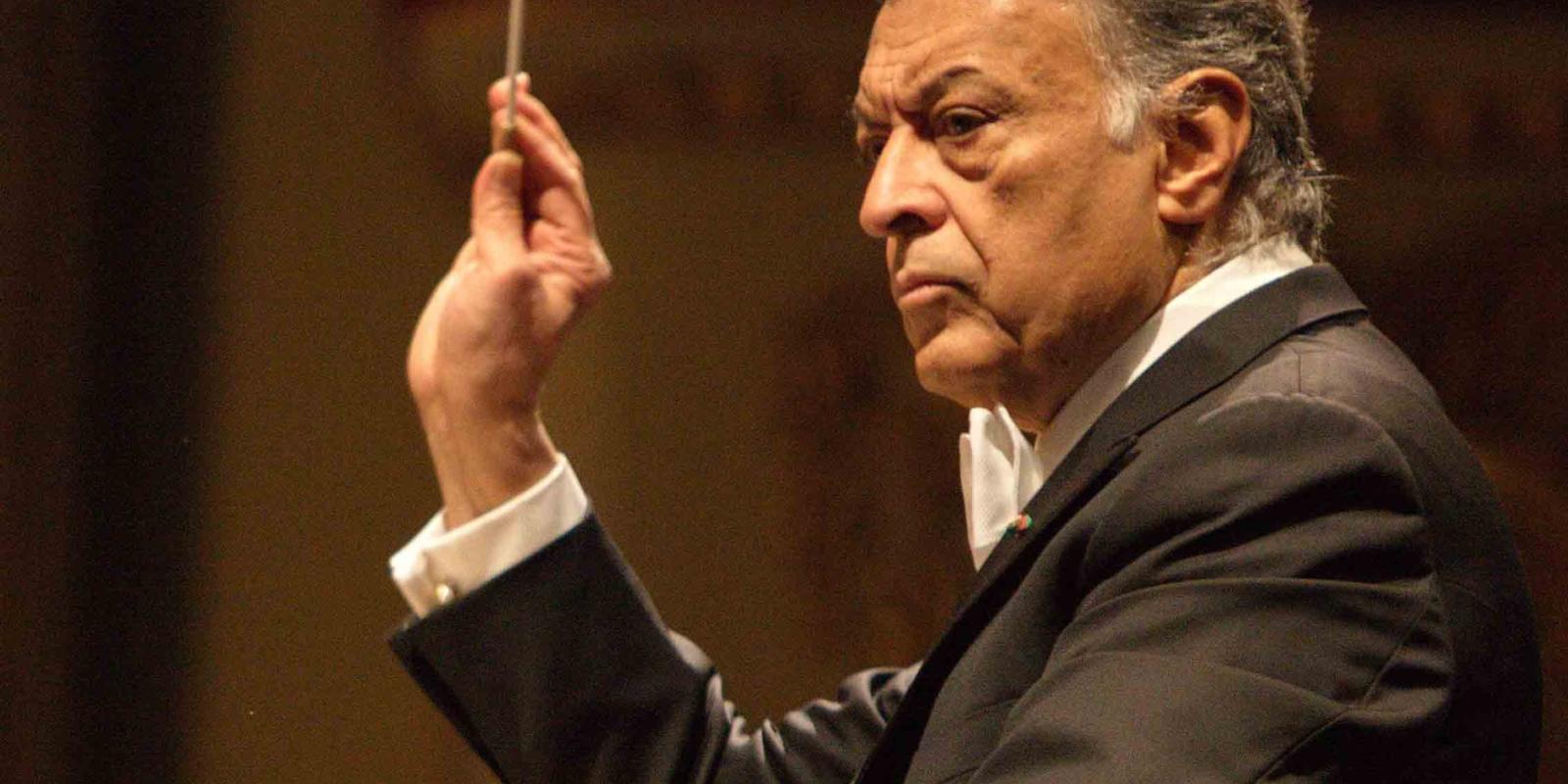 This event has passed
music_noteMusic
info
Important information:
Events and shows all around Tuscany can take place provided that the guidelines aimed at containing the risk of infection from COVID-19 are observed. We invite you to contact the organizers for up-to-date information about the status of the single events. Stay updated
here
Maggio Musicale Fiorentino: 7 concerts with Zubin Mehta
Maggio Musicale Fiorentino opens again on 17 June: 200 places in the audience with safety regulations
Maggio Musicale Fiorentino is the first theatre in Italy to reopen, observing all safety regulations, with only 200 seats for seven symphony concerts starting 17th June.

Tickets cost 100 euro each and will be available on the theatre's website and box office from 15th June (10am-6pm). Live streaming will continue on the Idagio platform (tickets on sale on the platform for 9.90 euro).

The concerts will take place on 17th, 20th, 23rd, 27th and 30th June as well as on 3 and 7 July. The Orchestra del Maggio and the Coro (20th June and 7th July) will be under the baton of resident conductor Zubin Mehta, who will take on the challenge of all of Franz Schubert's symphonies, which will be completed in the autumn, with six compositions from the catalogue: Symphonies 3, 4, 5, 6, 8 and 9, while Daniele Gatti will conduct two Haydn symphonies on 27th June as well as Christoph Willibald Gluck.

On 17th June, Leonidas Kavakos will perform a violin solo of "Alla memoria di un angelo" by Alban Berg and on June 23th Daniel Barenboim will perform Beethoven's Concerto n. 3 in C major op. 37 for pianoforte and orchestra.

On 20th June, the soprano Eva Mei will perform Mozart's "Exultate Jubilate" and "Krönungsmesse" in C major K. 317.

The symphony season will end on 7th July with "Missa in tempore belli" by Franz Joseph Haydn, with soprano Maria Grazia Schiavo, mezzosoprano Sarah Mingardo, tenor Maximilian Schmitt and bass Gianluca Buratto.
When
From 17 Jun 2020
to 07 Jul 2020
Details
From 17 June 2020 to 07 July 2020