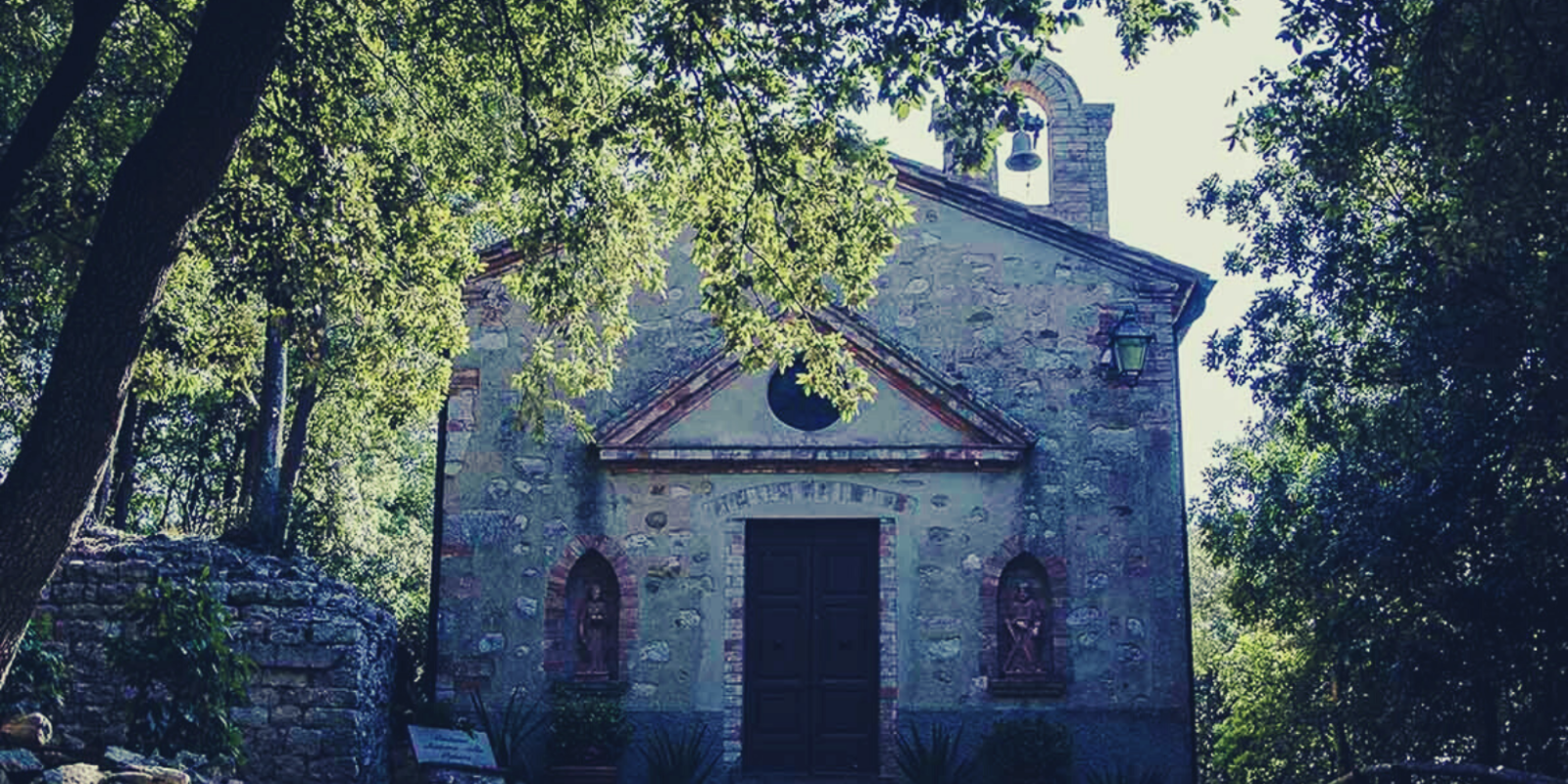 This event has passed
starFestivals
info
Important information:
Events and shows all around Tuscany can take place provided that the guidelines aimed at containing the risk of infection from COVID-19 are observed. We invite you to contact the organizers for up-to-date information about the status of the single events. Stay updated
here
Madonna della Pietrina Festival
Religious festival
In the rich programme of events that form Estate Montaionese, the last weekend of September will see the celebrations on the occasion of the Madonna della Pietrina Festival.
At 9.30pm on Friday, September 24, the Holy Mass "Pro Populo" will take place at the Sanctuary of the Madonna della Pietrina.
At 5pm on Saturday, September 25, Sacred Mass will be officiated by the Bishop of Volterra, S. Ecc. Mons. Alberto Silvani, with the Choirs of Santa Maria of Fabbrica (PI).
At 10am on Sunday, September 26, there will be the arrival of the Sacred Image of the Madonna della Pietrina at the church of Saints Philip and James in Iano, and the consecration of the local parish. The Marian image will return to the Sanctuary, where Solemn Holy Mass will take place at 11am. Finally, at 4pm, there will be a prayer to Our Lady of Pietrina.
During the three-day festival, the image of the Madonna della Pietrina depicting the Madonna and Child holding an apple, will remain on display at the Sanctuary.
The Sanctuary of Pietrina is located in Palagio in Montaione (FI).
Download the leaflet
When
From 24 Sep 2021
to 26 Sep 2021
Details
From 24 September 2021 to 26 September 2021