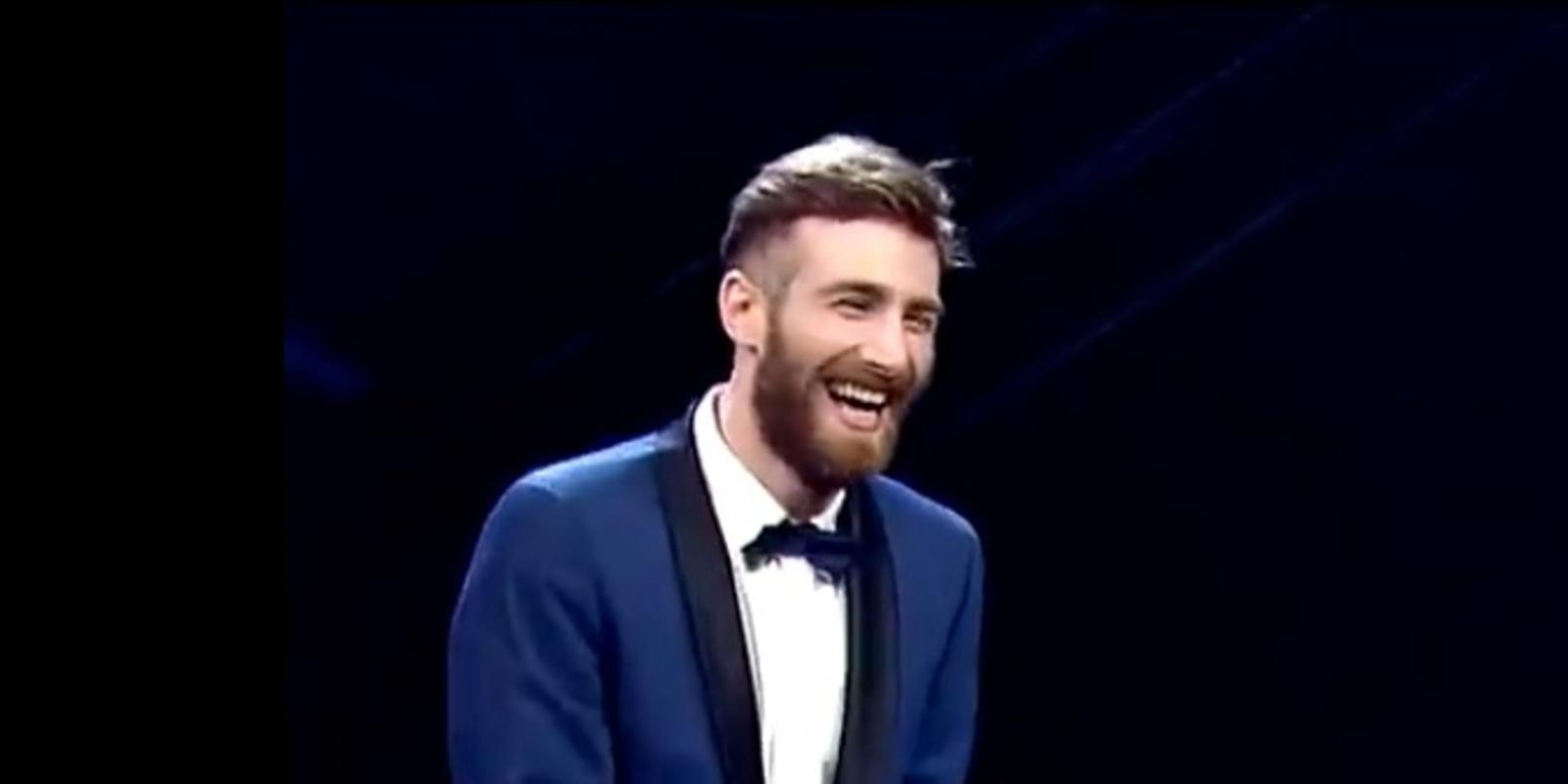 This event has passed
music_noteMusic
info
Important information:
Events and shows all around Tuscany can take place provided that the guidelines aimed at containing the risk of infection from COVID-19 are observed. We invite you to contact the organizers for up-to-date information about the status of the single events. Stay updated
here
Lorenzo Licitra in concerto
Serata inaugurale della stagione PieveClassica 2020
Dalla vittoria a X-Factor con i consigli di Mara Maionchi («più ti dai, più la gente ti ama») alle tournée internazionale («che emozione davanti a Bill Clinton»), fino al nuovo singolo «Sai che ti ho pensato sempre», che racchiude le sue due anime: «Ho lavorato in silenzio, senza mai tradire il mio cuore». Da mesi il popolo del web si chiedeva che fine avesse fatto Lorenzo Licitra, perché non avesse pubblicato canzoni dopo il trionfo a X Factor e fosse stranamente uscito un po' dai radar.
In effetti il tenore ragusano, abile a miscelare la musica classica con sonorità più pop, ha sfruttato il successo del talent per togliersi alcune soddisfazioni personali in giro per il mondo, ma ora è tornato con un nuovo singolo, «Sai che ti ho pensato sempre» (per Sony Music). «In questo anno e mezzo ho dato la priorità all'attività concertistica piuttosto che a quella discografica», ci ha rivelato presentandoci in anteprima il videoclip.
«Ho avuto tante richieste, occasioni uniche alle quali non potevo dire di no" Cosi' come non ha detto di no a PIEVE CLASSICA perche' ha percepito lo stesso amore per la MUSICA che ci accomuna tutti. E di questo ne siamo orgogliosi!
Per l'occasione Lorenzo sara' accompagnato al pianoforte dal noto e talentuoso pianista Peppe Arezzo, anch'esso originario della Terra di Sicilia.
Download the leaflet
Details
Saturday 18 january 2020
start 21:15 end 23:30