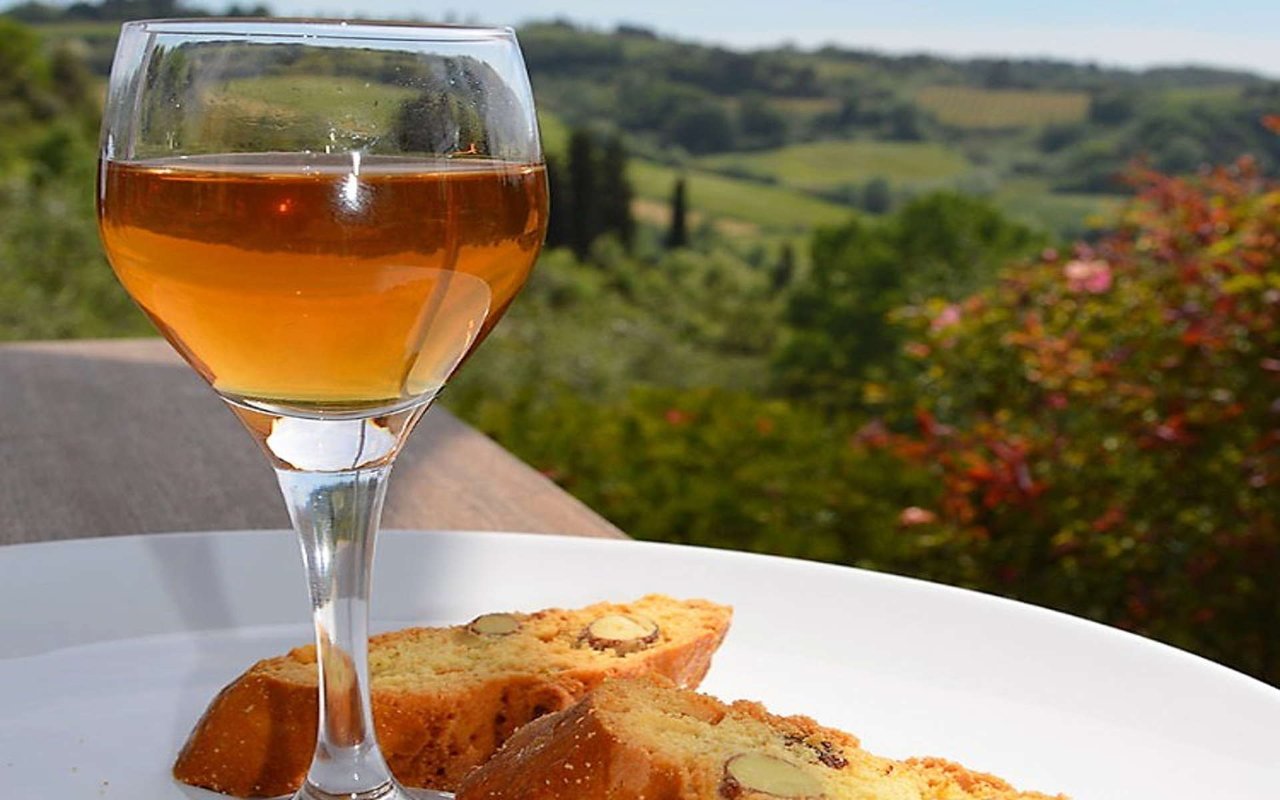 This event has passed
Folklore
Lo gradireste un goccio di Vin Santo?
Festival dedicated to "vin santo" wine
The village of Montefollonico will make a natural stage for the typical tastings of the precious amber wine: Vin Santo
At the center of the whole festival, obviously, there is the Vin Santo; knowledge handed down from grandparents to grandchildren, from fathers to children who keep a living tradition. The attention in the choice of the bunches, in the drying system, in the preservation of the kegs and, fundamental in the conservation and maintenance, leads to a product that can hardly be found for sale, even in the best wine shop.
Come to Montefollonico to taste more than 80 "vin santi" in competition this year.
When
From 07 Dec 2019
to 08 Dec 2019
Details
From 07 December 2019 to 08 December 2019