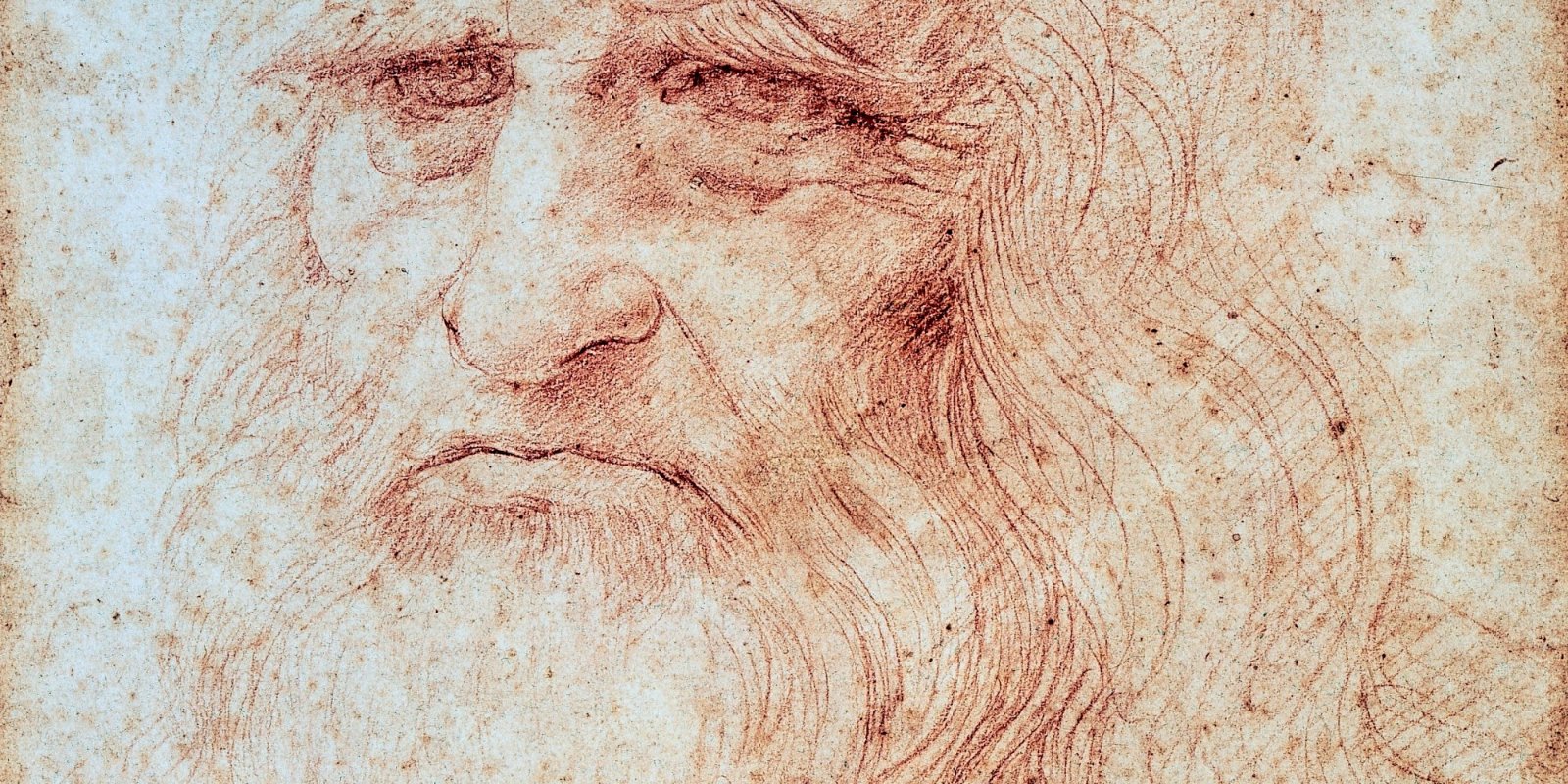 starFestivals
Leonardo's Day/ Il Giorno di Leonardo
On Sunday 28th April, the city of Vinci will play host to variety of free events to celebrate the Tuscan genius
Leonardo's Day/ Giorno di Leonardo takes place in Vinci, an event dedicated to its most illustrious citizen, paying homage to the anniversary of his birthday on 15th April. The day renews the ancient feast which celebrates the genius, in which the patronage of the municipality, associations, institutions, and activities of the territory all unite to celebrate. The city coloured by yellow and red, the laurel wreath dropped from an aeroplane onto the house in which Leonardo was born, recalls the city in 1959 when the first celebration of the Giorno di Leonardo was held.
Sunday 28th April, will be a day full of celebrations dedicated to Leonardo, celebrating the anniversary of his birth 15th April 1452, as well as 500 years since his death in Amboise in 1519. From 10.30 until 19.30 there will be various free events to pay homage to the genius.
Some of the events in the program:
-Actors representing theatrical aspects of the genius, comprising of "La Gioconda", "La Bella Ferroniere" and "The Music".
-A representation of "The Last Supper" will be held with involvement from the public.
-Model aircrafts on display and interpretations of Leonardo's studies made with recycled material.
-Cartoonists at work with a cartoon dedicated to Leonardo, and a mural created by a live street artist. The exhibition of the work dedicated to the teacher of nature, by the winner of the 'Liceo artistico di Empoli' competition.
-Guided tours of the treasures of Vinci: Santa Croce Church and the baptistry of Leonardo, and facets similar to the Leonardo Codes which are enclosed in the Leonardiana Library.
-Popular dances along the Strada Verde and costumed scenes performed throughout Vinci.
-The bridge of Museo Ideale Leonardo Da Vinci will be assembled and dissembled.
-Walks to discover nature and Leonardo's paths will reveal contraptions built for the occasion
-The Parco Aquaria will be used as the refreshment area acting as a natural theatre for improvised pieces.
-An area dedicated to children, with themed routes and prizes for all.
-The group Banda di Vinci will reunite for the occasion and the city will be decorated in yellow and red colours, as well as a collection of greeting cards to Leonardo made by children from the Istituto Compresivo di Vinci.
-The launch of a laurel wreath from an aeroplane on the house where Leonardo was born will take place at 17.00.
-At the end of the day, after the renaissance parade in homage to the genius, at 18.30 there will be a large birthday cake made by local bakers of Vinci. This year, the event will see a collaboration with Gemellaggio Vinci-Amboise as well as with our French friends, the artists Leticia Cozian and Michele, for some very special events.
Other events in Leonardo 2019