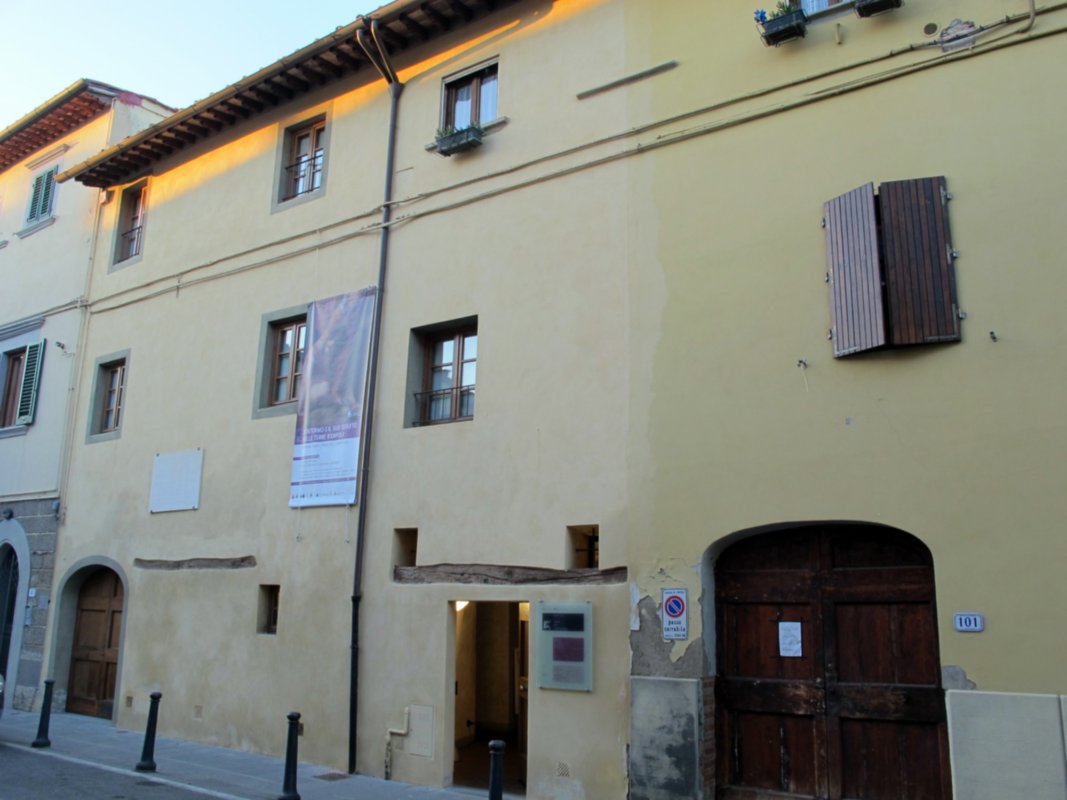 This event has passed
collectionsExhibitions
Leonardo and Pontormo
Two major artists in dialogue from April 17 to December 31, 2019 at the Casa del Pontormo in Empoli
What bonds Leonardo and Pontormo together? In what way did the great master's art influence young Jacopo? An immersive video installation comprising texts and content about the two artists allows visitors to explore this link through a comparison of their artworks and a narration of their biographies. Scientific direction of the exhibition was overseen by Antonio Natali, who worked alongside Cristina Gelli from the Cultural Heritage Department of the Municipality of Empoli.
The exhibition is part of commemorations of the 500th anniversary of Leonardo da Vinci's death.
When
From 17 Apr 2019
to 31 Dec 2019
INFO
Website
Mail:
info@casapontormo.it

Tel. 0571993652
Per gruppi e scolaresche l'apertura della mostra è possibile anche in altri orari, a richiesta, dietro prenotazione.
Details
From 17 April 2019 to 31 December 2019
Thursday, Friday start 10:00 end 13:00
Friday, Saturday start 10:00 end 13:00
Friday, Saturday start 16:00 end 19:00
Other events in Leonardo 2019