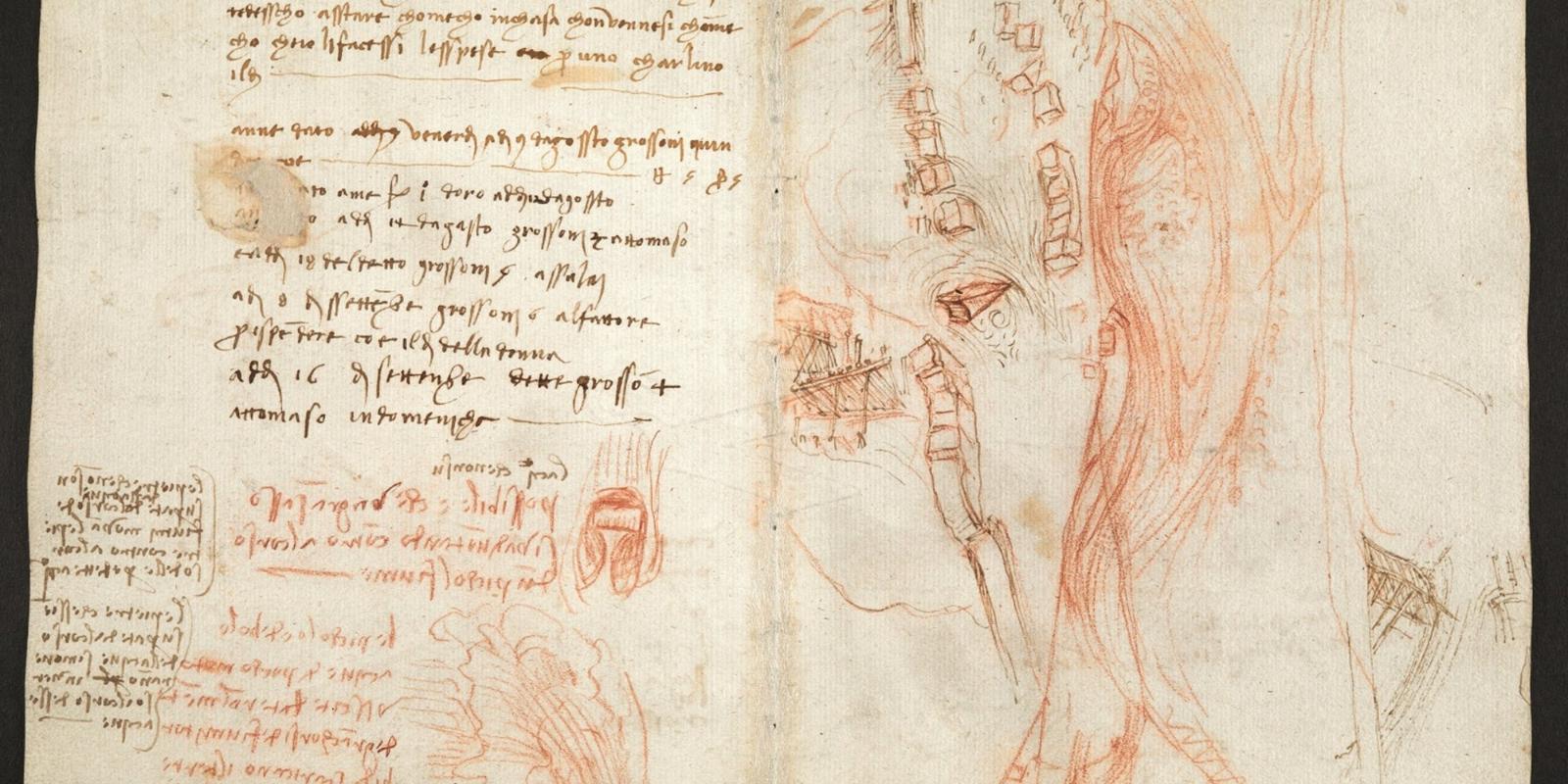 This event has passed
collectionsExhibitions
info
Important information:
Events and shows all around Tuscany can take place provided that the guidelines aimed at guaranteeing social distancing and containing the risk of infection from COVID-19 are observed. In any case, we invite you to contact the organizers for up-to-date information about the status of the single events. Stay updated
here
Leonardo and Perpetual Motion
From October 10, 2019 to January 12, 2020 at the Museo Galileo in Florence
The exhibition presents an original contribution to the theme of perpetual motion and Leonardo's studies on this subject. Manuscripts, printed texts and drawings (originals and copies) are shown alongside reconstructions of models ideated by engineers and scientists from Leonardo's lifetime, while videos and short films illustrate Leonardo's thought process and the contents of the exhibition. A multimedia device allows visitors to explore, in mixed reality, the "perpetual wheels" drawn by Leonardo in the Codex Forster II and Codex Atlanticus.
When
From 10 Oct 2019
to 12 Jan 2020
Details
From 10 October 2019 to 12 January 2020